Netflix is a good source for all those people who love to watch movies in their free time. Netflix is loaded with an infinite number of spectacular movies from which you can't take your eyes off.  Whether you have been watching movies on Netflix for a long time, but, still you would not come across some of the finest movies of all time that did not get notice due to the inefficient promotion and other issues. Today, we have curated 9 best movies on Netflix that will leave you spellbound.
Living on One Dollar(2013): Have you heard about this gem before? Released in the year of 2013, this sincere and simple documentary revolving around four friends traveling to Guatemala for 8 weeks promises to survive on only a dollar for a day. The experiment which commenced for fun purpose soon made them realize the severe poverty prevailing around them. The film takes you into the world of those who are living deprived life and compelled to spend only one dollar a day. This movie also encourages you to become more sensitive toward the fellow deprived human beings. A must watch movie on the Netflix.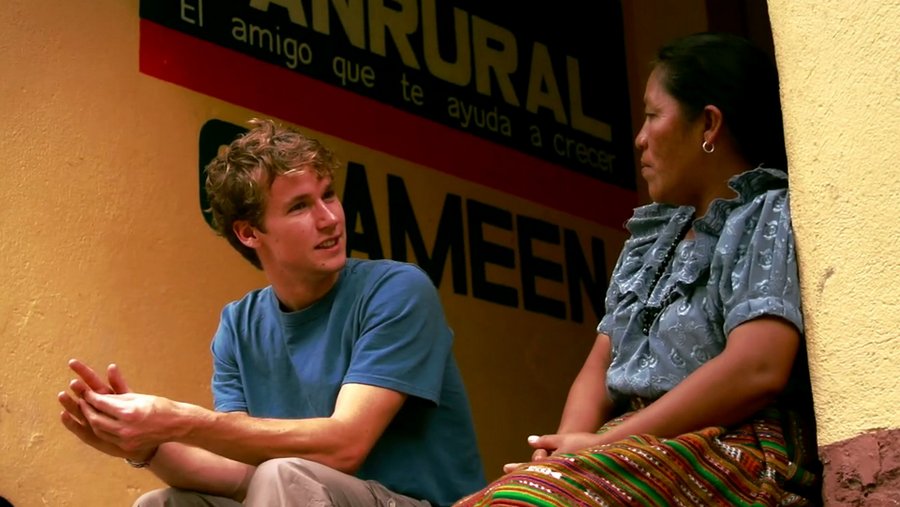 Tallulah 2016: Tallulah is also a special film that went unnoticed. Tallulah is a story of a self-centered girl who does not care about anyone except herself goes on a journey with her boyfriend in a van. Completely unaware of the upcoming events where she comes across a toddler abandoned by her mother. She finally decides to take care of the toddler and starts realizing that life is not all about caring for yourself, but, to helping & caring for others. The film is equipped with excellent performances of protagonist Ellen page.  You must watch this movie.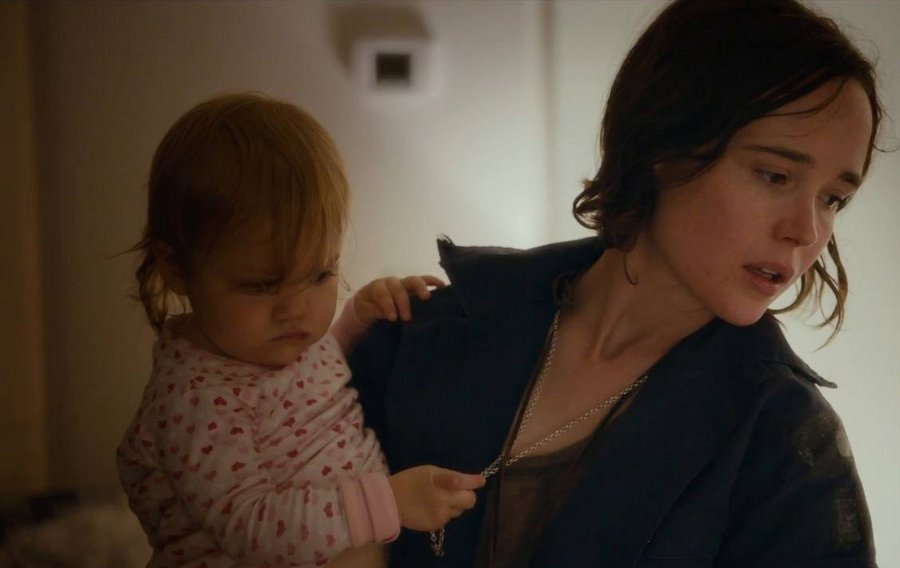 The Big Short: The big short is also one of best movies of 2015 which did not perform well on box office but won everyone's heart. Based on Micheal Lewis novel, big short throws light upon the life of people who are working inside wall-street. It showcases the several disparates wall street insiders who anticipated that market crash of 2007-2008 and stood against the myth of huge financial gain. The movie had a steller cast comprising big names of Hollywood (Christian bale, Carell, Gosling, Pitt) with their nuanced performances takes you through the intricacies of the mortgage industry. And makes this movie highly enjoyable to watch.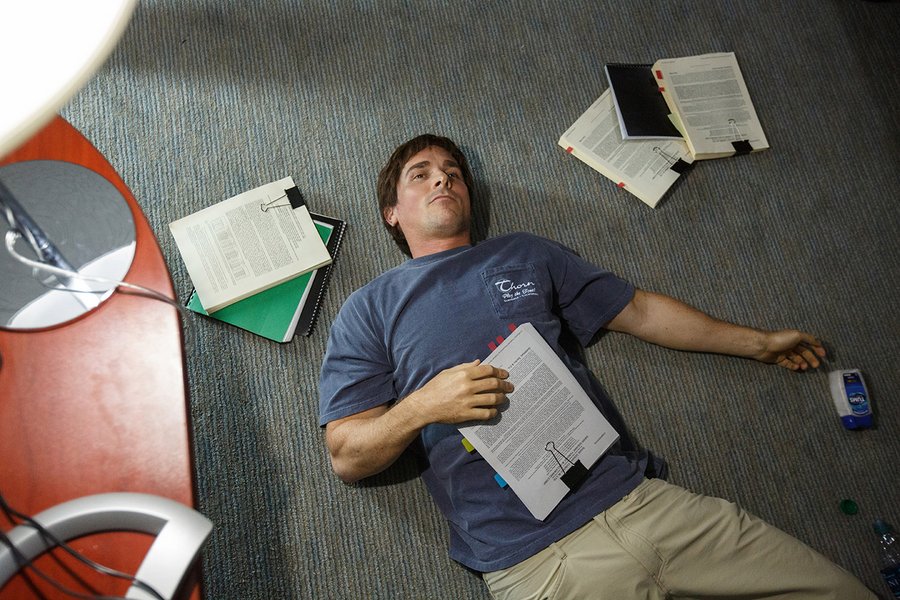 Stuck in Love 2012: If you have a taste of watching a romantic comedy, then, this one is going to be a treat for you. A beautifully intertwined love story of three generations filled with love and humor altogether makes it fun watching. Along with the engaging story, the film is also supported by stellar performances of the actors and humming soundtrack.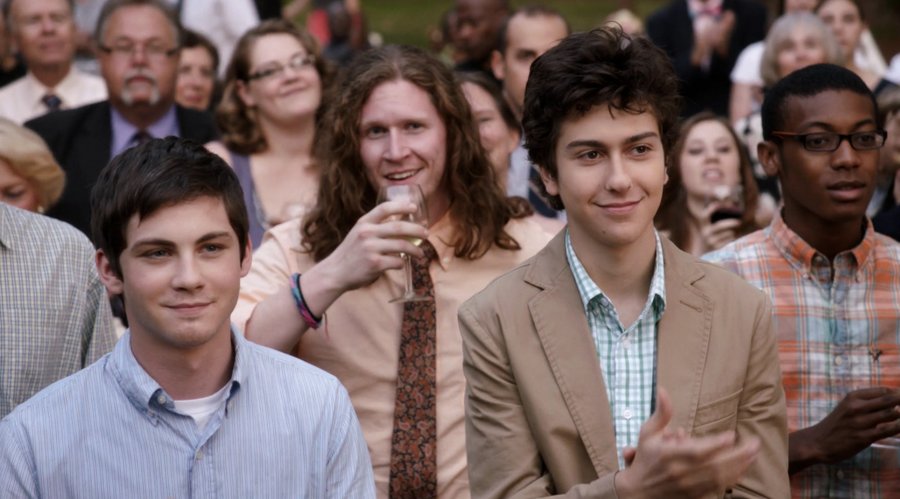 The Fundamentals of Caring 2016: This road trip comedy/drama is a well written and acted movie which will definitely grab your eyeballs with its quirky execution. The film starring Paul red as Ben trying to get past the tragedy happened to him in the past by becoming a caretaker of a teenage with muscular dystrophy. Though, you have already seen such road trip movies, but, still, this movie has adequate scenes and moments to make you enjoy this movie. The movie has some memorable laugh-out-loud moments at the same time unleashing the pain faced by both characters. The movie is all-in-all is a treat to watch.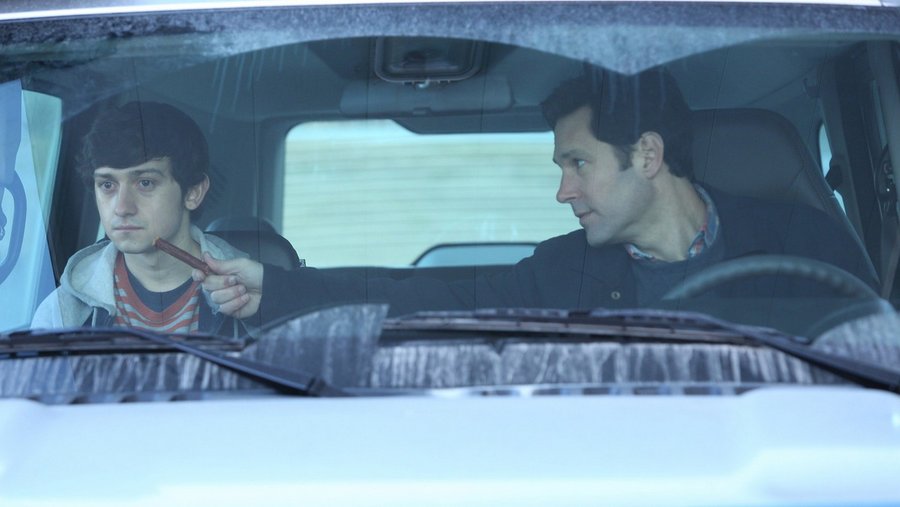 Boyhood: The film which got nominated for six categories in Oscar is a treat to watch. The film has been made for an incredible span of twelve years. Directed by Richard Linklater, the movie is captivating, yet simple in its overall effect.
Pariah 2011: The movie depicts the life of a teenage gay girl who is confused about her real identity. She is torn between her traditional family and her friends & sexual behaviors of her friend that has already come out in her front. The coming-age drama is lovable and relatable due to its identical characters.
Trainspotting: Directed by Oscar award winning director Danny Boyle. It is a masterpiece and dazzles you while watching it. The movie portrays the life of Renton, a young Scottish boy who is stuck in drugs and bad company. He must come out clean from his shortcomings.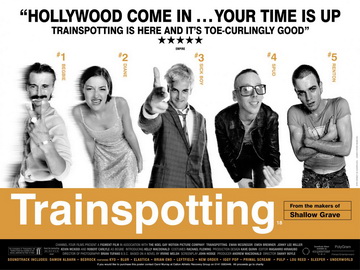 Grizzly Man 2015: Undoubtedly Werner Herzog's most renowned film, Grizzly Man is a though-provoking documentary. It is the story of Tim Treadwell, a man who is living with bears. It portrays the life of Tim Treadwell, his love for nature and how finally a bear turns out on him and kill him. You must watch this movie.