Those who have seen "La La Land" knew that the young director Damien Chazelle had made an astounding and incredible movie. However, not anyone was sure that he would make history by making this movie. Damien Chazelle has become the youngest director in the History of Oscar to bag best director award in such young age.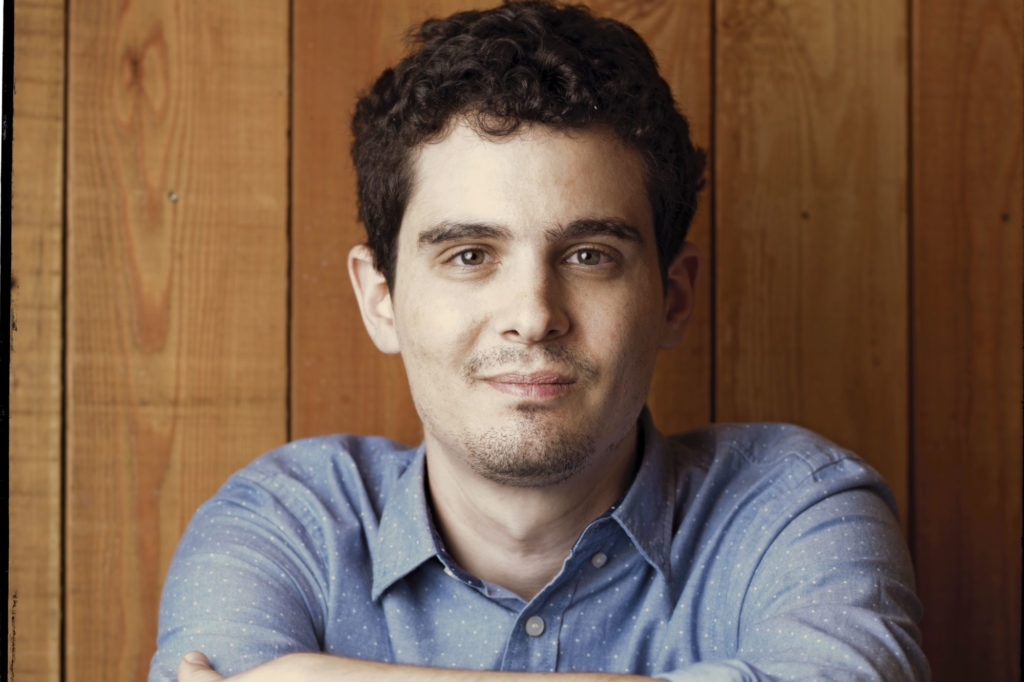 The 32 year old director has won this award for movie La La Land staring Ryan Gosling and Emma Watson.
The movie has won huge critical reception when it released. 
Now Oscar has also acknowledged the movie by nomintating this movie in 14 categories.
Damien who had brought his girlfriend on the ceremony said in acceptance speech said "This was a movie about love and I was lucky enough to fall in love while making it."