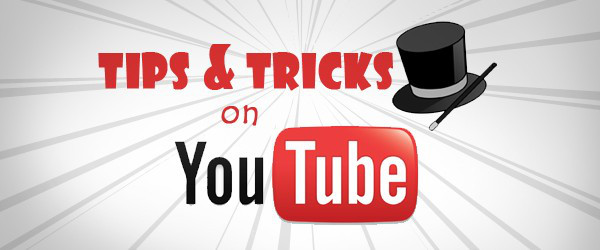 We all love watching videos on YouTube. However, sometimes our overall YouTube video watching experience lessens due to several problems that we face while operating YouTube.
Therefore, to make your YouTube experience amazing, just go through the following 16 unknown YouTube tricks that will amaze you.
Do you know that you can use YouTube using your keyboard only? To use YouTube using your mouse add "/leanback" at the end of youtube.