These 8 Bollywood Divas who got Pregnant Before Marriage



In western county pregnancy before marriage is not a big issue. But in case of Indian people they are not fine with idea of pregnancy before marriage. They afraid from what people will think about them. Apart from that there are some Bollywood Actress who didn't care about what people will say.
There are many Actresses who got Pregnant before their marriage. Here we will present a list of top 8 Bollywood Actress who got Pregnant before they got married.
1. Sridevi
This beautiful diva is got pregnant before marriage. She was the only Bollywood Actress who publicly accepted that she was seven month's Pregnant before marriage. She had affair with Boney Kapoor and she got pregnant with their first child. They got married after the divorce of Boney Kapoor's Fist wife.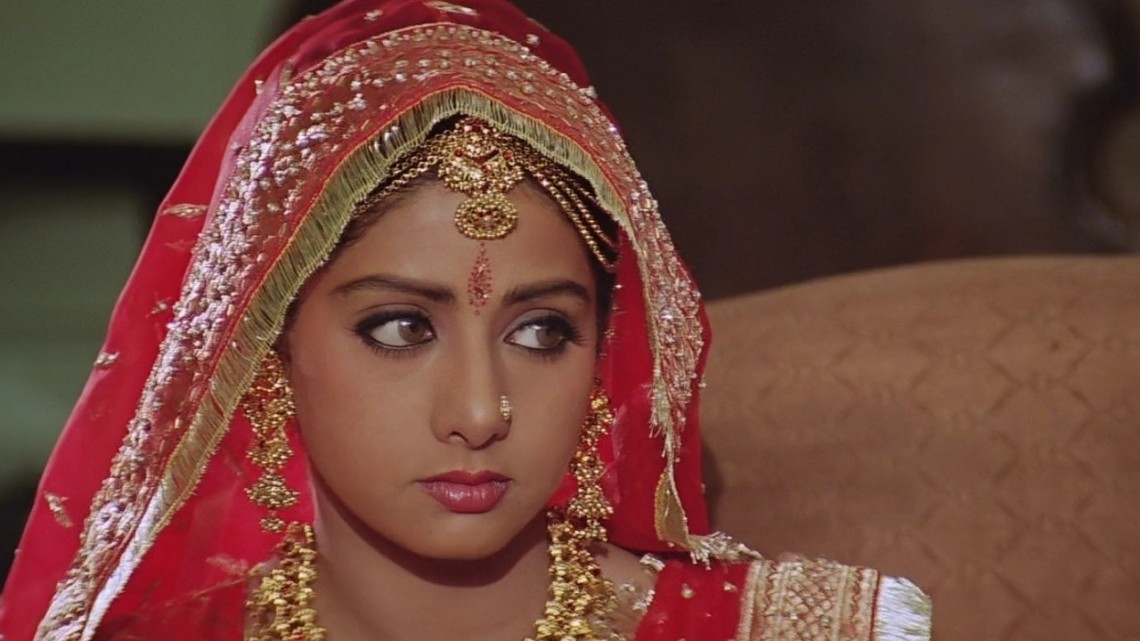 2. Celina Jaitley
The second name is Celina Jaitely who got married with her Austrian boyfriend Peter Haag on July 2011. She always denied the reports of her pregnancy but some reports strongly proves her pregnancy before marriage. She give birth to twin babies in March 2012.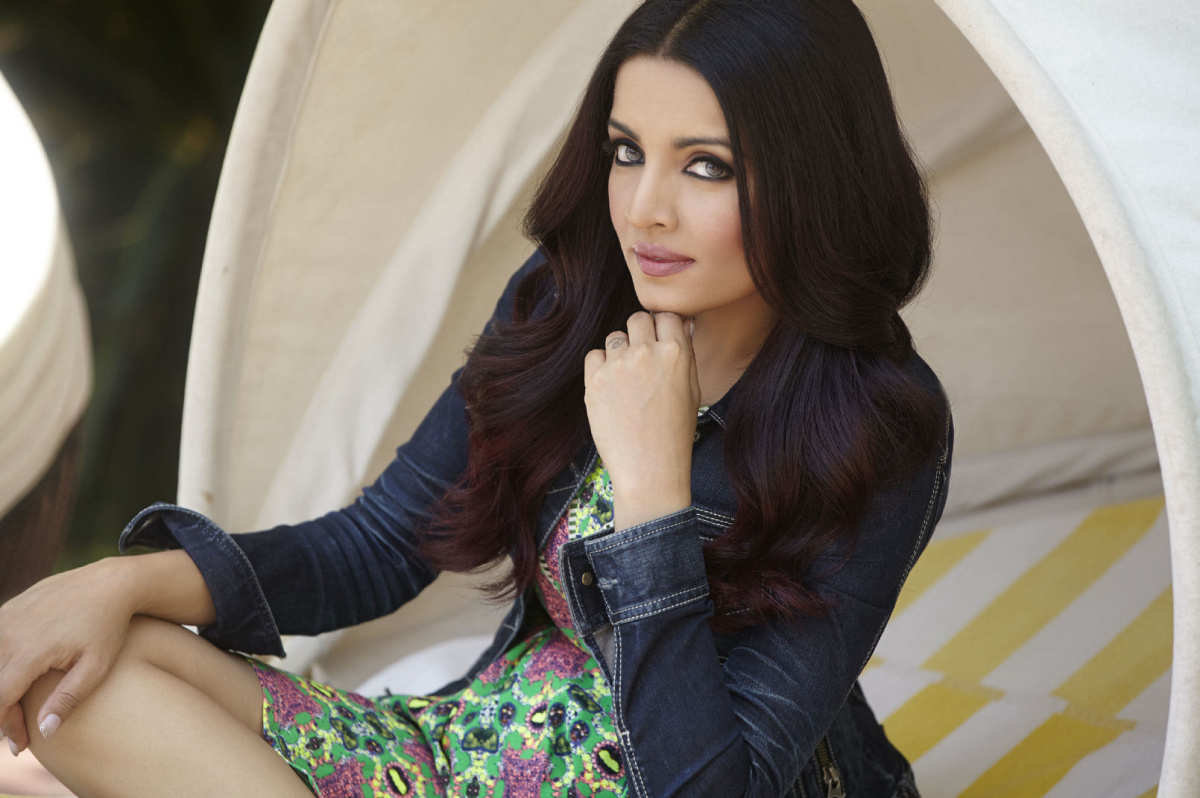 3. Amrita Arora
Third name is Amrita Arora, the glamorous actress got married with her boyfriend Shakeel Ladak and soon got pregnant. Her pregnancy news clears the things for all.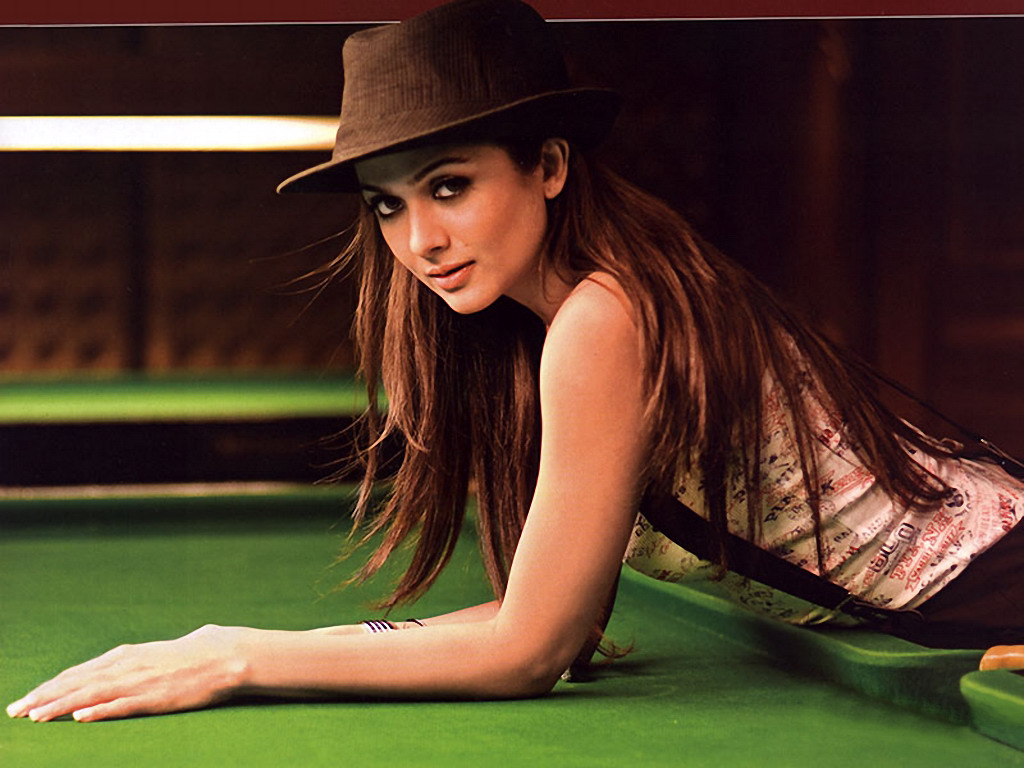 4. Mahima Chaudhary
The fourth beautiful Actress is Mahima Chaudhary. She got married to beau Bobby Mukherjee in 2006. He married suddenly and she got pregnant soon. She give birth to her daughter after few months of her marriage.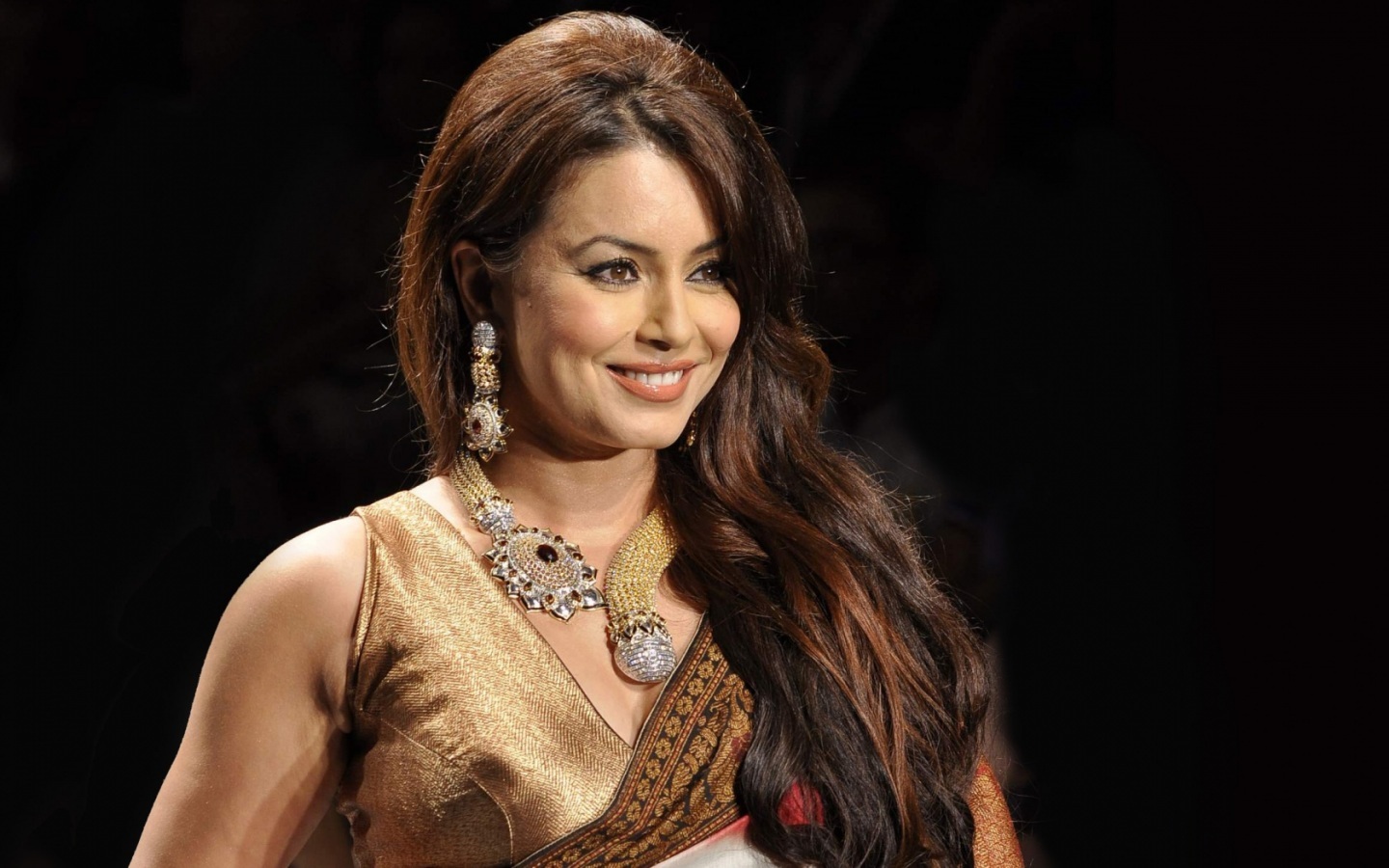 5. Konkona Sen
The fifth actress is Konkona Sen. She got married with Ranveer Shorey in a private party function in 2010. The couple soon reported to expecting a child after few months of marriage. She give birth to her first child in mid 2011.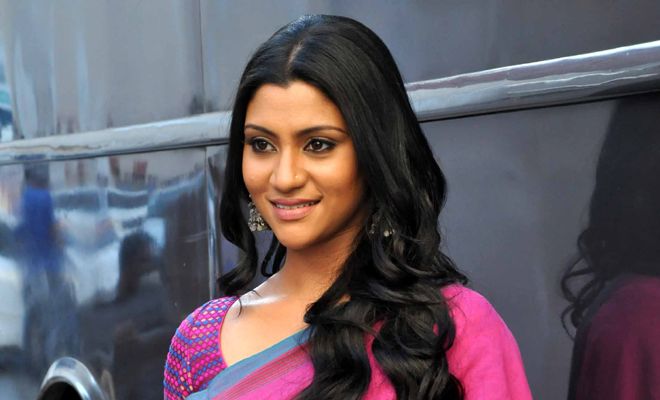 6. Anoushka Shankar
She was dating with British producer Joe Wright and in a TOI report she said "it wasn't important to be hitched to have kids". She got married in 2010 after the one month of her pregnancy.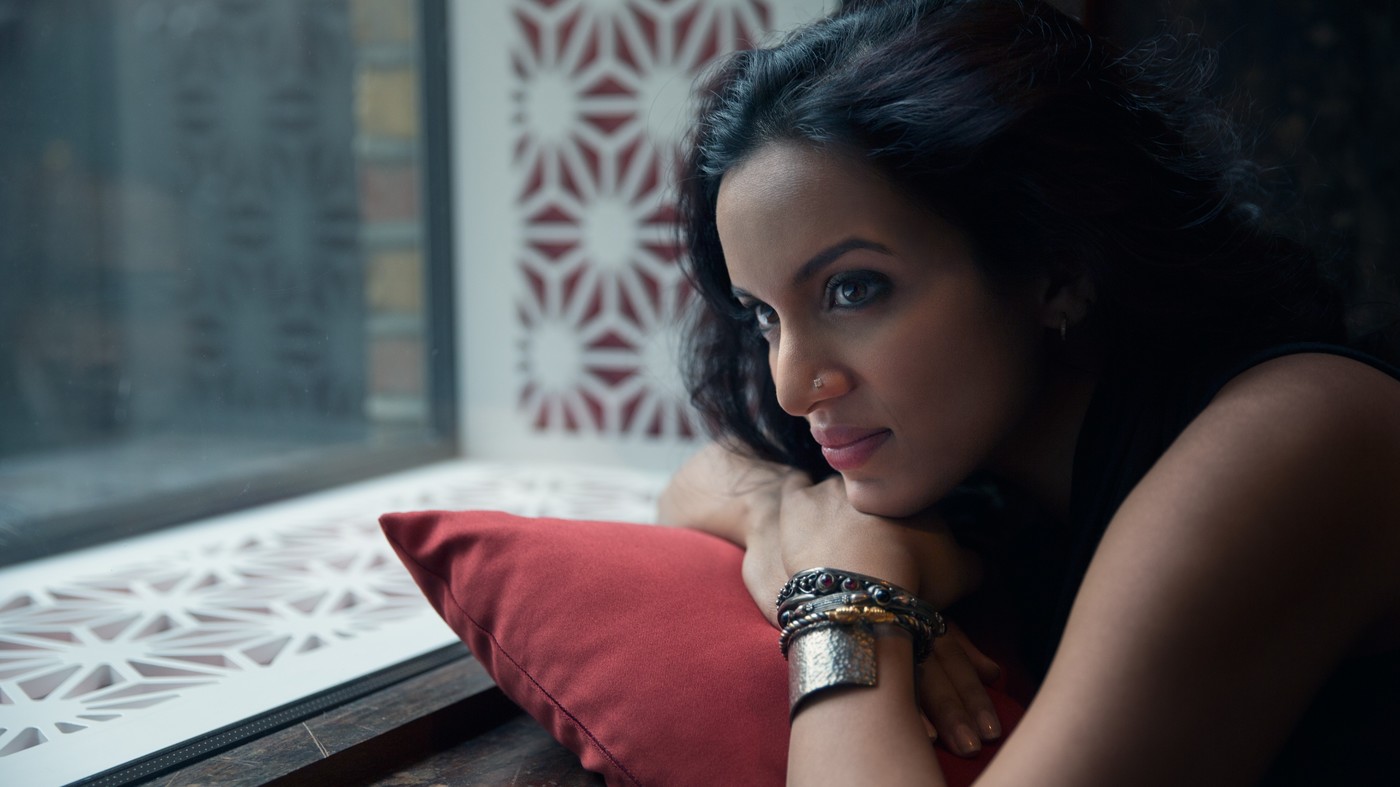 7. Sarika
Sarika had an affair with married Kamal Hassan. She give birth to her first daughter Shruti Hassan during her live-in-relationship with Kamal Hassan. After that she give birth to her second child Akshara after her marriage.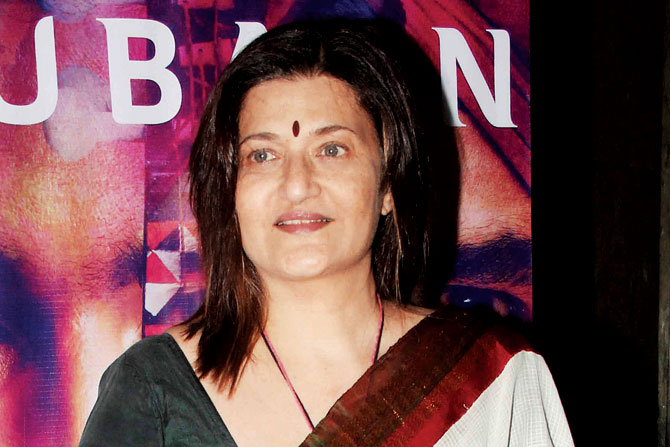 8. Neena Gupta
Neena gupta was also an affair with Windies Cricketer Vivian Richards in the 80's. She got pregnant during her relationship. She give birth to little girl Masaba.