Watch The Trailer Of Vidya Balan's Kahani 2 Which Promises Spine Chilling Mystery For Viewers
Vidya Balan who was not out of action from a quite long time has made a come back with a bang. Her new movie kahani 2 Movie which is slated to be released on December 2 trailer has out this morning.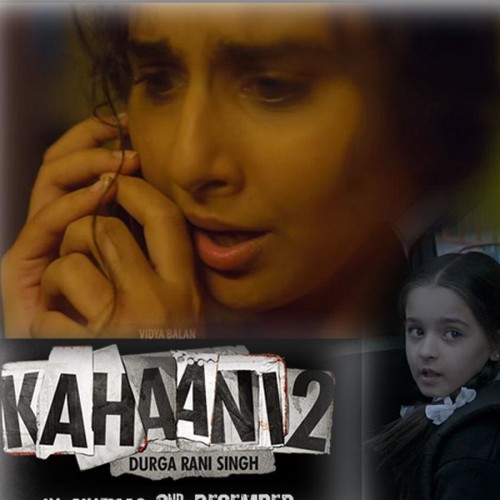 And after seeing the trailer we can say that its looking quite impressive and intriguing. And it will definitely be a treat for all the fans of the actress who were missing her from a long time. The movie is sequel of 2012 hit movie Kahani.
This time vidya will be seen portraying the role of a kidnapper durga rrani singh. So not taking your precious time any more here we present to you the much awaited movie of this year "Kahani 2"