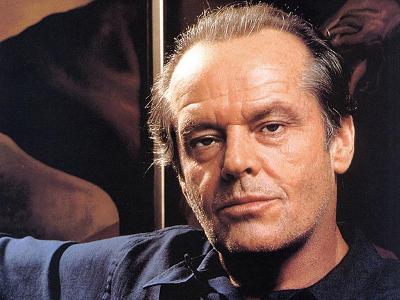 Actor Zach Galifianakis, who voiced the villiain in 'The Lego Batman Movie', said nobody can beat Jack Nicholson's depiction in 1989's 'Batman', directed by Tim Burton.
The Joker, Batman's famous enemy, is a standout amongst the most notorious miscreants in silver screen history, however they'll generally be open debate over whose depiction is the best. Some lean toward Heath Ledger's twisted take from the 'Dark Knight', while others choose Nicholson's more cartoonish adaptation.
Talking about his affection for Nicholson's depiction, Galifianakis stated, "The irregularity with which Jack Nicholson played that character, the fallacies he says in that motion picture are so amusing and Prince really twisted up utilizing a considerable measure of those nonsensical conclusions in the soundtrack and that is an extraordinary collection."
Alongside Nicholson and now Galifianakis, The Joker has also been depicted by Cesar Romero in 1966's Batman and the first TV arrangement, Ledger in 'The Dark Knight' and most as of late by Jared Leto in 'Suicide Squad'. The character is likewise voiced by Mark Hamill in the Batman energized arrangement.