The small screen has not remained small any more as far as salary of the actors are concerned. Talking about ten years back from many actors were reluctant to work in television due to lack of money and exposure. However, now things has changed completely. The exposure of small screen has enhanced drastically and the dazzle of this industry has compelled many big bollywood stars to consider this industry seriously. Bollywood superstars like Amitabh Bachchan, Shahrukh khan, Aamir Khan and Salman Khan has graced the small screen with their appearance. 
However,  out of awareness often people presume that television actors does not get hefty paychecks as bollywood star gets but they will be shocked to know the per month salaries of these television actors which can even surpasses the earning of a popular bollywood stars. 
Mohit Raina: The mahadev fame Mohit Raina is the highest paid television actor. It is reported that for his current show "Chakravati Ashoka Samarata", he is being paid 2-2.5 lakh rupees per episode.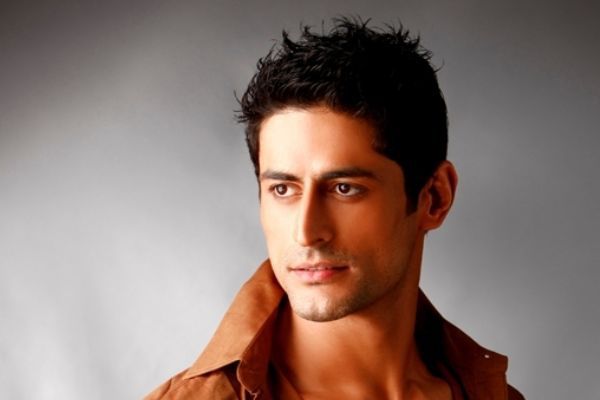 Hina Khan: The actress charge 1-1.5 lakh per episode for famous daily soap: "yeh rishta kya kehlata hai".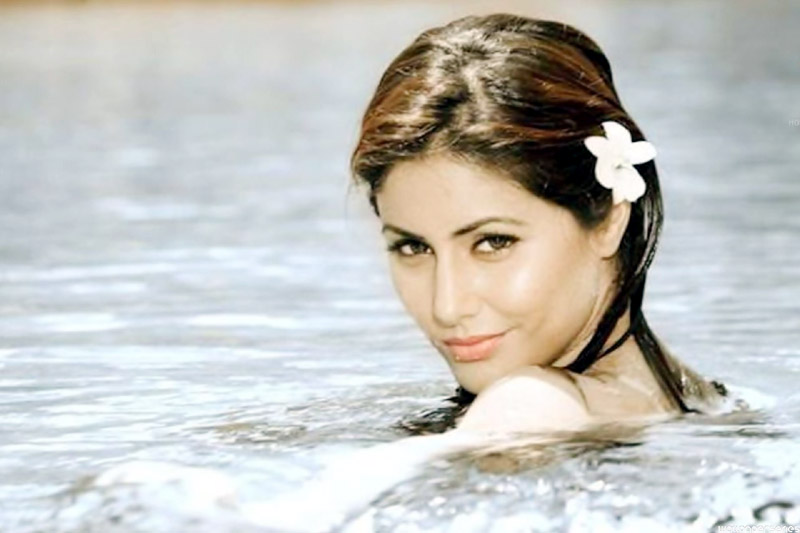 Karan Patel: The famous TV show actor Karan Patel who acts in popular show "Yeh Hai Mohabbatein" charges whopping amount of 1-1.25 lakh per episode.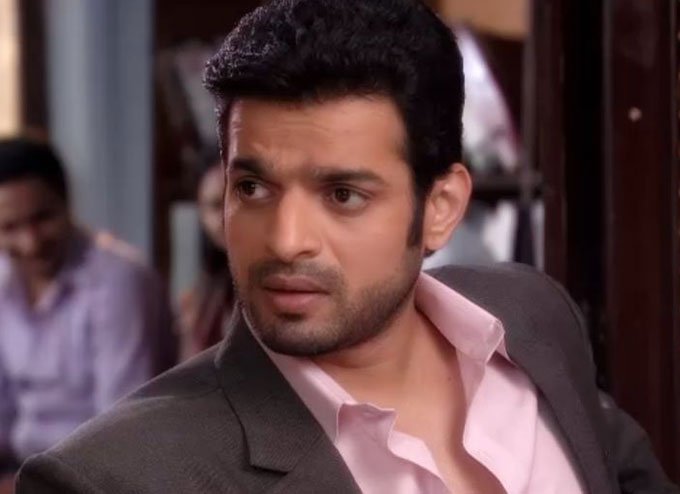 Ankita Lokhande: The gorgeous actress Ankita Lokhande who acts in pavitra rishta is being paid Rs 90,000- 1.5 lakh per episode.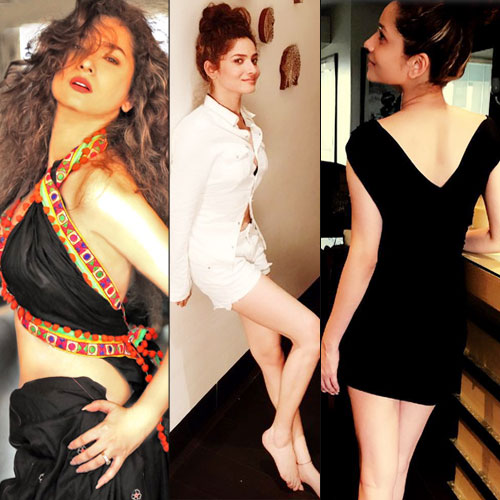 Ronit Roy: The actor who is expanding his foothold in Bollywood is being paid 1-1.25 lakh per episode for his famous TV show Adalat.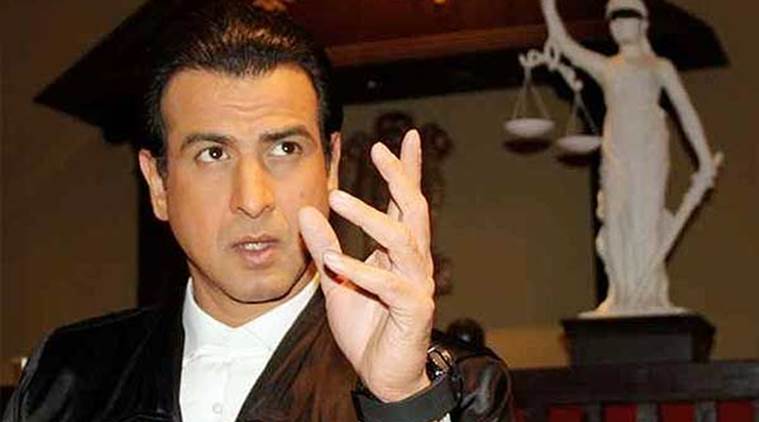 Ram Kapoor: Same like ronit kapoor actor is also cementing his position in Bollywood is being paid whopping 1-1.25 lakh per episode. He likes shooting for 15 days of a month and love to spend rest of the time with his family.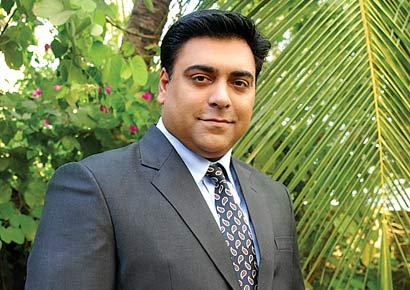 Drashti Dhami: The charming actress is paid 60000 per episode for her show "Ek Tha Raja Ek Thi Rani".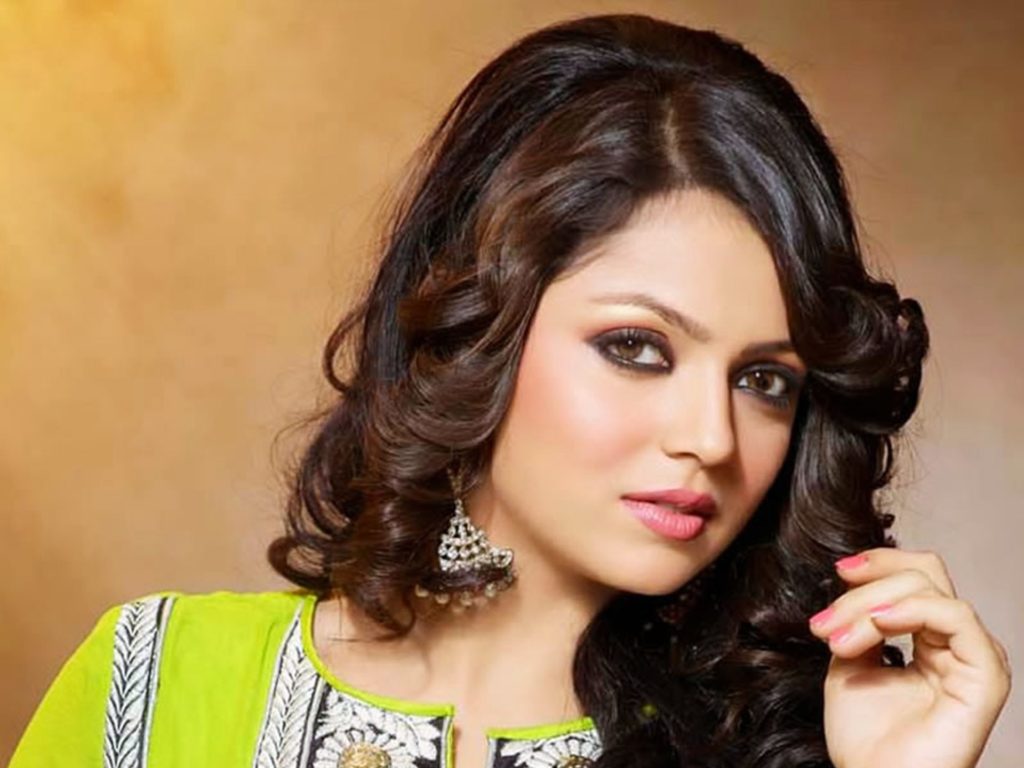 Divyanka Tripathi: She gets 1 lakh per episode.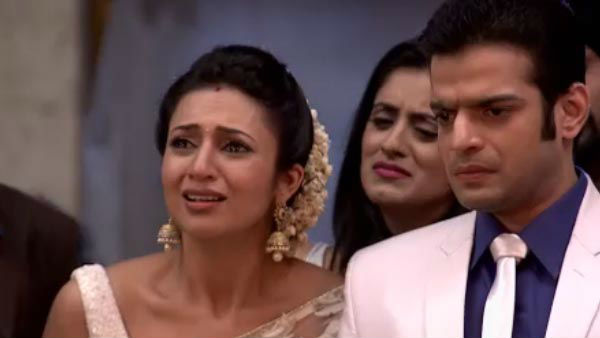 Mishal Raheja: The actor who kicked of his Journey with anurag Basu show is considered to be one of the highest paid actor of small screen. It is reported the actor received the check of 1.6 lakh per episode for his show "Ishq ka Rang Safed". 
Sakshi Tanwar: The actress who will be next seen with Aamir Khan in movie dangal charges 80000 thousand rupees per day.