Hollywood actors are famous for their love for white powder. However, their addiction to drugs cost them heavily, over the years several Hollywood stars have lost theirs to a drug overdose. Well… it's both sad and tragic; we send our best wishes to the family of these celebrities who died due to drug overdose.
List Of 12 Hollywood Celebrities Who Died Early From A Drug Overdose
Peaches Geldof
Lisa Robin Kelly
Philip Seymour Hoffman
Cory Monteith
Whitney Houston
Amy Winehouse
Heath Ledger
Anna Nicole Smith
Mitch Hedberg
Chris Farley
River Phoenix
Jim Morrison
Peaches Geldof was a successful English columnist and stylist TV Presenter. She was the daughter of musician Bob Geldof and television presenter Paula Yates. Sadly, she found dead on April 16, 2016, last in her apartment. Later inquest proved she died of a heroine overdose.
Lisa Robin Kelly: She was a famous American actress who worked on several big projects and known for her portrayal of as Laurie Forman on the TV series That '70s Show. She was found dead in Pax Rehab House in Altadena, California. Later investigation proved that she died in sleep due to unspecified oral "multiple drug intoxication."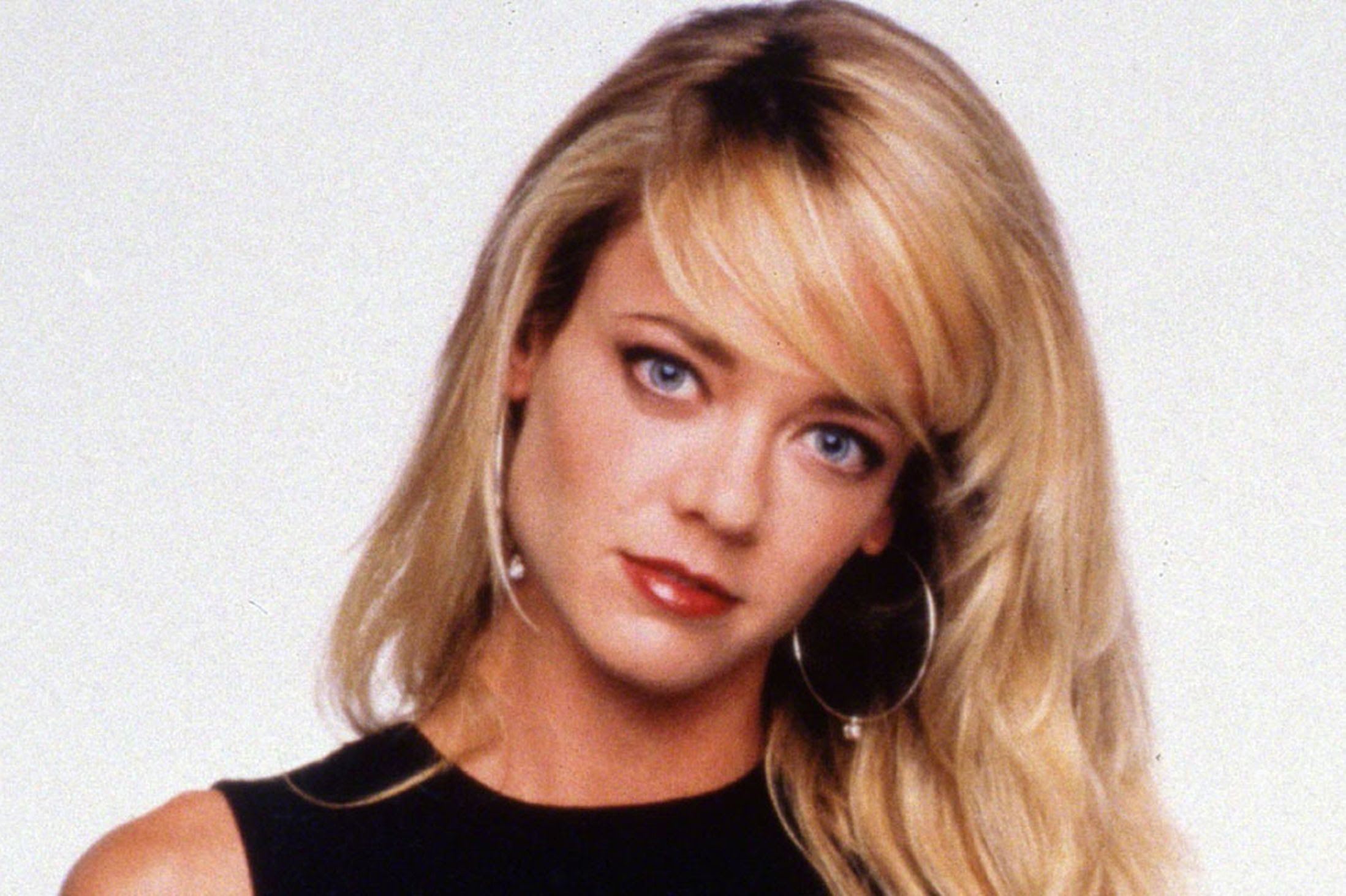 Philip Seymour Hoffman: He was a famous stage artist, actor, director and producer. However, his habit of taking drugs led him to lose his life. When he was found dead, a syringe was pinned in his body. The doctor later declared that he died due to the drug overdose.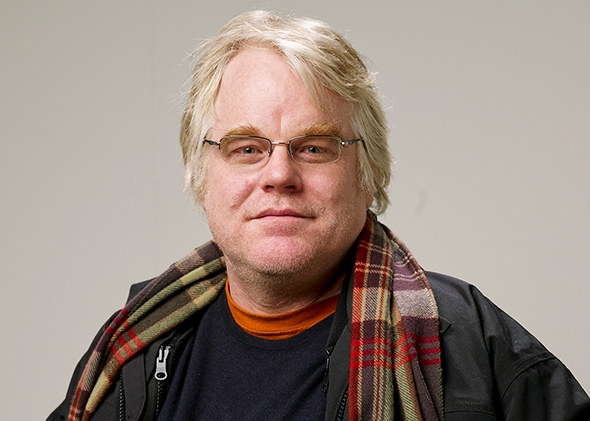 Cory Monteith: Cory Monteith 31 also died due to the mixture of heroine and champagne on July 13, 2013. The actor was a famous Canadian singer and popular for his role in Fox television series Glee.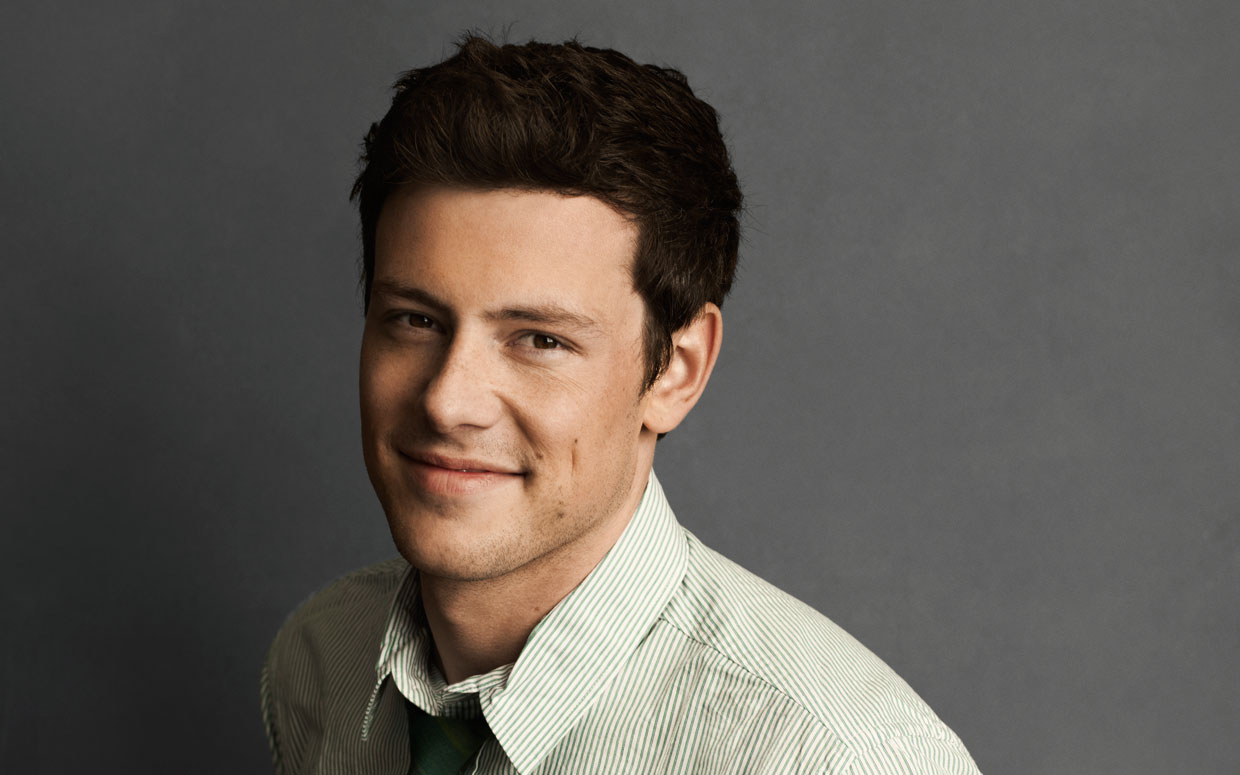 Whitney Houston: The legendary singer 49 was died on February 11, 2012, due to an overdose of cocaine.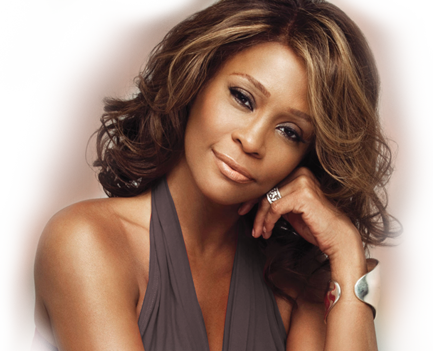 Amy Winehouse: Amy Winehouse was a famous English songwriter and singer. She was known for her deep & expressive contralto vocals. She was just 27 year old when she left us due to alcohol.
Heath Ledger: Known for his unforgettable portrayal of Joker worldwide in night Rises left the world stunned when he was found dead on January 22, 2008. And the sad part was that he was just 28 years old when he left the world. Later on, it was confirmed that he died due to the intake of a mixture of pain killers, sleeping pills.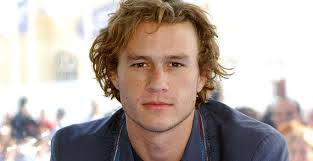 Anna Nicole Smith: She was a known American film and television personality. She was also a recognized model. She did several movies and television series. She died on on February 8, 2007, in a Hollywood, Florida, hotel room as a result of an overdose of prescription drugs.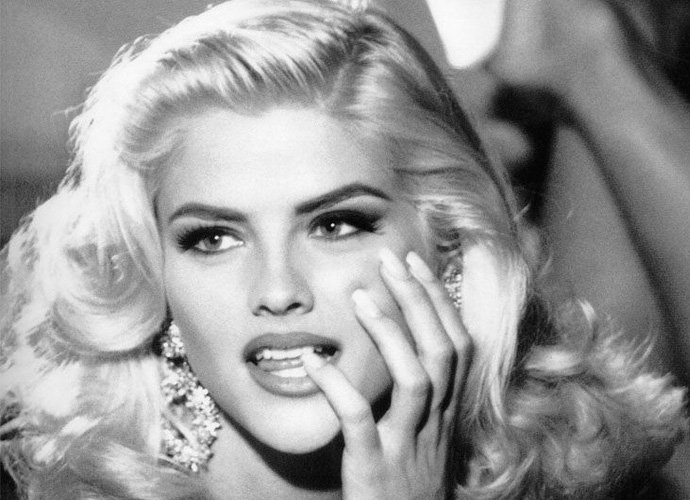 Mitch Hedberg: He was just 37 years old, the famous comedian lost his life to an overdose of heroin on March 29, 2005.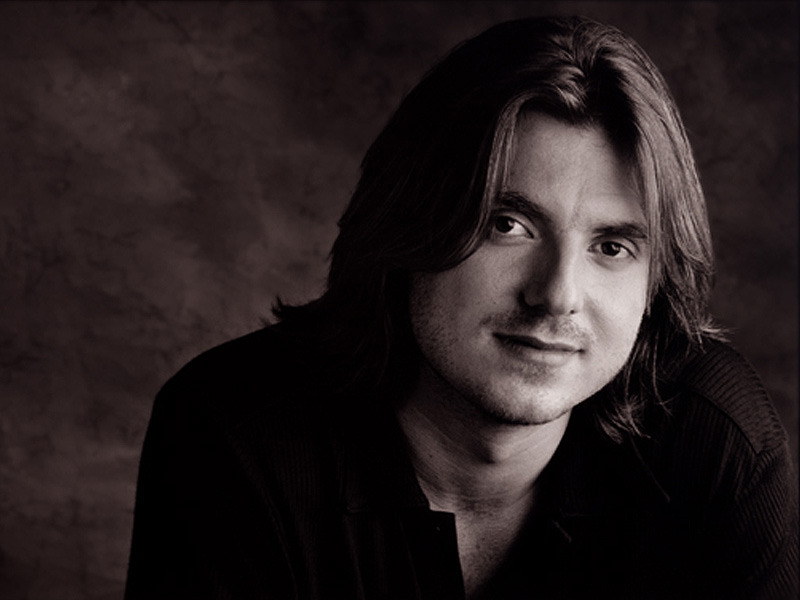 Chris Farley: He was a famous American actor and comedian who was appreciated for his loud and energetic comedy style. However, he was found dead on December 18, 1997, in his Chicago apartment. Later medical examiner detected that he died due to the mixture of cocaine, morphine, and heroin.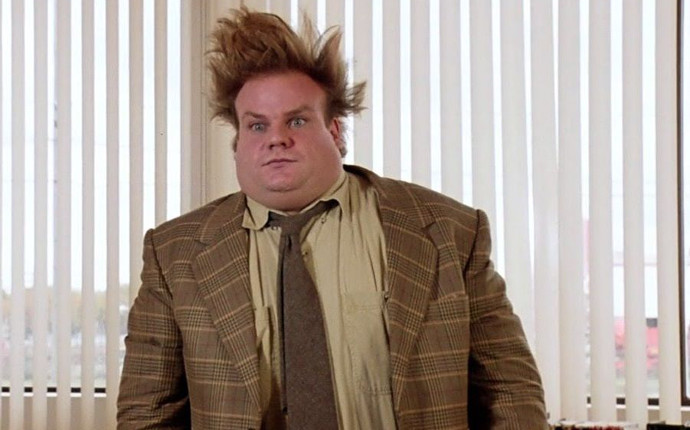 River Phoenix: River Phoenix was an American actor and musician. He died on the night of Halloween due to a heavy intake of cocaine, and morphine. He was found dead on the sidewalk outside the West Hollywood nightclub The Viper Room.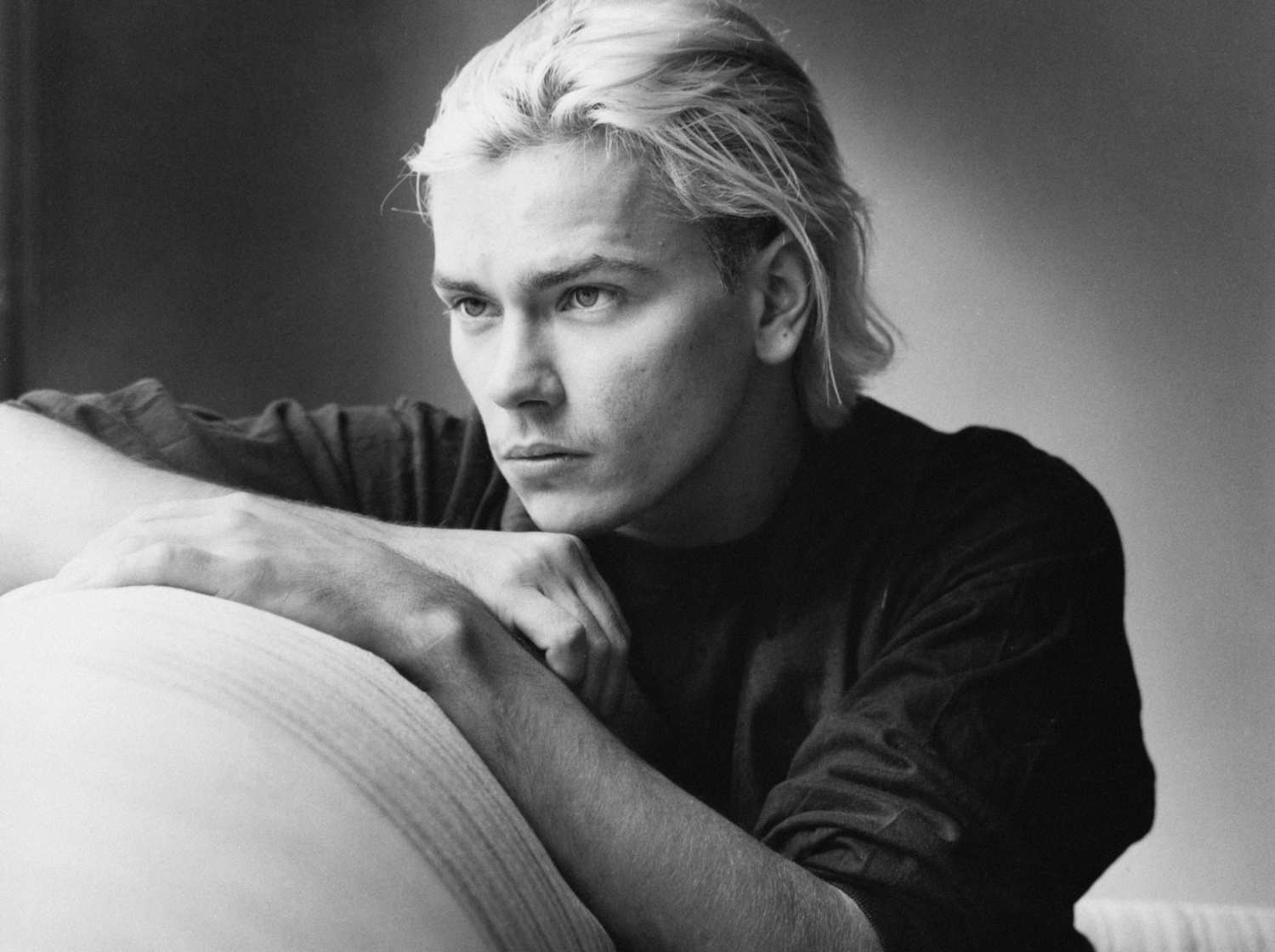 Jim Morrison: Jim Morrison was an American singer, songwriter, and poet. He was best remembered as the lead singer of the doors. He was left the world due to an overdose of drugs on July 3, 1971. Sadly, when he died he was just 27 years old.