Often we assume that Bollywood actress looks gorgeous all time. However, do you know that most of the Bollywood actress is not really beautiful and hot as they appear to us on the big screen? Most of them look ugly or horrible without makeup.
You would not recognize many of Bollywood actresses without makeup. Find out the list of top 10 Bollywood actresses who look horrible without makeup.



Also Read: Top 10 Extramarital affairs of Bollywood celebrities
Priyanka Chopra: The ex-miss world could not get recognized without makeup. Priyanka Chopra looks miserable without makeup in her these pictures see: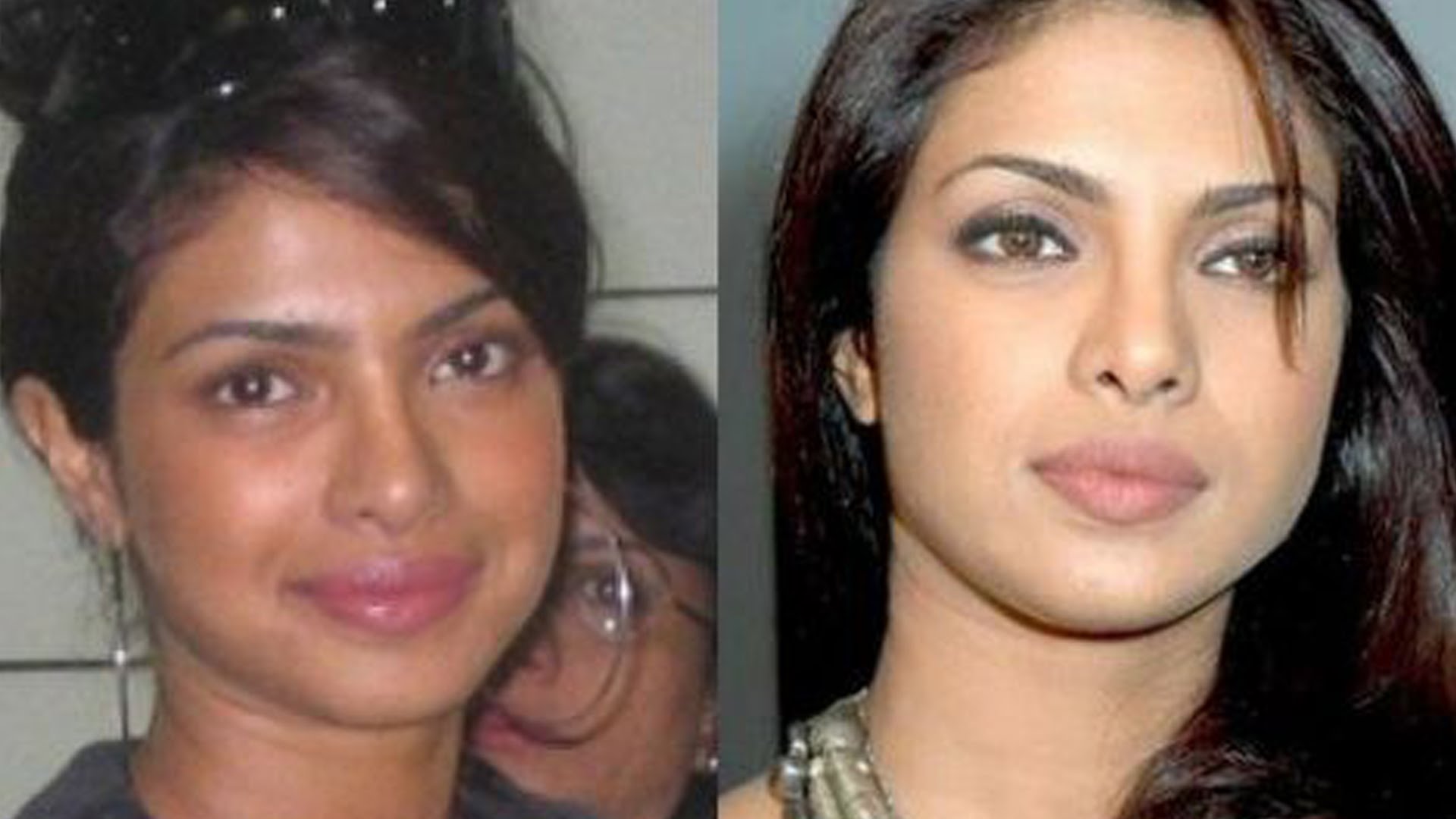 Rani Mukherjee: The top Bollywood actress Rani Mukherjee without makeup images strengthen our belief that why makeup industry is growing by leaps & bounds.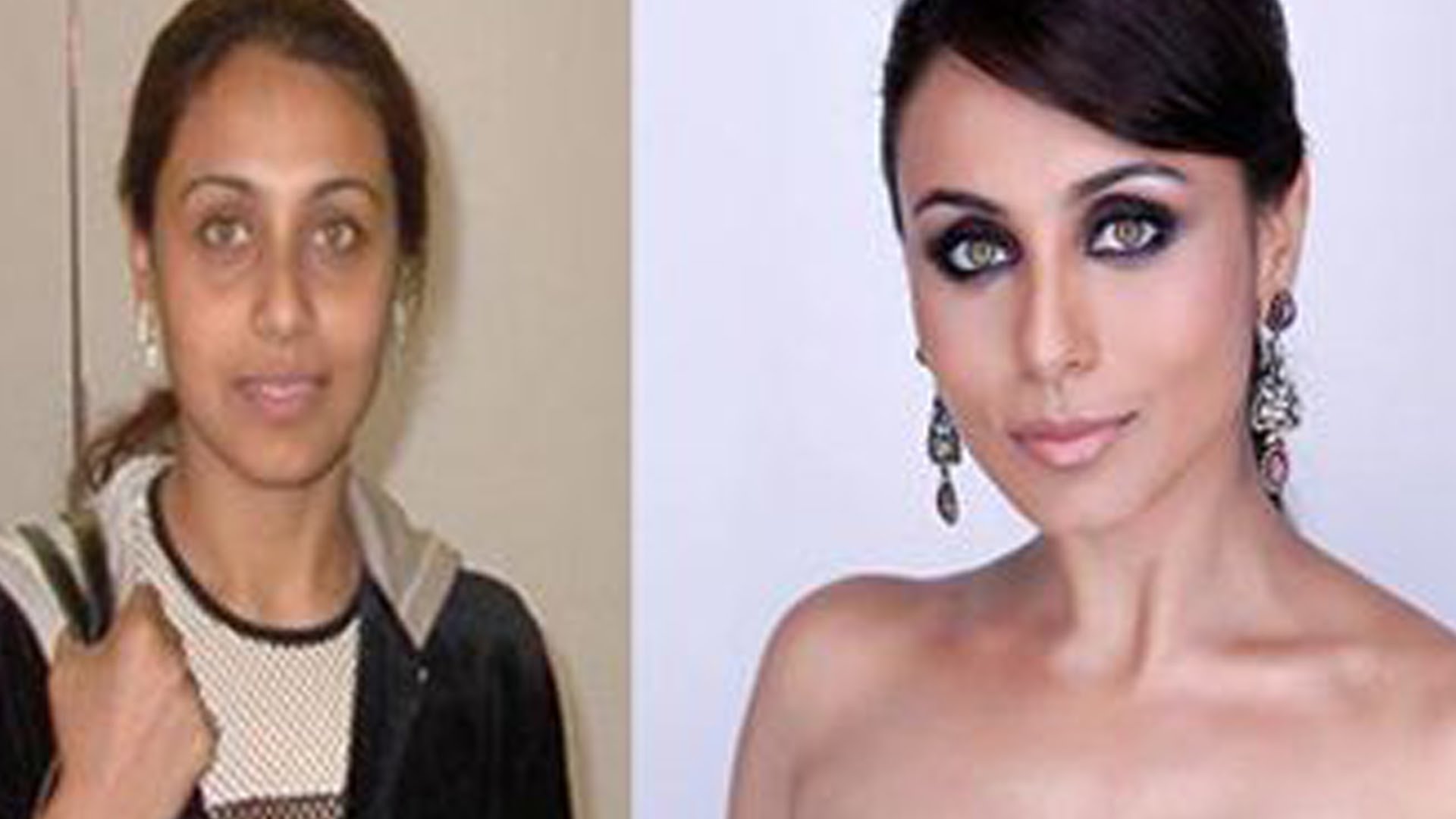 Rekha: The sizzling and sultry Bollywood Diva Rekha who looks ravishing nowadays used to appear ugly during the initial days of her career. See Pictures of Rekha Without Makeup.
Sonakshi Sinha: The hugely successful Bollywood star Sonakshi Sinha without makeup images put us in the fix that how on earth she looks beautiful!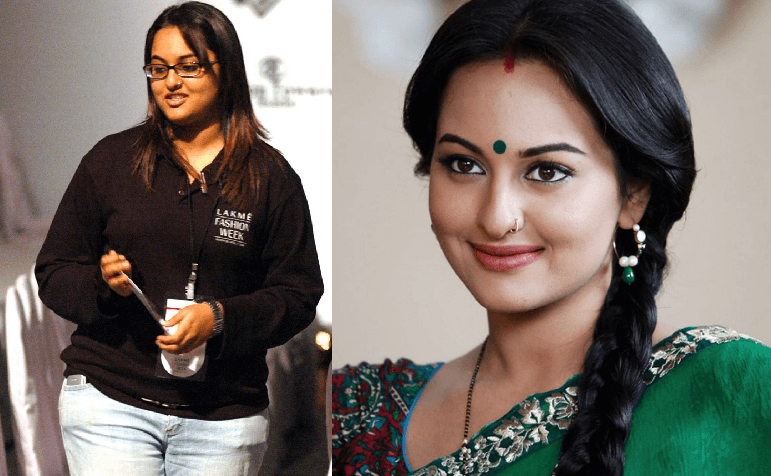 Vidya Balan: The National Award winning actress looks unrecognizable without makeup.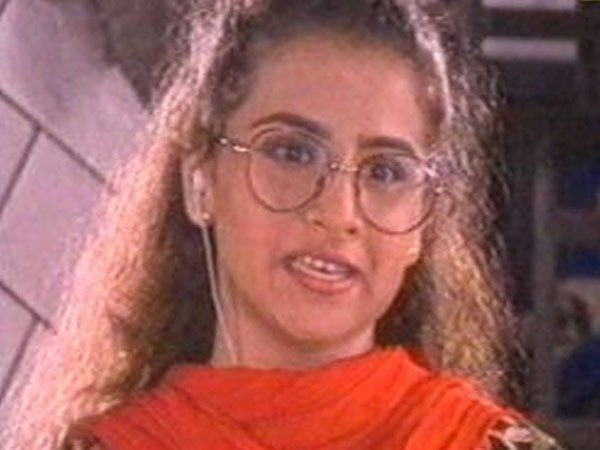 Shilpa Shetty: These without makeup images of Shilpa Shetty can provoke anyone to ask her makeup procedure.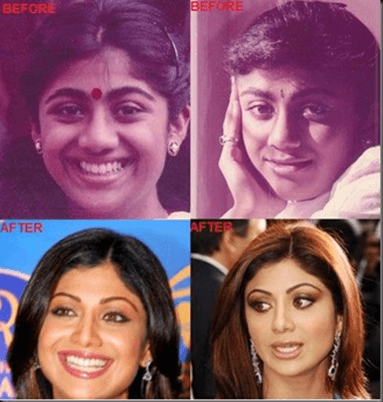 Bipasha Basu: The hot actress of Bollywood Bipasha Basu without makeup photos can give you a shock.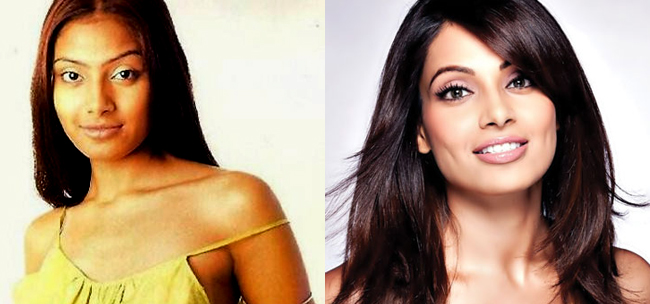 Deepika Padukone: The most talented Bollywood actress does not look attractive without makeup.
Kajol: We would not say anything just see them without makeup images of Kajol.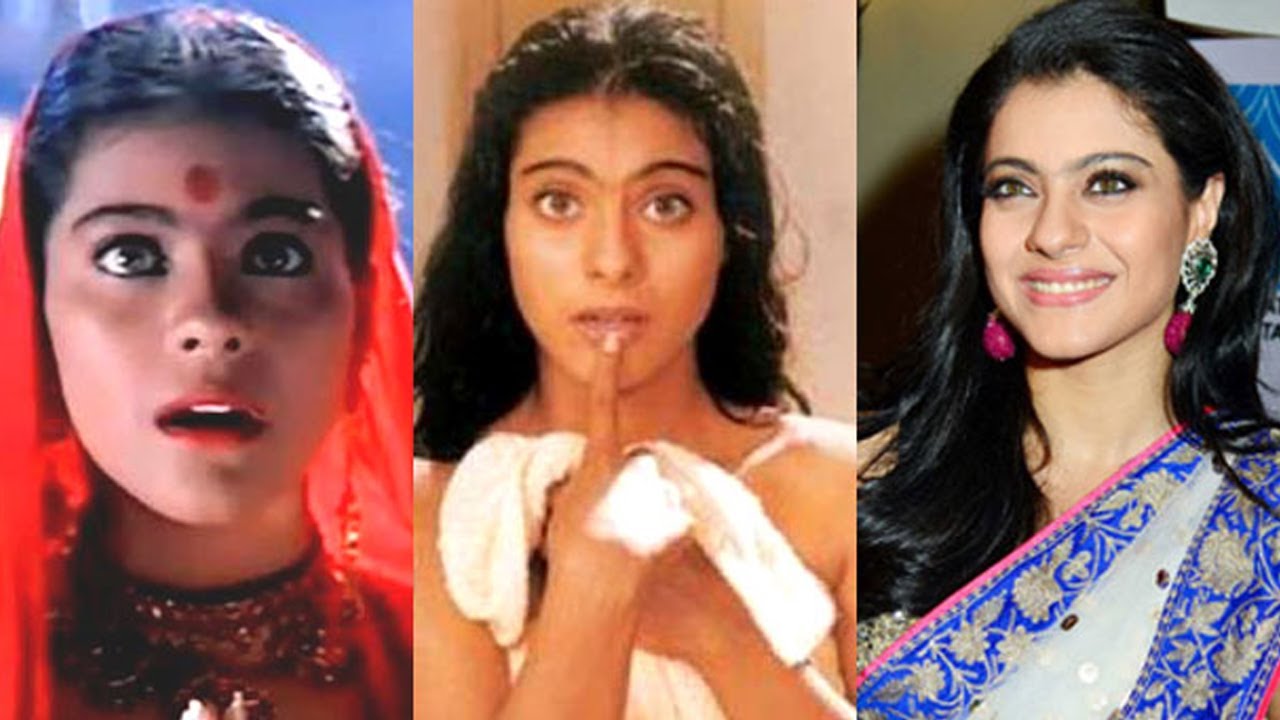 Rakhi Sawant: Rakhi Sawant looks as horrible as she looks without makeup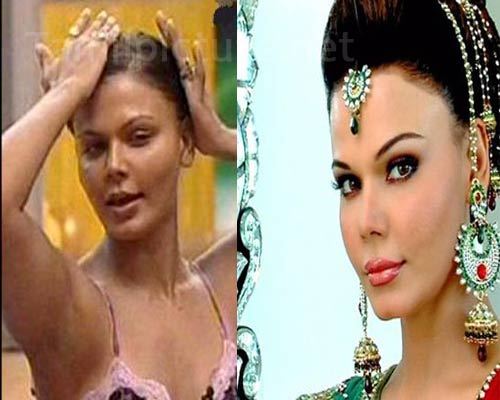 Sridevi: Sridevi can't get recognized without makeup. Have a look at her without makeup image. 
Lara Dutt: The former miss world Lara Dutt also look unimpressive without makeup.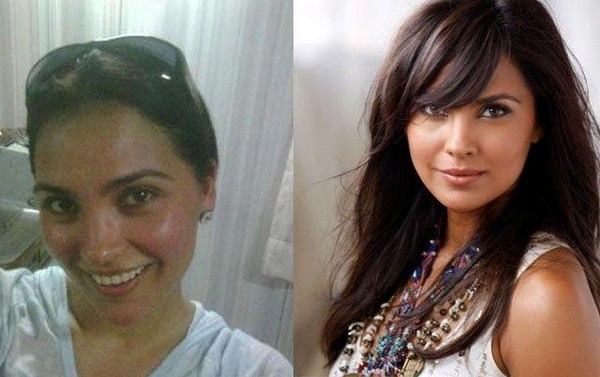 Madhuri Dixit: Madhuri Dixit without makeup pictures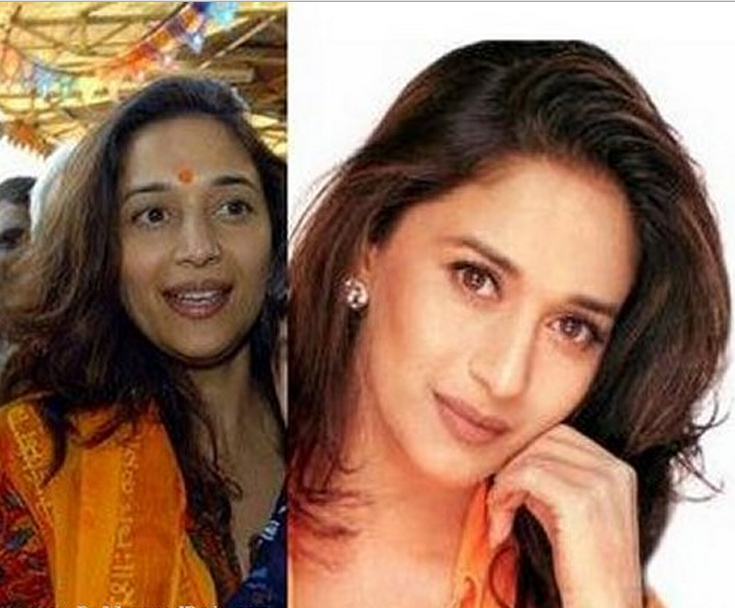 Tanu Shree: The hot Bollywood actress Tanu Shree without makeup images also prove that her beauty credit goes to cosmetic products.