Indian Constitution has implemented many effective laws on the ground to shield its citizen against the misuse of various laws. Unfortunately, most of us are unaware of these important laws which can make our lives easy. Hence, keeping the above concern in mind, we have compiled the list of 14 important legislation's and rights of the citizen which every Indian must know.
If you are drink driving and in 100 ml of your blood the quantity of alcohol finds more than 30 mg, then police have reserved the right to arrest you.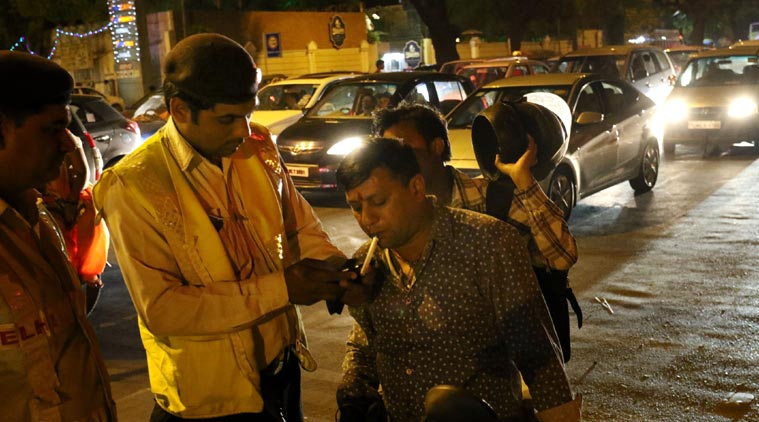 According to Indian Penal Code Section 6, no women shall be arrested after sunset and before sunrise.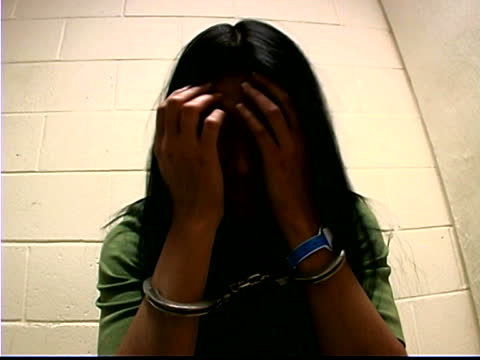 Under any circumstances, police cannot deny filing FIR. However, if they do so, you can lodge a complaint against them which may cause them a jail sentence from Six months up to one year.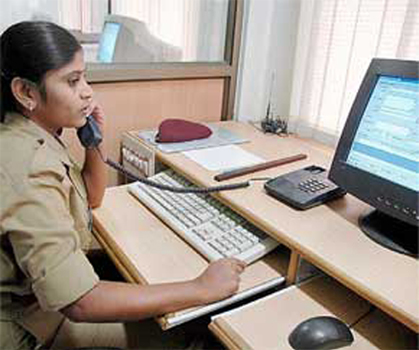 No matter whether it's five-star hotel or normal hotel, you have right to use their washroom or can ask for free water. No hotel can refuse you to use their washroom.
In case,  a married man establishes the physical relation with an unmarried girl or divorced woman with her consent; then it will not be subjected to being a criminal abuse. And he shall not be prosecuted under the Indian penal code.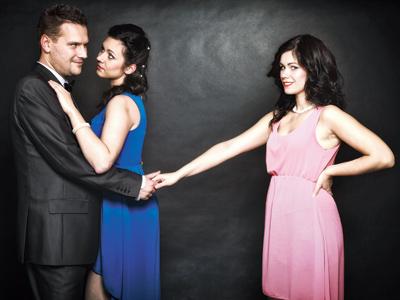 If two adults categorically male and female are living together with their mutual consent in live-in-relationship will not be considered as an offence. In fact, if they both are living together for the long duration of time and have children's they will also get the name of their father. Moreover,woman partner and her children's would be eligible to inherit legal property after the death of her spouse.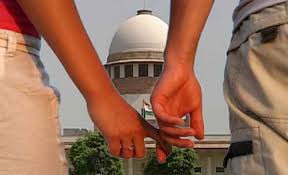 No company has right to terminate a  pregnant employee. If they find doing so will be sentenced to a maximum three years of imprisonment.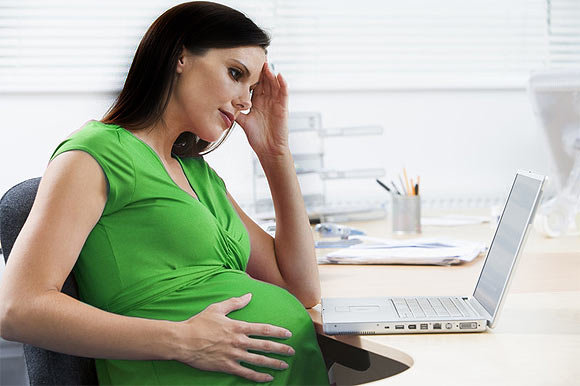 Income tax officer have right to detain you if they find you indulge in tax violation.  However, before arresting you, income tax officer have to send you notice. And, Only income tax commissioners can decide your probation period in Jail.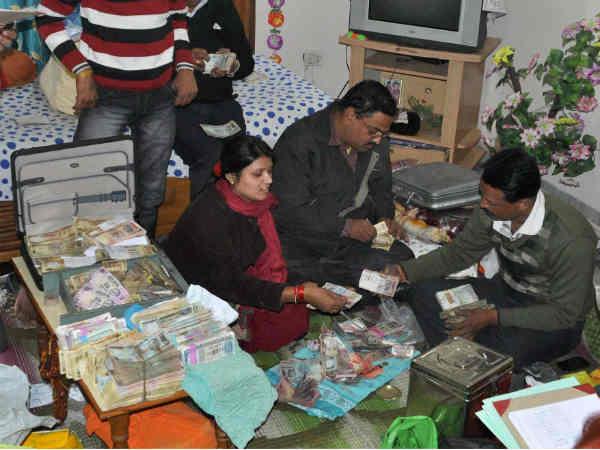 According to Hindu marriage Act, you can get a divorce based on the following conditions:  If a husband or wife indulges in an extramarital affair, under physical or mental harassment, impotence, leaving a partner without any intimation, adoption of a different religion, madness, incurable disease, reclusiveness.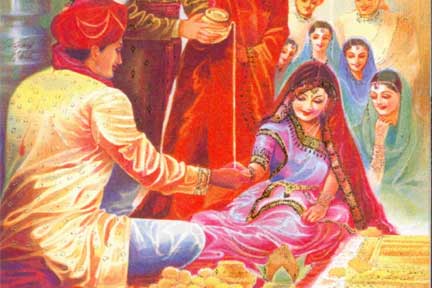 According to motor vehicle law section 129, wearing helmet is mandatory for every person.  And according to section 128, only two people are permitted to travel on one bike. However, if traffic police pull out keys from car and bike forcefully, then you can lodge a complaint against him/her because it is illegal.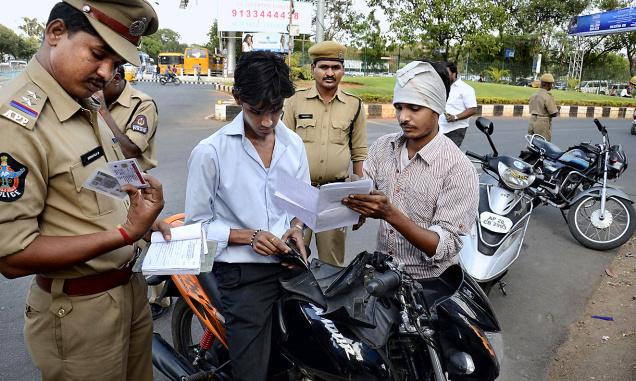 Only women officer can arrest women. A male officer does not have right to detain women. If he does so, then a complaint can be filed against him.
Only a few people know that if the cylinder at your home blasts while cooking, then you can askup to 40 lakh as compensation from the gas company.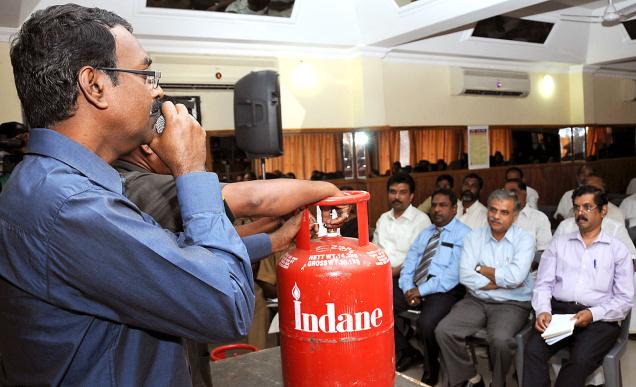 If you have already Challan, then after that you can't be again Challan until/unless you pay for the previous challan.
No shopkeeper can sell you product more than its written MRP price. However, consumers have freedom to bargain on MRP price.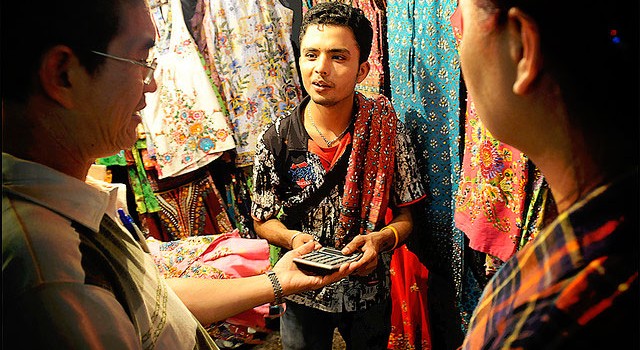 If your office is not paying you salary on time, then you can file a complaint against that company under the period of three years. However, after three years you will not have the legal right to take any action against that company.
If you are found indulging in obscene or indecent behavior in public places; then you shall be imprisoned for maximum three months. However, there is no accurate definition of "obscenity" in law.