Once upon a time, there is a time when they were head over heels in love with each other, but now they can't even stand by each other. Yes, today we are going to share the story of the famous Bollywood & television couples who were the soulmate of each other, but, now hate to talk about their love story.
So, let's get started without wasting your precious time.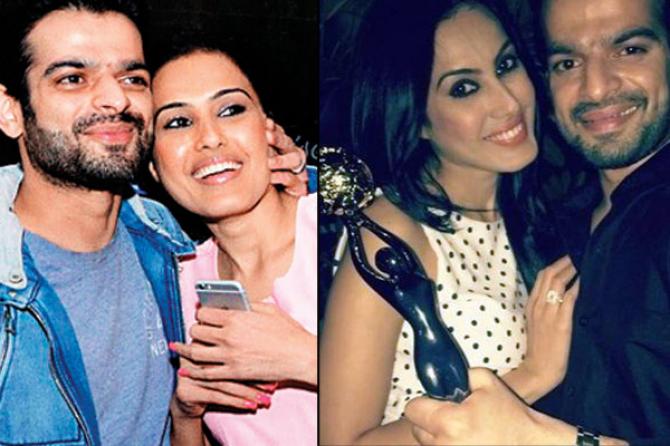 Kamya Punjabi And Karan Patel: Karan and Kamya were one of the hot couples on the small screen. And their fans were hoping for them two to tie-knots soon, however, unfortunately, there were not destined to be life partners. Later on, they parted their ways and Karan went on to marry Ankita Bhargava. The reason behind their split was Karan's parents who did not approve of Kamya as their 'Bahu'. However, things got ugly when Kamya Punjabi slammed Karan in an interview. Now, they both can't see each other eye-to-eye now.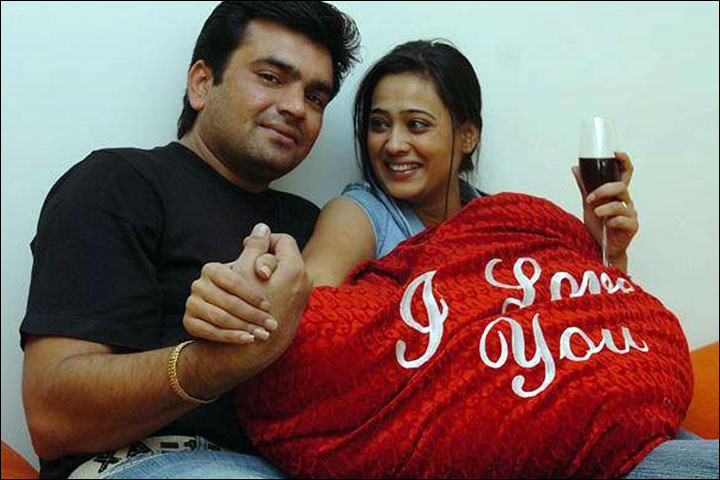 Shweta Tiwari And Raja Chowdhary: Raja Chowdhary and Shweta Tiwari married life become a Tv Soap. And it garnered a lot of TRP for TV news channels. The couple was married for 14 years and Shewata filed a divorce case against Raja because of domestic violence. She publicly accepted that Raja had made her life miserable. However, later on, they got divorced and now Shewata Chowdhary is happily married to Abhinav Kohli and Raja went on to married a Delhi-based professional, Shveta Sood.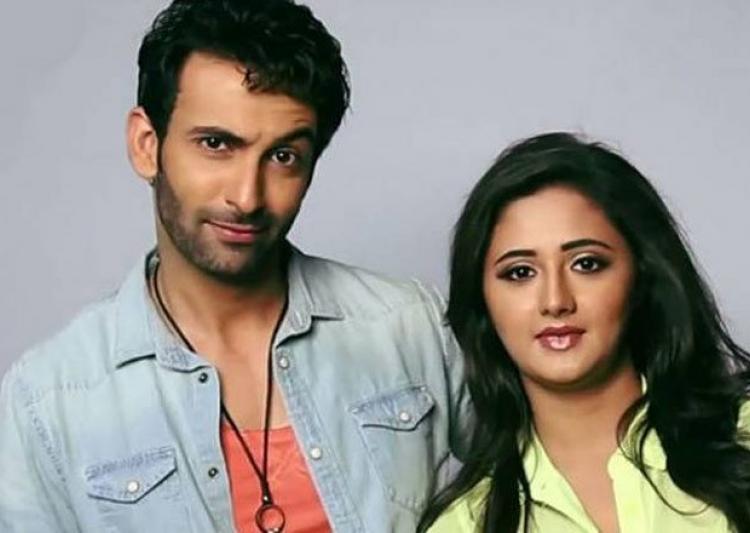 Rashami Desai and Nandish Sandhu: Rashmi Desai and Nandish Sandhu grew closer while working on the TV serial "Uttaran". They got married after dating each other for a short period of time. However, their marriage hit the rock bottom after some time. Rashami Desai went on record to accuse her husband of physically abused her and that's the reason behind their separation. However, on the other hand, Nandish Sandhu refuted these rumors and asserted that he is the victim and tried to save the relation. Later on, they got divorced and now living separately.
Rahul Mahajan and Dimpy Ganguly: Rahul Mahajan and Dimply Ganguly met in the TV show "Rahul Ka Swamyawar" and decided to marry. Things went well for a while; however, their paradise started troubling after Dimpy came in front of the media and showed bruises on her face, and accused Rahul Mahajan of domestic violence against her. Finally, they got divorced and now Dimpy is happily married to her childhood friend Rohit Roy and they have a cute baby. On the other hand, Rahul Mahajan is speculated to be a dating Model name, Amruta Mane.
Delnaaz Irani and Rajeev Paul: Delnaaz and Rajeev Paul participated in the Big Boss show together and we got to know about their troubled marriage and the reason for their divorce on the show. Delnaaz accused that reason behind their split was Rajeev being an unfaithful husband. On the other hand, Rajeev said their relationship did not work because they wanted a child but did not bless with it. Now they both are separated and cold toward each other.
Sara Khan and Ali Merchant: It was one of the most hyped love-story on Small Screen. In fact, they married in front of millions of viewers in "Big Boss". It seemed that the duo is made for each other, but rumors of trouble in their paradise started doing the rounds. And soon they fell out after the show was over. They said wrong things about each other in length. And now avoid seeing eye-in-eye to each other.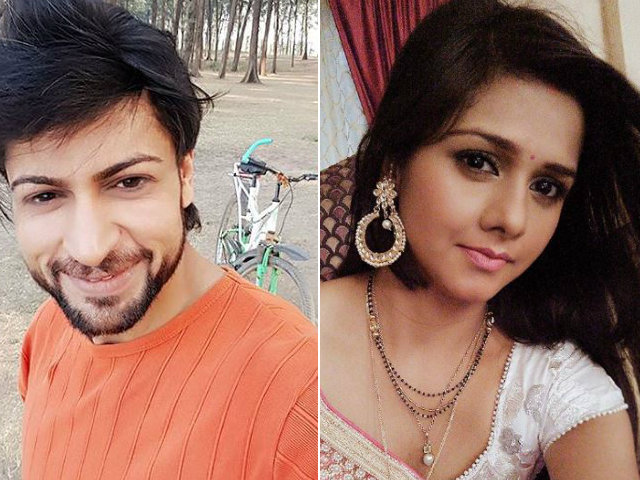 Daljiet Kaur and Shaleen Bhanot: Daljiet and Shaleen chemistry were excellent in the Dance reality show Nach Baliye and they managed to win the show. However, later on, Daljit filed a divorce case against Shaleen stating that she was a victim of domestic violence. She was beaten constantly by Shaleen and her parents-in-law were mute spectators. She finally got divorced from Shaleen and now living alone.
Also Read: 8 Bollywood Actresses Who Slept With Producers To Get Their First Break In Bollywood