Marriage is a mandatory thing for us Indian, especially for girls. The moment we hit adultery, our parents get worried about our marriage. And, if you are a girl then, their problem advances more, and they get busy in the match-making. This situation is prevalent all across India. However, Bollywood is a place which appears breaking this stereotype. Several Bollywood Actresses are in their 30's & 40's but still unmarried and busy establishing themselves in this industry. They have broken the stereotype and put the question of getting married in the back seat. Let's find out the name of top Bollywood actresses or heroines who are in their late 30's but still single.
1. Priyanka Chopra
The super successful former Miss world and Bollywood desi girl is above 30 and still unmarried. She has not only established herself in Bollywood but made her place in Hollywood with her album and hit American show "Quantico." However, it is not that she did not find love in her life. She had dated Harman Baweja and Shahid Kapoor in the past, but, sadly she did not find any man to put the ring on her finger.
Also Read: 8 Bollywood actress who slept with director to get roles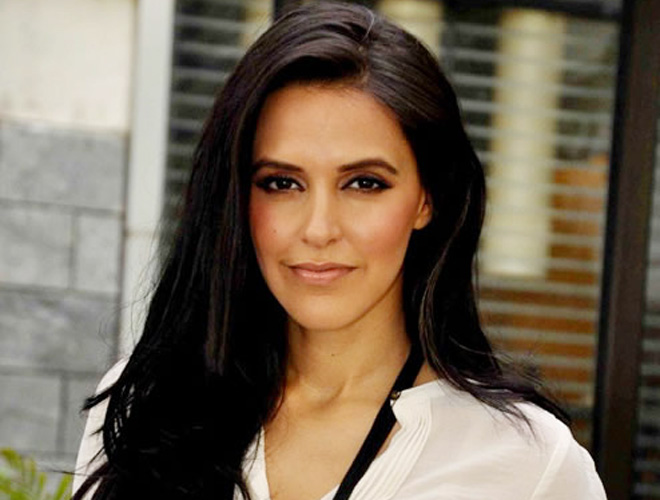 2. Neha Dhupia
The sensuous and hot actress of Bollywood Neha Dhupia has also crossed the 30, but she did not tie knots yet. Her name in the past was linked with Squash player Ritwik Bhattacharya. However, it seems that they did not gel along really well and later on break up. Rumors were doing the round in industry that she was dating Yuvraj Singh, but, when Yuvraj Singh got married rumors also died. In the present, she is single and enjoying her single status.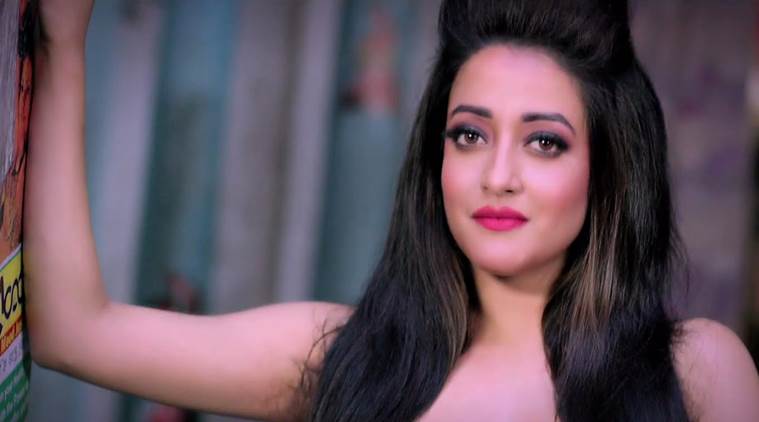 3. Raima Sen
The Bengali beauty also crossed 30's, but it seems that she has not found her soulmate yet. In the past, she was linked with Indian cricketer Yuvraj Singh, but she denied the rumors saying that when she would find her soulmate, she would not hide it from the world and would get married in grand style.


4. Sushmita Sen
The former Miss Universe and dead gorgeous who can give any boy run for the money is still single, and she is nearing to touch 40. But unfortunately, her search to find Mr. Perfect has not come to the sweet end. However, previously she was linked with director Vikram Bhatt, but they broke up. Now it is being reported that she is dating Mumbai-based hotelier Ritik Bhasin.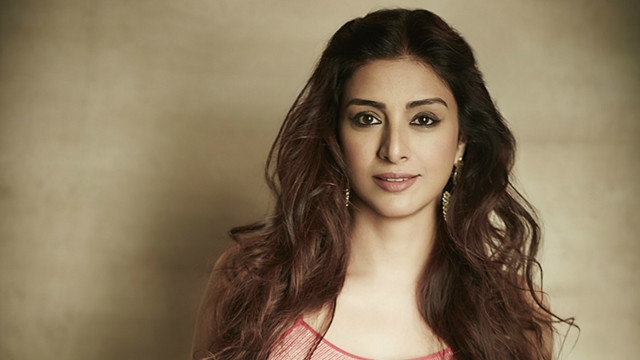 5. Tabu
The very talented and national award-winning actress seems to be unlucky in love matters. She had been dating South superstar Nagarjuna, and both of them were serious to get married. However, later on, due to some reason their relationship did not work, and they parted their ways. And Tabu is single, and she can be regularly seen in movies.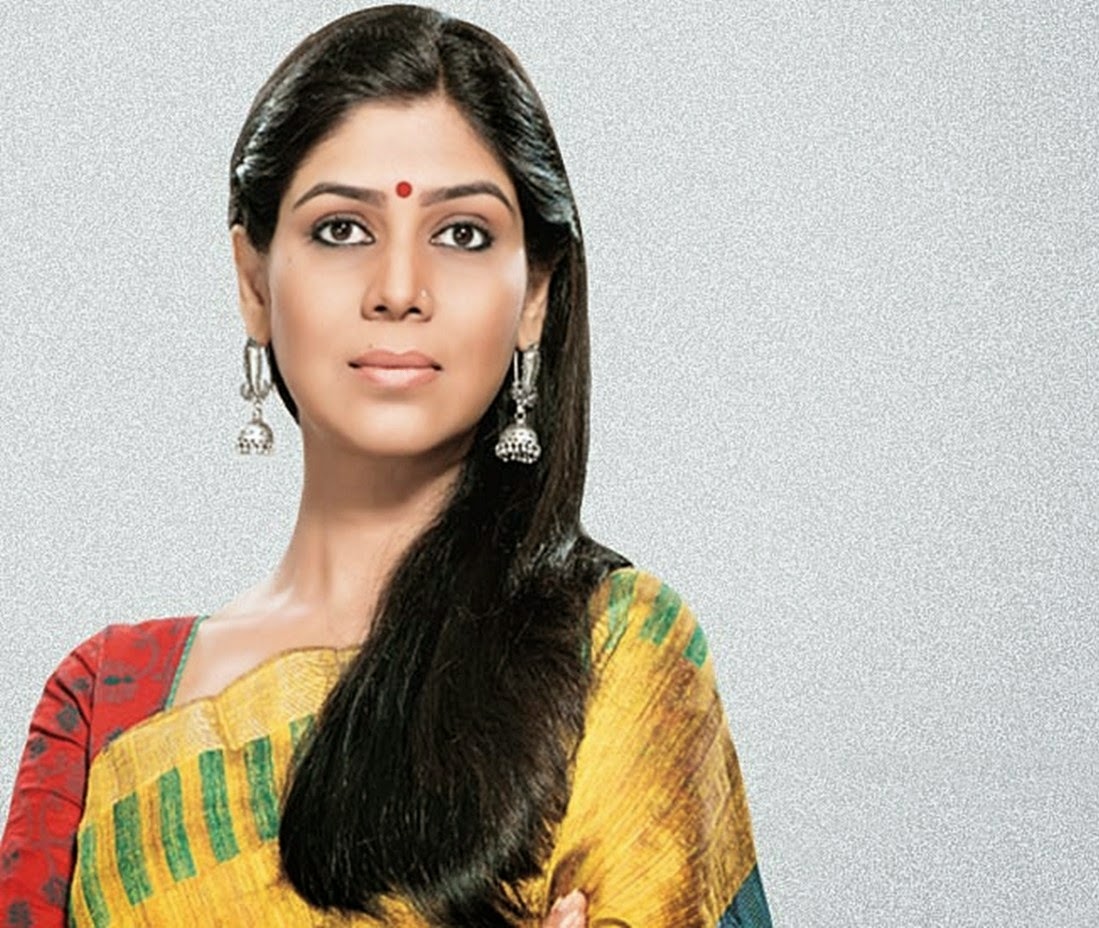 6. Sakshi Tanwar
The idol Bahu of Television and famously known as "Parvati" is 30 plus and unmarried. She has recently seen playing Aamir Khan, wife in the much-acclaimed movie "Dangal." Rumors were doing the rounds that she had tied knots with a businessman, but she debunked the rumors and said that she has not found the love of her life now and is happy being single and enjoying this phase.
7. Nargis Fakhri
The blistering beauty of Bollywood Nargis Fakhri who debuted in Bollywood opposite Ranbir Kapoor in "Rockstar" and later on seen in various movies and snatched several brand endorsements from big heroines of Bollywood is unmarried. She is 37 now, and earlier it was being speculated that she was dating Uday Chopra, but later on, they parted their ways.
8. Sonam Kapoor
The outspoken and bold actress of Bollywood who has no filter on her mouth and known for calling spade a spade is 30 plus and unmarried. She is best known in Bollywood for her fashion sense. It appears that she is no mood to walk down the aisle soon.
9. Mallika Sherawat
The sultry & sizzling Bollywood actress who refined the Indian cinema with her bold scenes and skin show in movies such as 'Murder' and 'Hissss' is unmarried. When she entered in the Bollywood rumors mills churned out the reports that she is married and has taken divorce from her husband. She later appeared on a famous reality show to search her soulmate but sadly she did not find the one.