The highly anticipated trailer of Hollywood movie starring our own desi girl Priyanka Chopra, Dwayne Johnson is finally out. And it is looking awesome. The chemistry between the lead pair dwayne johson and effron is looking awesome. However, it is hard to spot Priyanka Chopra in trailer. We only get a glimpse of her toward the end of the trailer wherein she is looking ravishing and sipping whisky.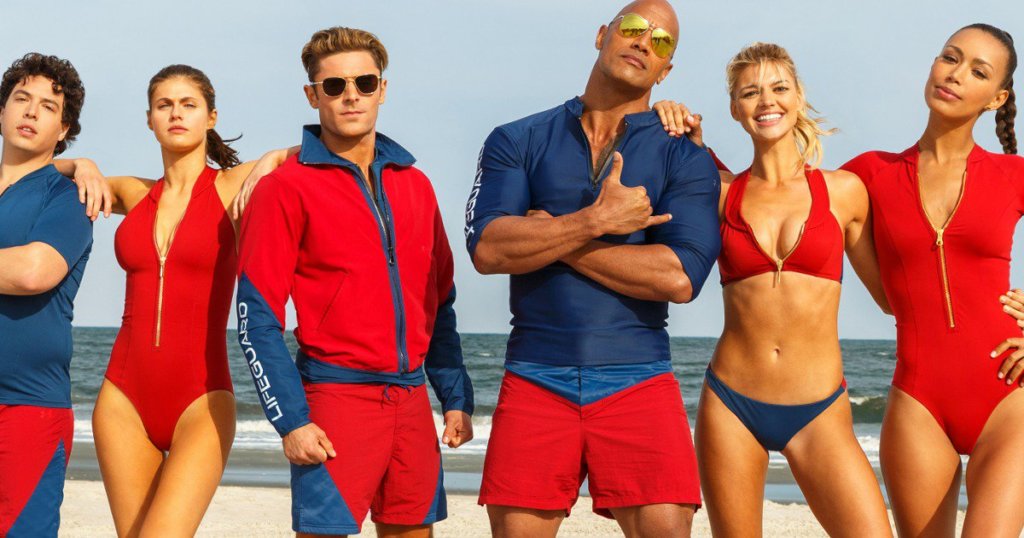 The action-comedy trailer had been eagerly waited by the fans and they would be relieved after watching the trailer. Because trailer seems to be living up to the expectation. However, to see whether the movie live up to our expectation we have to wait till next summer. The movie is slated to release worldwide on 26th May 2017.
Till then enjoy the trailer.
[embedyt] http://www.youtube.com/watch?v=gUFgJ8f9slo[/embedyt]