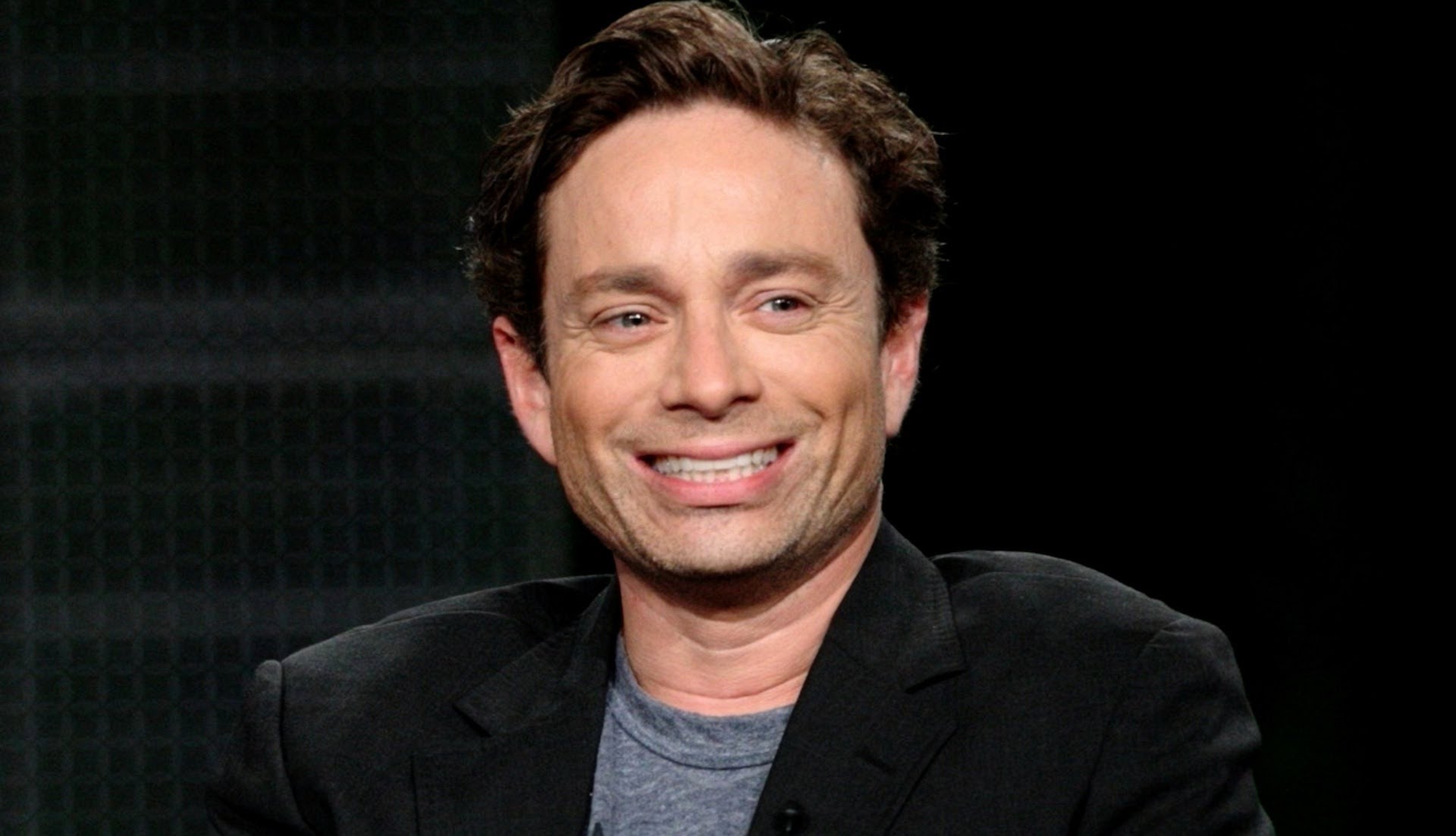 Chris Kattan got emotional while recalling his serious back injury on the sets of Monday's Dancing With the Stars.
In the pre-recorded video before his performance, the famous comedian from Saturday Night revealed that how back injury impacted his life and made his life difficult during that show.
"Last week I had a great time, but Carrie Ann [Inaba] said, 'Try not to be so stiff.' My first thought was, 'I don't know how to do that,'" Kattan admitted in a solo interview.
The famous comedian revealed that he broke his 14 years while working and he required four surgeries throughout the 14 years to treat his injury.
He further added that injury had left him with series of rods and screws in his spine.
An emotional Kattan said that "Part of what I used to do was physical comedy, but now I can't." He got emotional saying that when anyone says that he/she misses the old Chris, he feel really bad.
Also Read: Ghost in the shell whitewashing controversy what scarlet Johnson has to say 
According to Kattan, he is participating in this show because he finally could do it.
"Years before, I just physically couldn't do it. It's a comeback really," Kattan said. "I might not be the best dancer, but I'm just gonna go out there and do what I love doing and have a blast."
His partner Carson who is accompanying him on the show said it is great to see someone come back from such a serious injury.
And she is really proud of him for what he is doing. Kattan had disclosed this information now, but he wished to share this information on the very first episode of the show. He said it would have been fair behalf of me to disclose this information to my fans on the first episode, so the fans would have understood why his dancing had been stiff.