Influencer, the word itself suggests quite a few names in our minds. Due to the raging rise of Instagram as a social media, individuals have found their one best marketing platform almost free of cost! That gave rise to the influencer community that has been influencing essential fashion like how to wear a blue suit for men to even psychological influence at times. But fashion and beauty have been on the list of the top influencers.
The varied styles and experiments that they try on, from the most basic blue suit for men to wearing sarees with skirts for even men, it's fun to see.
Men's formal wear, on the other hand, has also seen an enormous change. From ankle-length tight formals to shades of blue suits for men and even for that matter, a variety of colours in the suits have come up. In saying this, exploring the men's wear in the formal section has become the need of the hour in order to stay in fashion. Indian fashion influencers Siddharth Batra, Tejeshwar Sandhoo, Manav Chhabra, Ayush Mehra and others have made quite a style statement even with the Basics. So, without any delay, let us see who can give us the top formal looks, even with a basic blue suit for men or maybe something funky!
Manav Chhabra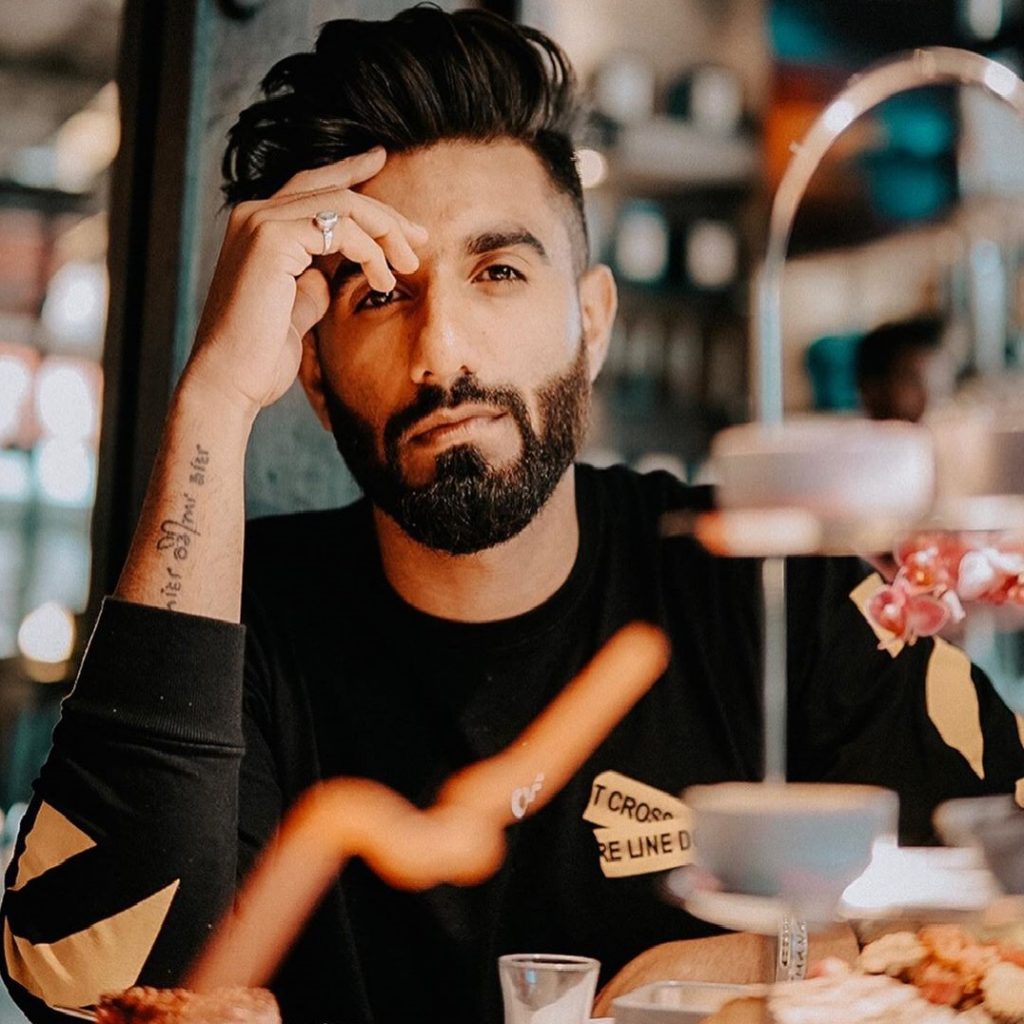 Starting off with the top influencer so far, Manav Chhabra or Mr Mnv, as we know him from his Instagram ID, has the most incredible looks, even in formal wear. Though there are times when the formal wear is kinda casual, if buttoned up well, it is the perfect combination that he wears. To give you an example, Manav wore a Bottle Green suit with a plain white shirt and classic black formal shoes at the IIFA awards 2022, and he adorned it with a round and short diamond necklace. Though it seemed casual, IIFA usually has a formal dress code and hence, when buttoned up, it is the best combination and the prettiest colour men can wear!
Siddharth Batra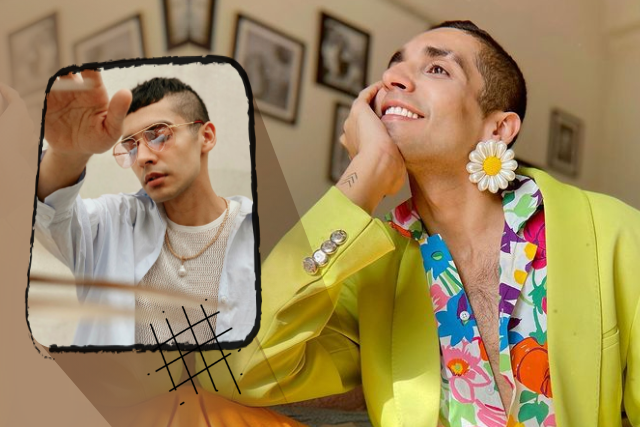 We all know him for his exclusive fashion sense, and that's what his Instagram Bio also says – Fashion/Grooming rule breaker. He has been famous not only because of his fashion sense and as an influencer but also because he is not engaged to Komal Pandey, the most loved fashion influencer for so long. Siddharth wore a basic colour of blue suit for men but the patterns and wearing made all the difference. He wore a Navy Blue suit for men with light white vertical stripes on it, but the blazer was embroidered with the same white thread in the shape of a flute and a peacock feather all over. He wore the blue suit for men with a plain white shirt and a black bow with black formal shoes to complement the loom! He looked absolutely stunning in the formal wear and captioned the look on his Instagram, saying, "You're Hired 👀".
Thus, with the help of just two fashion influencers, we have got to know how to wear a basic blue suit and how to adorn a bright bottle of green at a function. Both the influencers have been in the industry for a while now, and not just the formal wear, but instead, their casual wears are even more interesting to watch in order to stay in fashion. So, what are you waiting for? Try these two looks of Manav and Siddharth, and you'll be absolutely ready for a formal yet party-like casual function!
Related Article: 12 Tested Ways to Protect Your Hair From Summer Sun