How to do SEO of a local website? Is a million dollar question that is being asked by every seo professional. Local SEO is a bit different from the average SEO campaign. The local SEO factors vary too much as compare to average SEO campaign. It is also being said that local SEO results rapidly change . Therefore, you need to be on your toes if you are working on local SEO project.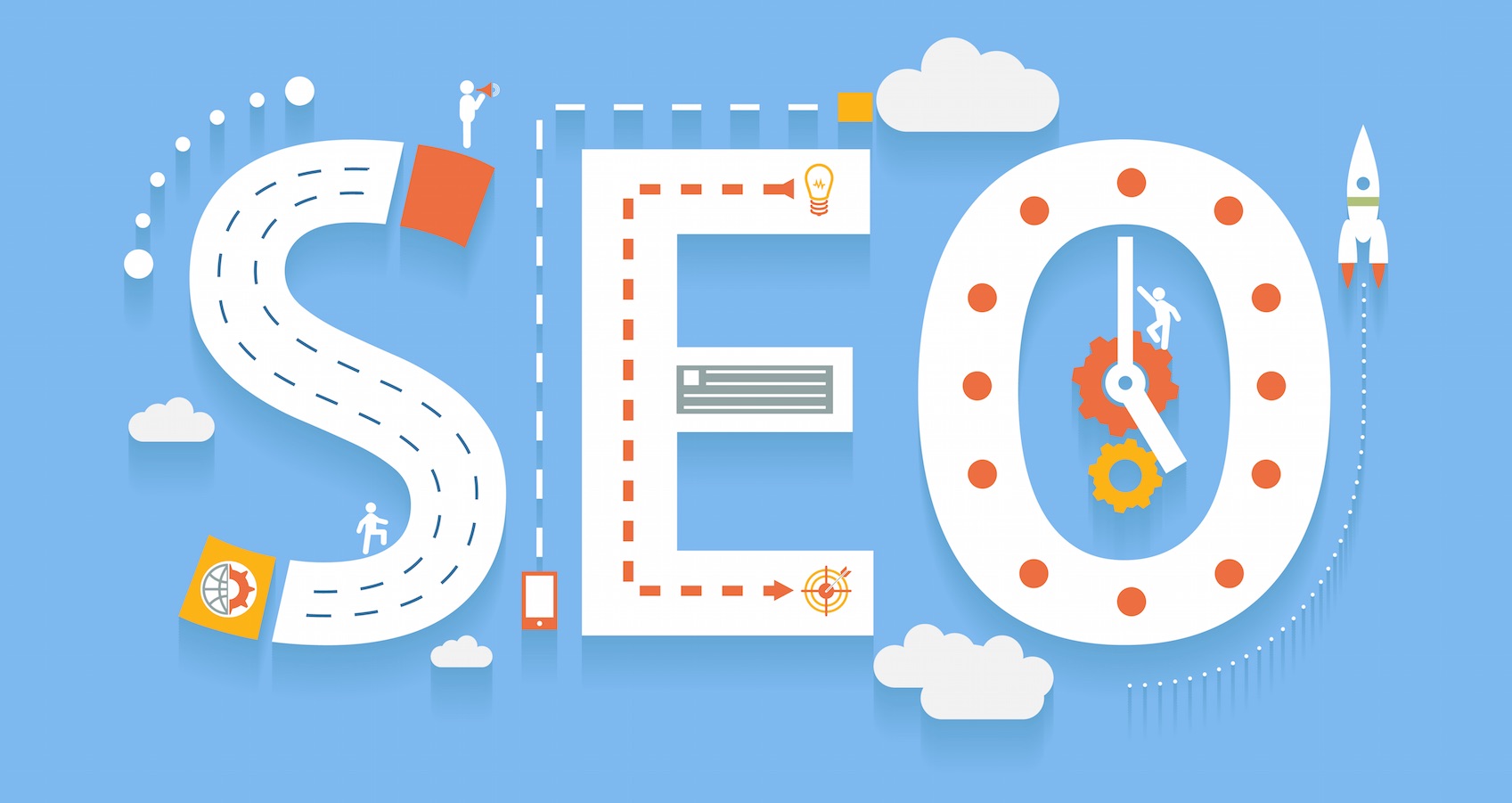 Most of the SEO professional get confused while working on the local business project. It seems quite challenging to them to rank on first page of Google in local SEO.
However, today, we are going to tell you the step by step procedure to rank on the first page of Google in local SEO campaign.
On page signals: Before, you roll your sleeves up and march after link building, you need to scrutinize your on page. You need to pay detail attention to all on page factors such as meta title, description, keywords, h1 tag and img alt tag.
How to optimize title tag for local seo business: While creating title tag for a website which focus on all over the world we consider different things. However, in case of local business seo we have to adopt a different strategy while creating title tag for local business. Remember to include a phone number in the title tag on each page. And make sure that your phone number & name of the business and address should be same on each page because Google considers this thing.
Use Adress & Phone Number in Description: Try to include address or city name & phone number in the meta description as it will help you ranking better in SERP.
Optimize H1 Tag: Use keywords in H1 tag and include the name of the city. For example: if you are working on a dentist site in Delhi, so your h1 tag should include the name of the city in it. And practice the same thing while optimizing the img alt tag.
Google Business Page: If you are doing local business Seo then don't forget to optimize your Google business page. If you have not claimed a business page, then, go ahead and do it. Google business page will also help in improving your overall ranking.
How to add Google business page: To know how to add Google business page visit this page.
Add detail description of your product on Google business page.
Choose right category in Google business page for example if you are doing so of a dentist so choose dentist or health care in Google business page as category
Google give you the opportunity to upload pictures so make most out of this opportunity. And upload as many photos as you have on Google business page.
Do not forget to add a local phone number on your business page.
Add your business address in Google business page and make sure that you use the same address everywhere.
Upload a high-resolution profile image and cover photo.
Add your opening times/days (if relevant).
To rank high get the review from local people.
Efficiently optimizing your local page will give a boost to your ranking.
Submit Your Website to Local Directories: Instead of creating backlinks from major websites build backlinks from local directories it will increase your brand awareness and give a boost to your ranking on Google.
Make sure while submitting your business on local directories use same NAP(Name, Phone Number, and Address) everywhere as it will give a good signal to Google.
Get Local Reviews: SEO professionals are divided on this whether good reviews on google impact on your ranking or not, but it does. Therefore, ask your customer to give you reviews on Google as it will improve your SERP position. You can also shoot Email to local people and request them for review.
Get Backlinks from Similar local business: Getting backlink from local businesses who are dealing in the same niche would give a boost to your website. A local website ranking will increase not by getting links from the major website but from the local sites which deal in the same field.
Ask Local Bloggers: Search for bloggers in your area who are popular and ask them for guest blogging. It will help in ranking.
Doing these things on local website will definately help you rank better in SERP.