Actor Huge Jackman who has been an integral part of the "X- Men" series is finally bidding bye to this series. He will be seen last time reprising his role as the " Wolverine." in the forthcoming superhero film "Logan."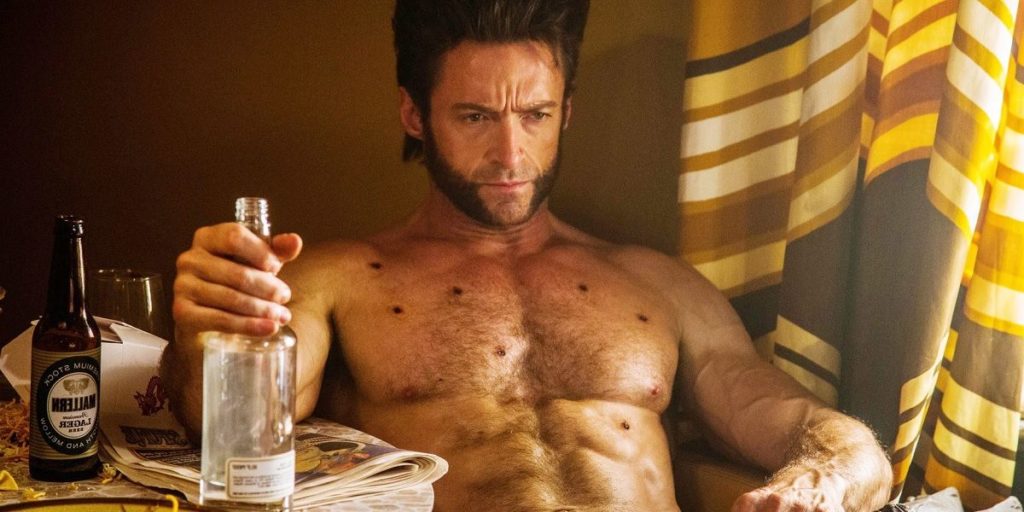 Huge Jackman said that working in this franchise has been gratifying, relieving and satisfactory.
However, he said that though he would no longer be the part of a franchise his relation with the team will not come to an end as he would still like to hang out with them occasionally.
Also Read: Huge Jackman rules out Wolverine/Deadpool movie
Talking about his new movie press briefing to selective media he said " I didn't know how I would feel about it until I saw the film. I was sitting next to Patrick (Stewart), and James (Mangold) and the audience were clearly very caught up in it, and that was satisfying."
"I feel very gratifying and relax being part of this movie for so long." In fact, someone said that you would no longer be part of this team, I told him that though I would not work with them, it does not mean I would forget them. I will keep meeting & have dinner with them. "
The "Wolverine" Saga which started 17 years ago and huge Jackman has appeared in 9 of the X-men movies.
Logan is scheduled to release worldwide on 3rd of March and has been distributed by Century 20 fox.
Huge Jackman said this would be the perfect ending for his association with the movie. " Well… I could not have thought of any better ending of this association." Everything was so in the place that I though that now nothing is left. He said that I do not think we could have done in thing better than this regarding Wolverine and Charles Xavier.
Well whether he would be part of this franchise or not his contribution to the Wolverine could not be forgotten.