Rape is one of the most common crimes around the world. Even in this twenty-first century, women are not safe. Every day we hear several incidents of rapes which compel us to think why this situation is not changing. And why women are still tagged being a weak sex even after she has proved herself in every field. However, today we will share with you the story of four amazing women who abolished the "rape victim" tag given by the society and trying their best to change the world.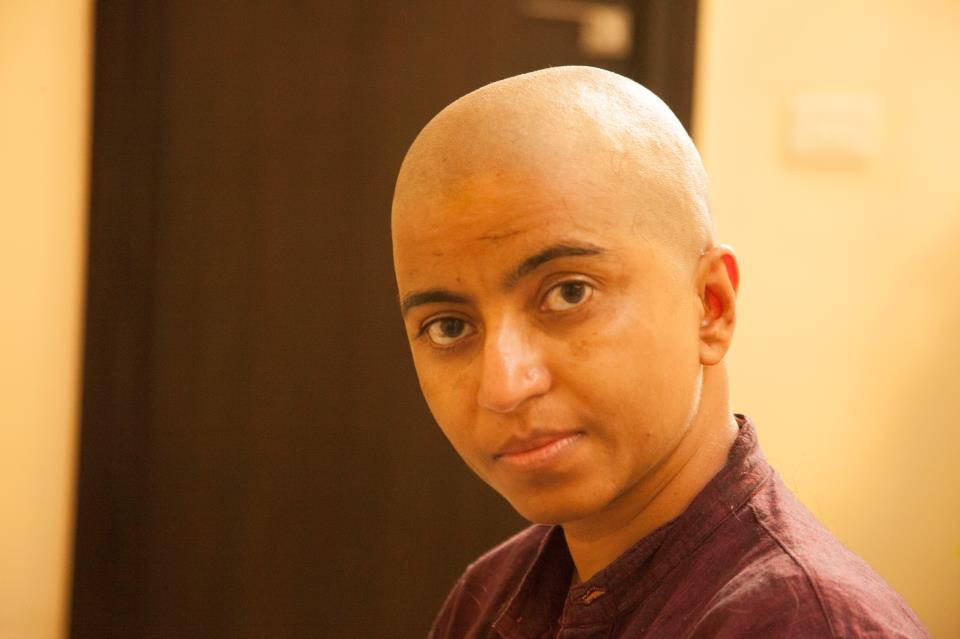 Dr. Sumita Krishnan: Dr. Sumita Krishnan was a social worker since her childhood. She used to teach dance to unprivileged children's of her society when she was eight years old. However, when she was only twelve years old, she was gang-raped. The incident gave her unforgettable wound's and left her raged. However, she was not one of those who blames their destiny, despite lamenting over her fate, she chose the other way. She started an anti-trafficking organization Prajwala which works with police and other agencies to fight against human trafficking and sexual exploitation. Due to her noble cause, she has been awarded prestigious 2014 Nelson Mandela-Graca Machel Innovation Awards on November 24 at Johannesburg, South Africa. She is the first Indian to received this award. She is still working and want to continue this fight against human trafficking and sexual exploitation till her last breath. Read More
Urmila: Urmila belongs to a schedule cast family. She hails from a small village in Madhya Pradesh, India. She was living a normal life with her husband and three kids. But one day everything changed when a man broke into her house and raped her. When she went to police station to file a FIR against the crime, but nobody filed her complaint. And top of it, society blamed her, villager cut off all communication with her family. But she did not lose hope and finally with the help of media her complaint was lodged by police. However, she had been pressurized several times by criminals. Even criminals beat up Urmila and her husband, but she did not withdraw her complaint. Finally, she got the justice. Her story is a big lesson to all of us that no matter where you are and which society you belong, you should raise your voice against the injustice.
Sita: Sita belonged to a poor family and to run her house she would work at a construction site. However, a worker raped her and thrown on railway platform to die. Unfortunately, a train passed from the same track and crushed her both legs. She became physically disable, and her mother also abandoned her because she thought it was all her fault. But did she lose hope? "No," she decided to fight back, and she filed a case against her violator. And after a long fight finally, she succeeded to sent him behind the bar. Moreover, she also filed a case against her mother for abetting criminal against her daughter.
Now she is working with an NGO and teaching underprivileged students and living a happy life.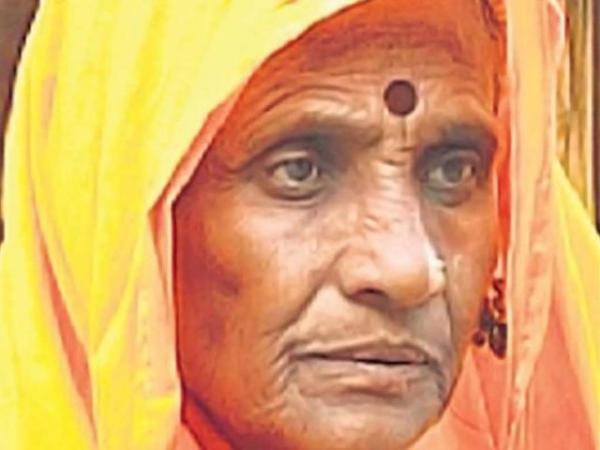 Bhanvari Devi: This case attracted the attention of Indian and international media. And it became a landmark in Indian women's right movement. Bhanvari Devi lives in village Bhateri, Rajasthan. She was raped 22 years ago, and she is still fighting for justice. She was raped by a high caste man when she raised a voice against child marriage in her village. Rather than giving up like many girls do in this situation, she stood up and decided to fight against the establishment. She has become a face of an Indian woman and helped many women to get justice. However, the irony is that she has not got justice for herself yet.




Due to her efforts, she was invited to participate in United Nation Fourth World Conference on Women in Beijing. She was also awarded prestigious Neerja Bhanot Award for her determination, conviction, and efforts. Read more
We salute all these women who defied all odds in their lives and emerged as the winner in the life battle. They do not give up against the injustice, and we salute their fighting spirit, and they are really superheroes for us.