Do you know who is Avani Modi? From her surname, everyone will try to relate Avani Modi to Prime Minister Narender Modi. She was born & brought up in Gandhinagar, Gujarat. Avani Modi is a well-known face as a Calendar girl and Model in South Indian movies Industry. Avani Modi is a Model and Actor who has created a huge roar when she said 'I am the daughter of Narender Modi'. The young sexy calendar Girl has become one of the hottest trends in News and Social Media.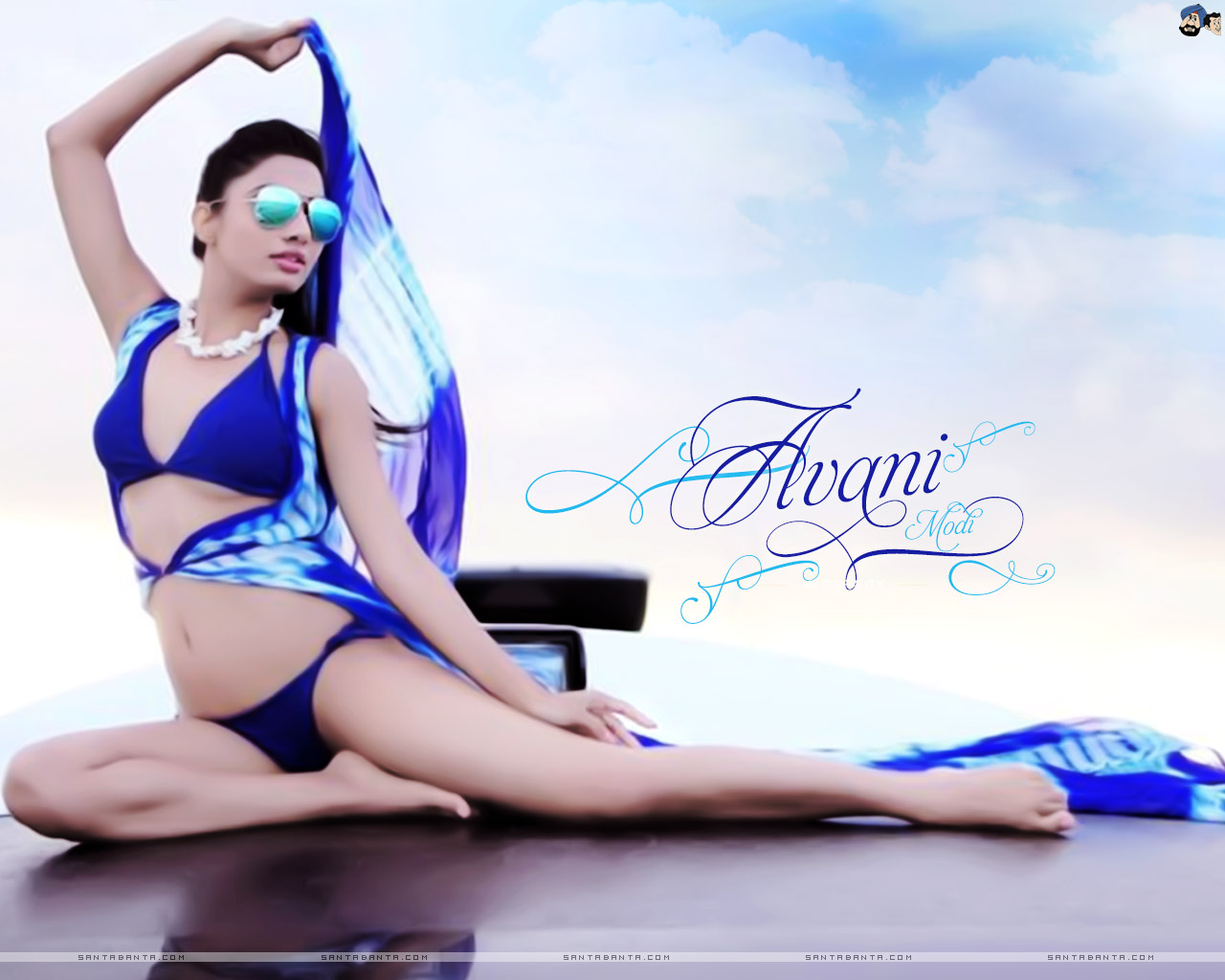 Nevertheless, Avani Modi clarified that she is not actually related to Prime Minister Narender Modi, but she is his daughter just like every girl in Gujarat. Smart play of words by Avani Modi who usually garners the limelight courtesy her hot photos including topless photoshoots!
The 25 years old model is often bombarded with the question by media, on whether she is related to PM Modi or not. Avani recounted one incident which took place while she was in Bengaluru during the promotion of a Film and the reporters were asking this question again and again.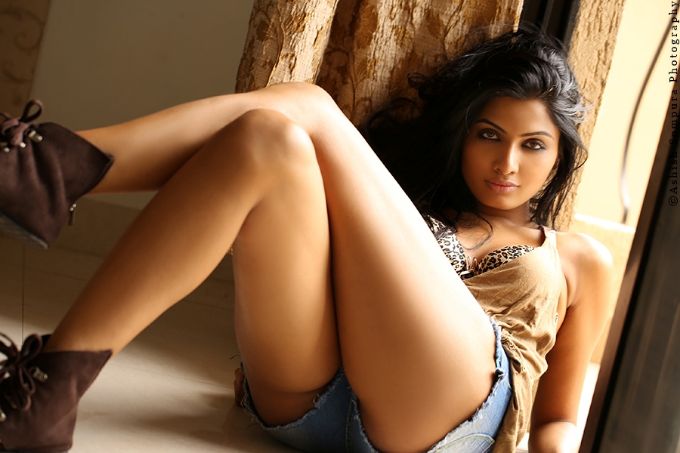 "Miss Modi, do you share a family relation with Narendra Modi? Is Narendra Modi your relative?" On hearing the repetitive questions, Avani Modi replied confidently saying, "Narendra Modi is not related to me, but we share a stronger connection than that. She said, "I am Narendra Modi's daughter, Not just me, every girl hailing from Gujarat is like Narendra Modi's daughter." Now on this topic, we are just wondered how Lalit Modi is related to her.