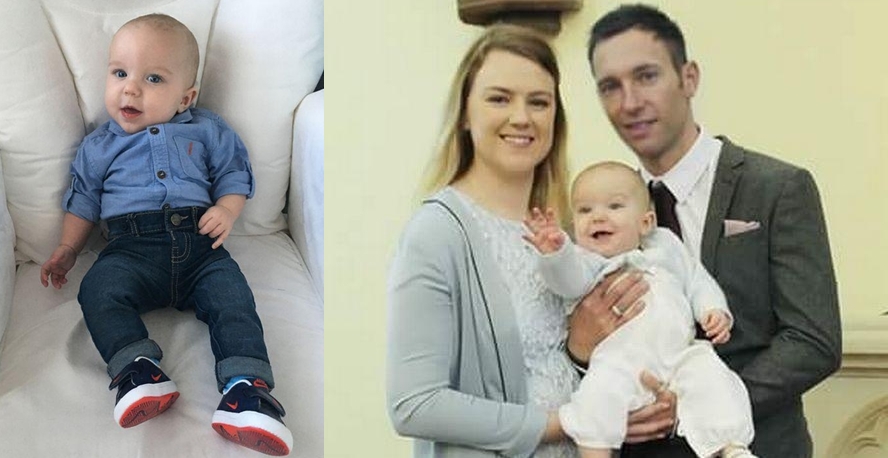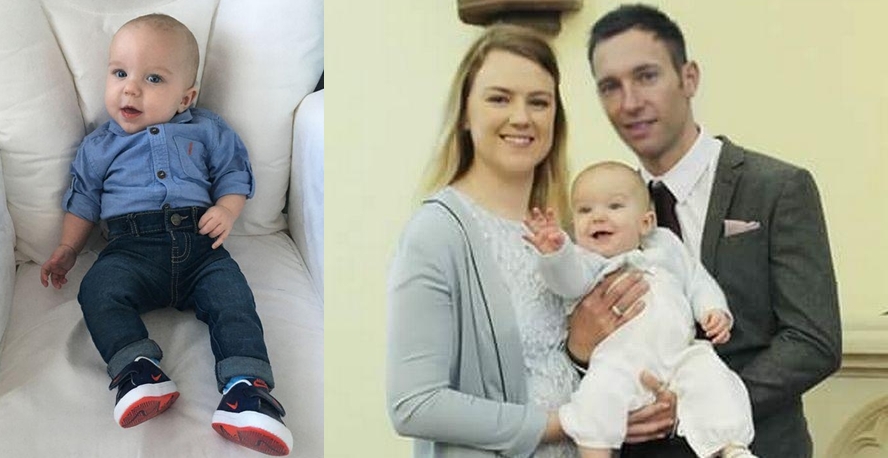 Twin children were born in the womb, one died of rare disease; To save the other, the mother kept the dead child for four months.
Mother's love is beyond definition. It is said that to be at every GOD created mothers who are ready to face all adversaries that can harm her child. The story of Emma Deuteron and her twins is the model for above words.
Emma Deuteron, A mother of Britain kept another dead child for four months in the womb to save one of her children.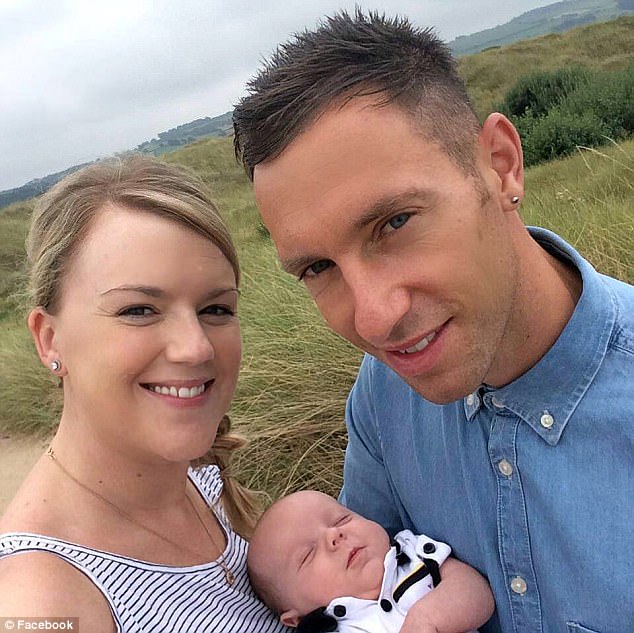 Emma(30) got the good news from the doctors that she is pregnant and the joy doubled when doctors told her about the twin babies. This news brought the moments of delight in the couple's life. They even started choosing the names for the twins.
But a bad news was ready to wither the blossoms of happiness. Doctors told them that twins were suffering from a rare medical condition which created risk at both children's lives. Twin To Twin Transfusion Syndrome(T.T.T.S.) is that rare medical condition in which blood flows from one child to other, so if one has any disease it will spread to the other one. One of the two children died after 20 weeks of pregnancy.
But Emma bore this pain for the sake of the life of other child. Now she and the doctors had the challenge to save the other child. For this Emma decided to keep the dead child in the womb.
 Although one child died, but Emma wanted both the children to come in the world together. Except this, in order to save another child, dead one had to be kept in the womb.
Actually, these twins had the same umbilical cord, so that any kind of tampering could have serious danger to the living child. That's why Emma kept the dead child in the womb for 4 Months.
After the child birth, not only the parents but also the hospital staff got emotional by seeing the dead child. The couple decided its name Eliza and that of the living one's, Aulivor. Aulivor is of 10 months now. Now the couple has now started to spread the awareness about this rare medical condition so that the lives of the infants can be saved.