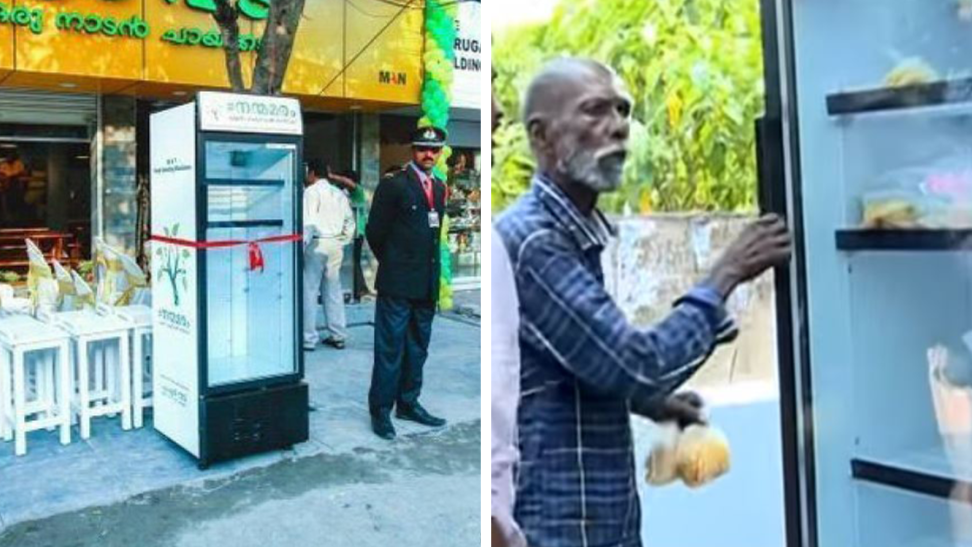 In this cut-throat competitive world when everybody is indulged in making the profit and trying to defeat competitors. On rare occasions, we encounter news which strengthens our belief in humanity.
Today, we are going to share with you the story of a restaurant owner who has kept a refrigerator outside his restaurant so homeless people could get food.
Pappadvada, a restaurant in Kochi, India has installed a working fridge outside their restaurant so patrons and hotel staff can leave leftovers for other people in need.
Minu Pauline, the owner of this restaurant, said that she got this idea when she saw a woman rummaging through a trash can for food.



She told Huffington post that she was taken aback when she saw that woman searching for food to pacify her hunger in a trash can.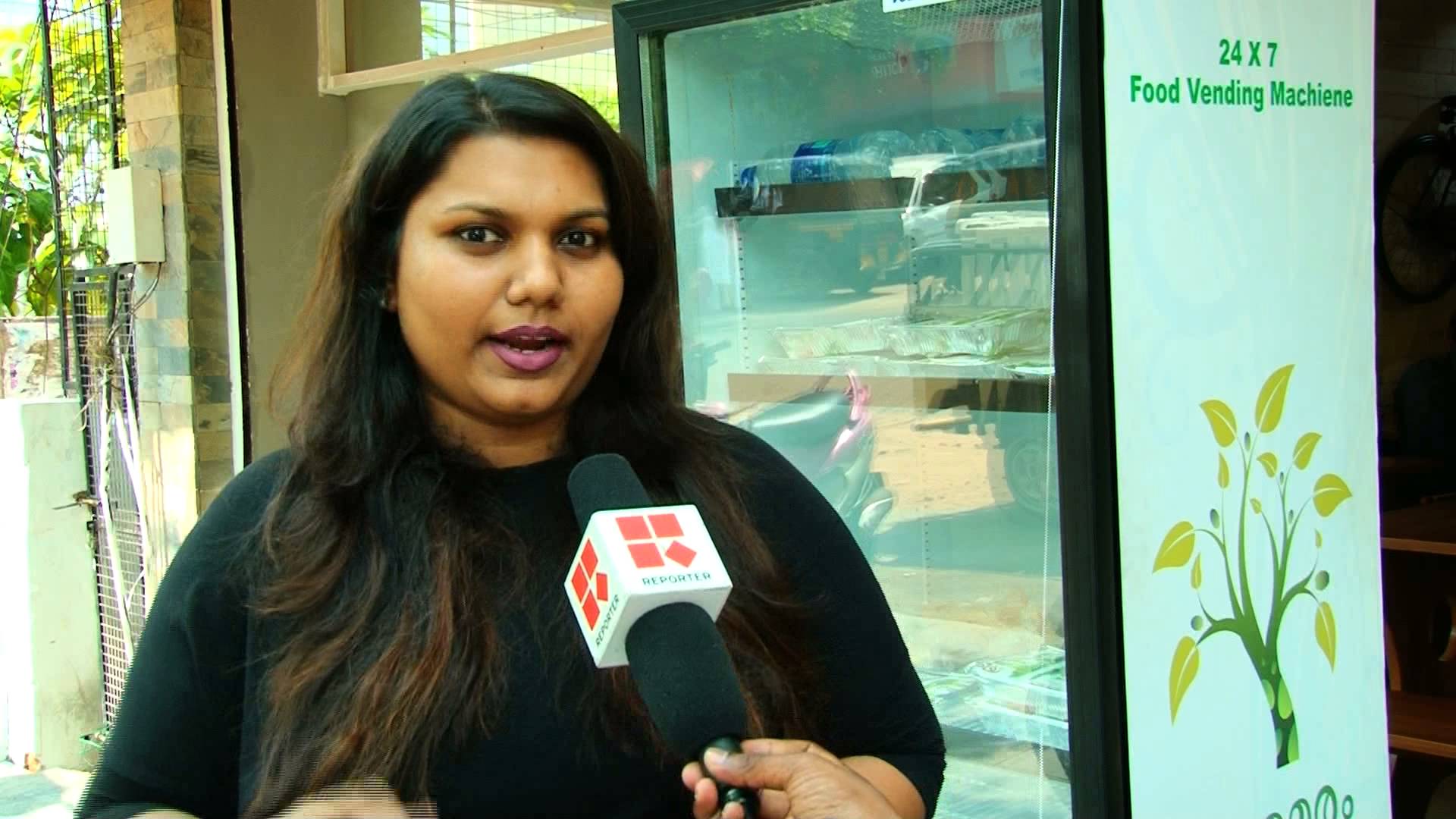 Adding to Pauline's concern was the fact that Pappadavada on that night had left a lot of leftovers and discarded food that could easily have been given to the woman or someone else in need.
So, she installed a fridge outside her restaurant where patrons and hotel staff can leave leftover food for hungry & poor people.
Anyone at any point in time can use the restaurant without any question. The fridge is kept open 24/7, so anyone can use it.
Pauline told the Huffington post that people are coming out to support her as on daily basis patrons and people donate their food. She on a daily basis donate 75 to 80 portions.
However, she said that fridge needs to get restocked several times in a day, but, she is happy that at least she can help poor people.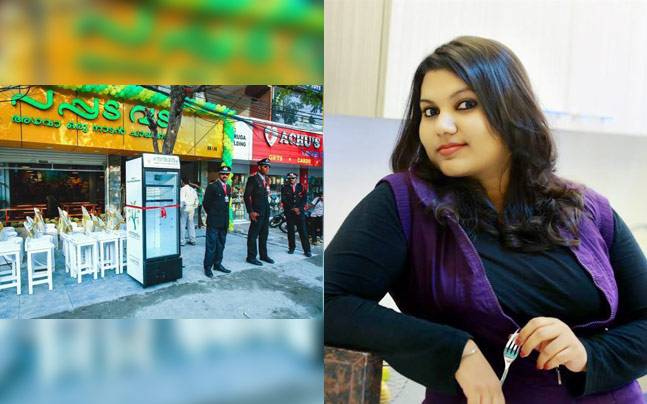 She told Huffington post "Money is yours, but resources belong to society. That's the message I want to send out. If you're wasting your money, it's your money, but you're wasting the society's resources," she told the Huffington Post."