The word "Seo" (search engine Optimization) intrigues people. Often people presume that Seo means optimizing the site structure, meta tags such as meta keywords, meta descriptions and images and site speed.
However, SEO is not confined only to the on page optimization. Although, it has something more than what often people assume about it.
Apart from on page SEO, according to Google, there are approximately 200 factors which are responsible for making a site either rank on the first page of the Google or last.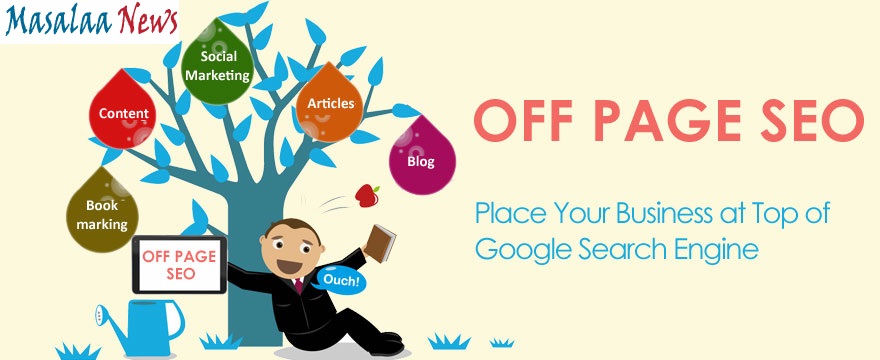 Nonetheless, it is hard to concentrate on the all 200 factors for a folk. Seo is primarily divided into two parts: On -Page Seo And Off Page Seo
Off Page Seo: By off page SEO, we mean all those activities which are done away from the site to improve the SERP of a website.
By off page so many presume that it is only confined to link building. Although, it is not true; the Off-page SEO is not limited up to making links.
There are a plethora of other activities falls under the name of Off-page Seo. Some of which are as follow:
Blogging: It would not be an exaggeration to state that the content is still a king. And It is one of the most powerful ways of promoting your company/website online. 
It is one of the significant activities which you must perform on a regular basis to promote your company or website online. 
There are several blogging platforms such as WordPress, EBlogger, Weebly, and ezine article where you submit high-quality content related to your site or company's area of interest.
This way you will reach out to the maximum people and attract them to visit your site. And this is one of the most prominent & legit ways of creating high-quality backlinks.
The blogging will expand your horizons as well as boost up the overall ranking of your site.
But make sure that you prepare authentic and unique content. Do not indulge in copy paste because it will damage your reputation and ranking in Google.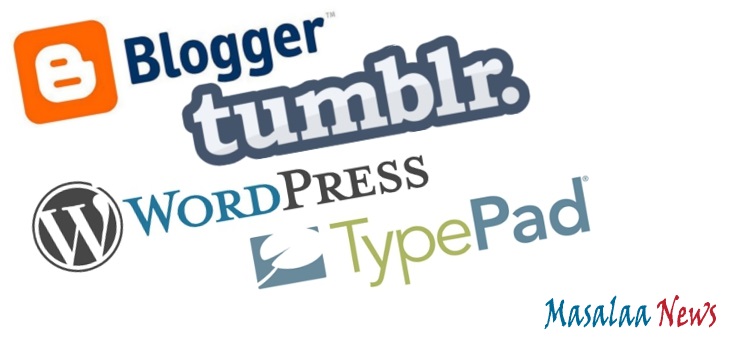 Forum Posting:  Forum posting is also an important exercise which helps in advancing your credibility as well as get you high-quality backlinks. There are several online forum functioning around the net; you can choose the best online discussion forum.
Create your profile and start a discussion or share a query. You can search those forums that allow links in your signature, which is later crawled by search engine.
Video Promotion: Video promotion is surging as best way to advertise or promote your product & services online. You can create an excellent video using different tools and upload it on different video sharing sites such as Meta Cafe, Youtube, Facebook, Vimeo, Veon, etc..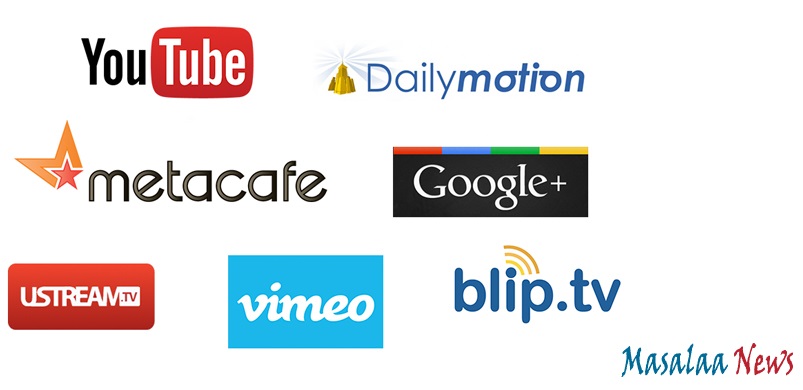 Press Release: If you have owned a business or if you are service provider, then you can make a press release and publish it on high Pr sites like PR Leap and 1888pressrelease. This is also an excellent way to fetch quality backlinks.
Article Submission: Earlier Seo Professionals were immensely using this tool which led Google to subside its value; because people had started spamming article sites.
Consequently, its impact has waned, however, still if you write high-quality content and submit it on High PR article submissions site like ezinearticle.com, hub pages, Go article and sooper article. It will definitely help in advancing the site ranking in search engine.
Question And Answer Sites:  Q&a sites also helps in boosting the brand value of your company or site online. As well as, it also works magically in drawing traffic to your site. You have to make your profile on several Q&A sites like Quora.com, Yahoo Answer and start answering all questions related to your concerned field. You can also share the link of your products and articles on these sites.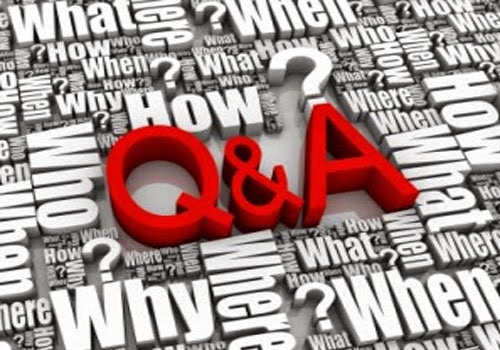 Web 2.0 & 3.0 Submission: Web 2.0 and 3.0 is new & useful of obtaining a rich quality of backlink from high PR sites as well sharing your products & services.  You can create your blog & share on these sites.
By doing this, you will get a quality backlink for your site which will prove useful in improving your SERP.Some finest quality web 2.0 submission sites are Tumblr, Blogspot, and hub pages.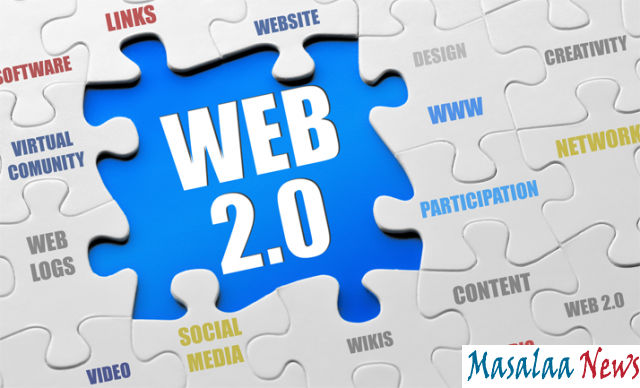 Infographic: Infographic means sharing information + visuals simultaneously with users. These visual content pieces are generating more traffic and backlinks than any other form of content you publish online.
Infographics have tremendous power to capture the attention of users provided if you make good quality engaging infographics. Infographics are also helped you to create authentic and rich quality backlinks from some high PR sites. Some of the best infographic sharing sites are Pinterest, Visual.ly, deviant art and Imgur.
Social BookMarking: Social bookmarking is an impressive way of promoting your website online. Unfortunately, over the time people have started spamming these social bookmarking sites. Nonetheless, even today it has great value provided you share your links carefully on these sites.
Social bookmarking sites are estimated because these websites update frequently and Google visit these sites several times in a day. Hence, putting your blog or products link will amp up the ranking of your site and also derive traffic on your site.
However, while choosing tags and category be careful. Do not over post on these sites because it may cause harm to your website. Some of the best social bookmarking sites are: Diigo.com, StumbleUpon.com, Digg.com etc..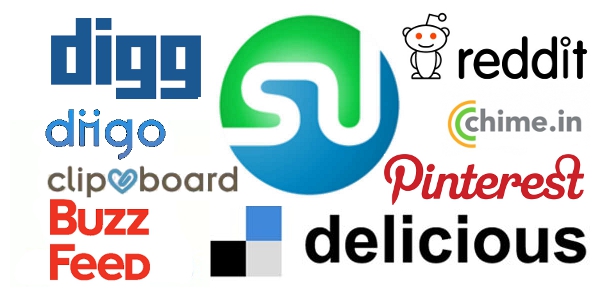 Image Sharing: Sharing your product images with the world will help you to rank better in the search engine.
Because Google also considers images while ranking a site on its search engine. However, before sharing images on different photo sharing sites correctly optimize the image and its title and meta-description. 
Flickr, Instagram, deviant art, Imgur, Photobucket are some of the most popular image sharing sites.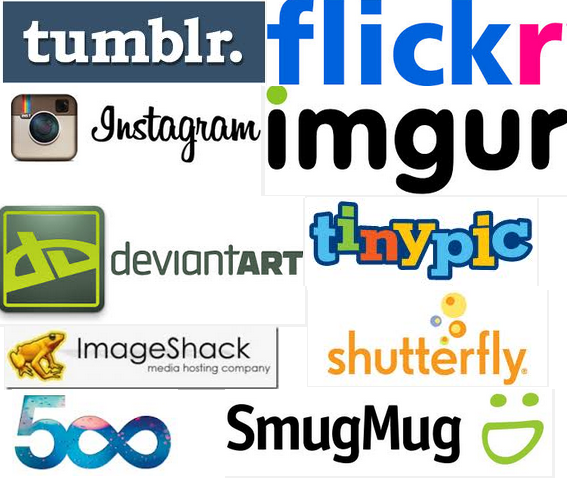 Document Sharing: Instead of posting content on your site. You can also create its pdf and ppt and share it on different document sharing sites. This is also an efficient way of grabbing top quality backlink to your site. Some of the best document sharing sites are Google docs, slide share, issue, scribd.com, etc..
Business Review: Business reviews also help in advancing the size credibility online and its SERP.  You can write business reviews for other sites and in return ask them to write review about your company or website. But be careful while doing  this activity because if you won't do it properly so it may cause harm to your site SERP.