An Italian court on Friday issued a ban on the use of smartphone apps for the ride-hailing group Uber, saying that these apps are giving unfair competition to the local taxis as per local media reports.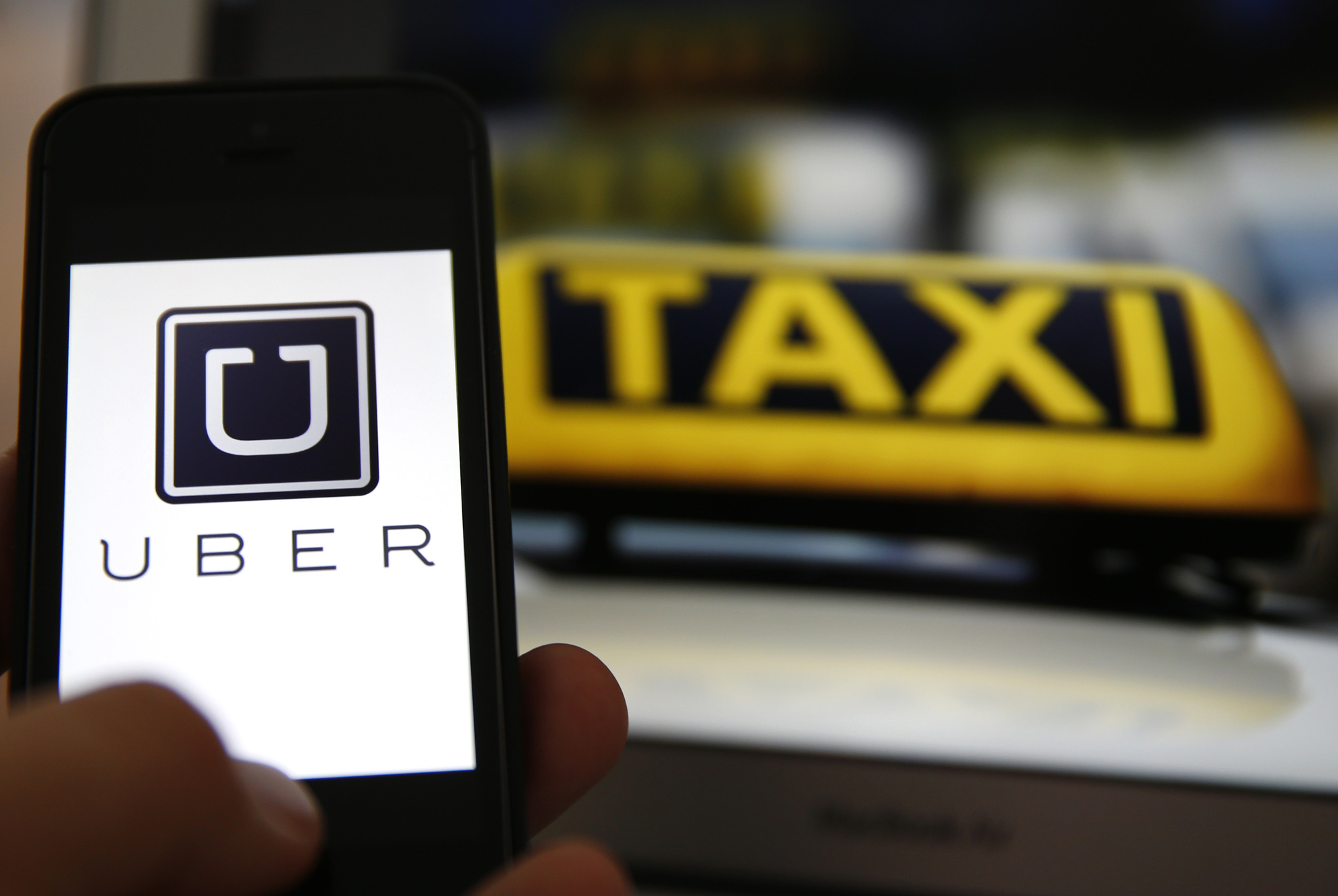 The court has issued this ban to the consideration of an appeal filed by taxi union in Rome against the Uber. The court has given uber ten days time to end the use of all phone applications and various advertising & promotion activities on Italian territories.
Court also said that if Uber would not comply it could face a fine of 10,000 euros ($10,600) for each day it remains in defiance of the court.
When asked by their opinion on Ban uber said that they are shocked by the decision and would appeal seeking the suspension of the ruling.