It seems from the recent poll trends that democratic party candidate will be crowned as next president of the united state. As per now, Donald trump is just 38 seats far from touching the magical figure of 270. On the other hand, republican party candidate Hillary Clinton is tailing behind by 23 seats from her opponent. And if this trend will continue for next one hour, then Donald trump will create history and will occupy the seat of the most powerful person of the world.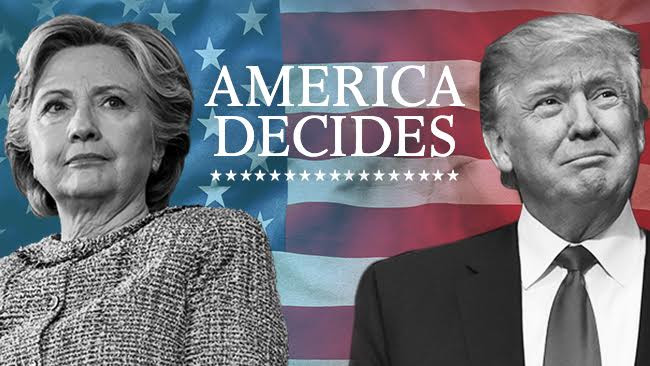 The results have shocked the political analyst as none of them had expected in their exit polls that trump would come out as a winner. Apparently, everybody was placing their bids on the republican party candidate Hillary and was not giving trump much importance. However, now after seeing the results that would effeminately be in state of shock.
Since, counting is still on and as of now it is difficult to announce that who will be the winner. But since, trump has won in Ohio which is considered to be a big state and hold significant importance in the us election. It is said that the candidate who win this state forms government in the american state. And, trump has succeeded in acquiring this state by majority. So, it is almost determined that Trump will be going to next president of america. But we should wait till the time final result comes out.