The year 2016 is about to end in in few days. And by looking back in this year we will find out that lot of surprising things have happened in this year. The demonetization in India and donald trump's victory in presidential election of United State are few highlights of this year. There are lot of new things which have occurred in this year. As we are approaching toward the end of this year, one more surprising news has surfaced. The popular messenger whatsapp will discontinue in several handsets.
The famous messaging app has decided to stop working on outdated smartphones unless they are not updated. The speculation of this step had been in news since a long time. And finally the company has official annouced it to the world. However, company had already hinted people about this impending decision in the start of this year. So, people were already prepared for this change. Nonetheless, those who are operating old smartphones either need to replace their smartphone with new one or updated their softwares to run whatsapp.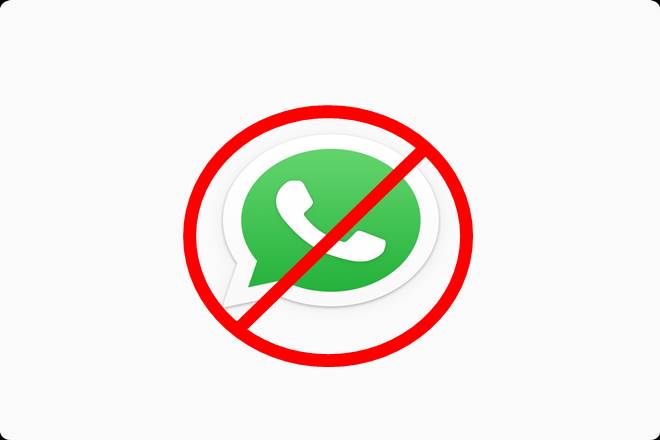 Talking about whatsapp, it has recently added some important features in the app that will help to boost its overall popularity. The new features such as video calling, video streaming and GIf are alluring people toward it.
Let's have a look upon the list of smartphones that will not support whatsapp in 2017.
iOS/Iphones: All iphones that are currently running on iOS 4,5 or 6 will not get whatsapp support. Only those Iphones that have latest iOS 10 will support this app.
Windows Smart Phones: The windows smart phones which are running on Window 7 will not get whatsapp support. Only those window devices with window 10 install will support this app.
Android Smart Phone: If you have android smartphone that supports old versions such as Android Eclair 2.0, froyo 2.2 then forget about this app in 2017. However, if your phone has ice cream version or Android Jelly Bean then relax don't worry.