Okay… so wedding season has again knocked at your door and you would like to make the most out of it. You desire to cut a dash in the wedding function but, don't know how to get ready for the wedding function? So, don't worry, you are not alone who faces this problem, in fact, most of the girls get confused about how to do makeup for the wedding ceremony or party.
Since not everyone likes to burn a hole in their pocket by visiting a makeup artist, therefore, today, we are going to guide you with
Step by step procedure to do your makeup at home for a wedding and other special occasions.
The best bridal makeup artist in Amritsar guides you on how to do wedding makeup at home.
1. Wash Your Face
Before applying makeup on your face, the first thing which you are required to do is wash your face.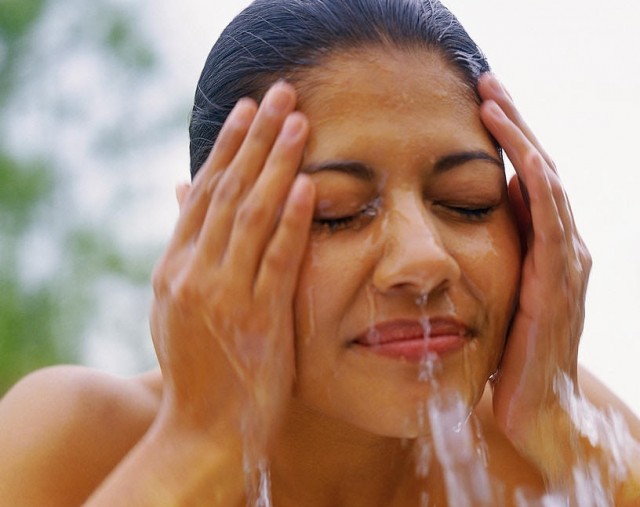 After washing your face use a towel to dry your face. Now, use a moisturizer to avoid dryness. Apart from preventing dryness, a good moisturizer will create a good base to apply foundation on your face and make it stay longer.
Before, proceeding ahead to apply makeup make sure you use a moisturizer on your face and neck for at least half an hour.
2. Apply Foundation on your face:
After done with moisturizer use a good quality foundation on your face to fill up the pores.
Apply the foundation uniformly all over your face and neck.
The benefit of using foundation will be that your wedding makeup will stay longer during the long wedding session including dance, toasting, and crying.
3. Apply concealer where required:
If you have blemish & dark spot on your face which can easily get spotted so use a good quality concealer to hide it before applying makeup, otherwise, your appearance will subside due to those irritating dark circles and blemish spot on your skin.
Rather than putting concealer directly on your face, first apply foundation and then put concealer on your face.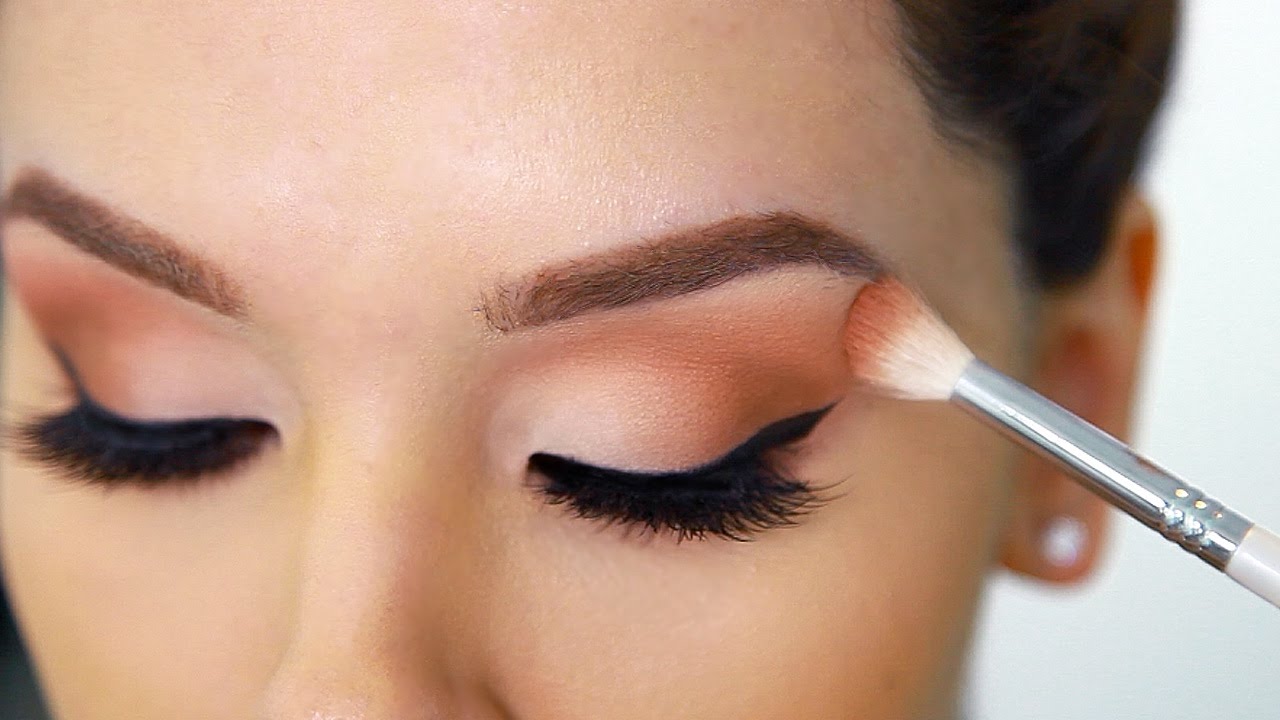 4. Time for Eye shadows:
Eye shadows can literally amp up your entire appearance. However, keep in mind these following things before applying eye shadows.
Do not use the same color for your wedding dress and eye shadows because it will not appear attractive. Instead of that use different colors for apparel and eye shadows.
Always use a flat eye brush to apply eyeshadow and subsequently use a dome-shaped brush to blend.
To look gorgeous at the wedding, make sure that you use a darker color for the crease and use a highlighter up to your brow bone. The reason behind it that it reduces any harsh lines that could be visible with naked eyes.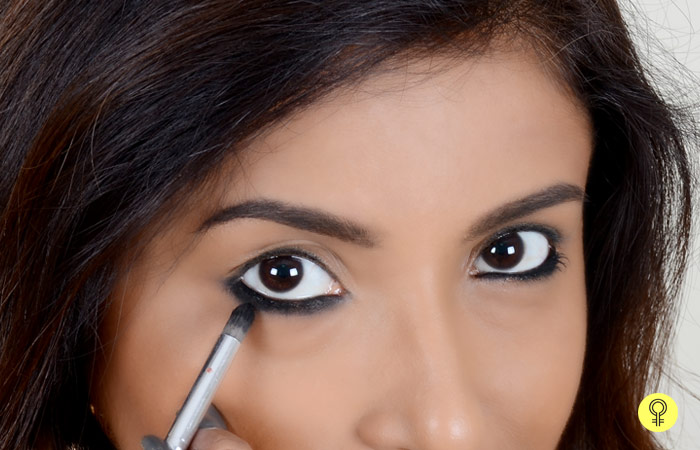 5. Apply Kajal or Kohl:
Using Kohl or Kajal followed up by Eyeliner will make you look like a million-dollar on wedding function.
You can use black, brown or any other color Kajal in the waterline and then hen line the lash line with black eyeliner.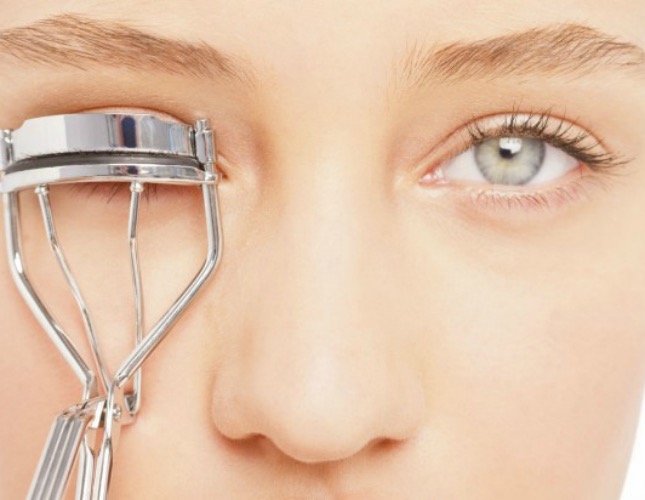 6. Curl your Lashes and Apply Mascara:
Now when you are done with the Kajal and eyeliner part, so, it's time to curl up your lashes to look ravishing.
However, keep in mind that first apply mascara and then curl your lashes because doing it another way round can ruin your lashes. Always put mascara from the roots of the lashes.
Now, It's time to Apply Some Blush: Using blush can lift your smile and advance your appearance. Always apply blush on the apple of your cheeks with an upward moment going into the hairline.
The right way to judge where exactly you need to apply blush is to stand in front of the mirror and smile. You should always apply blush on the high point of your cheeks when you smile.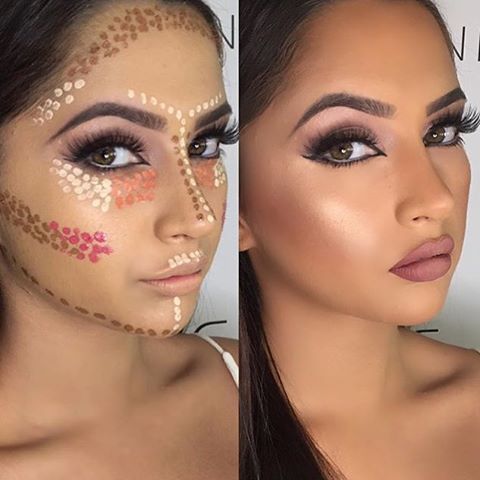 7. Use Contour:
Now, it's time to use contour on your face to look amazing.
To look ravishing always use colors for contour which is darker than your skin color.
To perfectly apply contour suck in your cheekbones, put contouring powder in the hollows, and blend. Remember no lines should be visible; otherwise, it can ruin your look.
To enhance the effectiveness of contour use a highlighter in places where you have applied contouring powder. The highlighter is used because when light falls upon any of these areas, it will glow your skin that looks amazing.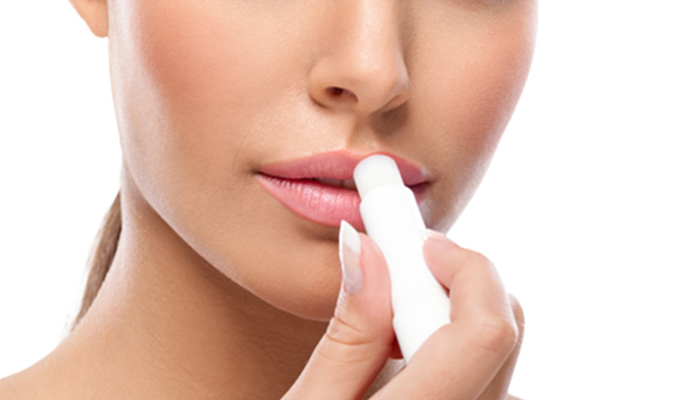 8. Apply lip balm:
Do not directly put lipstick instead of that first use lip balm on your lips and it will not let your lips get dried.
Now before applying lip lines remove lip balm with the help of paper. Now use a pencil to draw a perfect lip line. Lip lines are fantastic best use it gives a perfect base for your lipstick!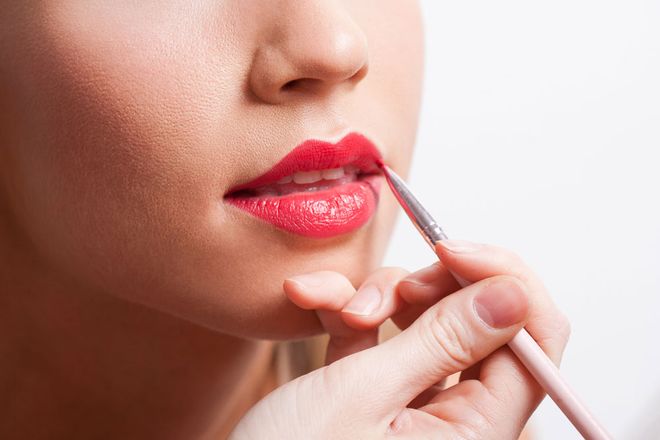 9. Apply Lip Color:
Use a color that can complement your dress. Run the selected lip color with lipstick on your lips then take a tissue to remove any smudge from your lips.
Now run lipstick two-three more times slower on your lips. And then use some powder on your lips; it will help lip color to last longer. Now one more time runs lipstick on your lips to give it a final touch.
10. Finally, You are ready to rock the wedding!
If you have followed all these steps, so you are definitely going to win many accolades and keep several eyes glued on you in the wedding ceremony.