People with dry skin rarely find a product to keep their parched skin hydrated all day long. When all other products fail, shea nut oil never fails to content dry and super dry skin holders.
Obtained from nuts of the shea tree, shea nut oil is the by-product of shea butter. Although higher content of oleic acid in shea nut oil makes it a better hydrator comparatively.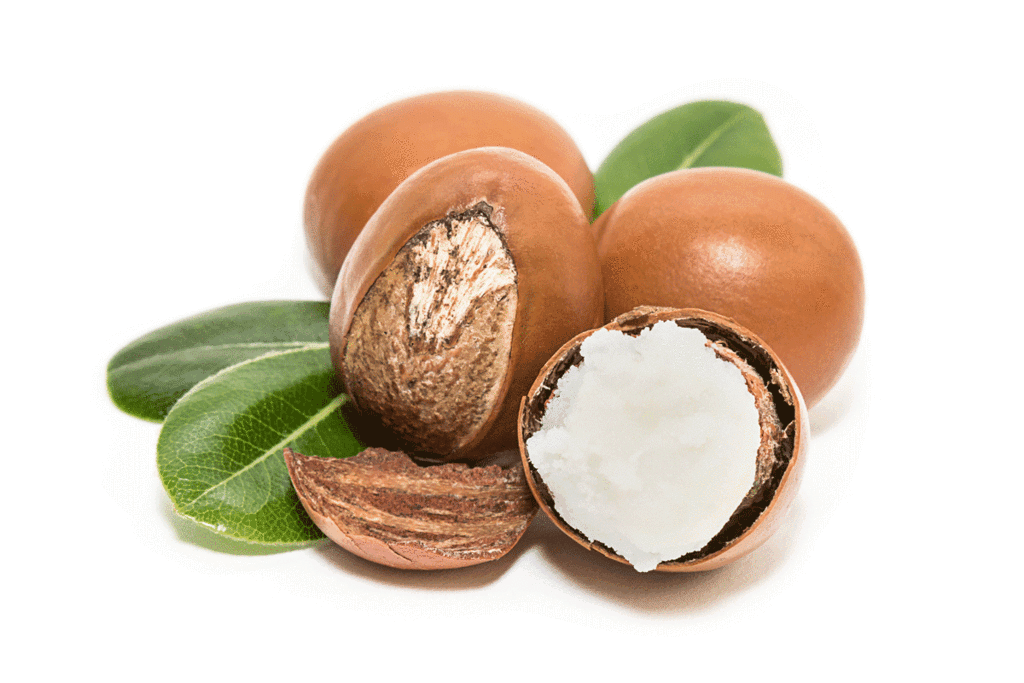 What makes Shea nut oil so powerful?
Shea nut oil in itself is a complete package that tackles multiple problems single-handedly. Being rich in important vitamins like A, E & F, it can absolve almost every common skin and hair problem. Saturated fatty acids are blissful for dry and dull skin as they provide due nourishment to the skin from within.
Application of shea nut oil is super easy as it's absorbed quickly by the skin. Besides, its non-comedogenic properties make it suitable for oily skin types too.
15 benefits of shea nut oil that make it a brilliant choice;
Shea nut oil soothes scalp irritation and other infections on the skin due to its anti-inflammatory and antifungal properties.
Shea nut oil works as an emollient that fills spaces between skin cells making it soft and supple.
Antibacterial properties of shea nut oil keep acne at bay.
Vitamin E packed in it guarantees scare-free skin. It effectively works on stretch marks too.
Premature aging signs abates due to the efficacy of vitamins A, F, and E.
Shea nut oil is a natural conditioner, apply it on damp hair and say goodbye to frizzy hair forever.
Linoleic acid in shea nut oil stimulates hair growth and enhances scalp conditions.
Oleic acid moisturizes hair so deeply that hair breakage becomes almost extinct.
Shea nut oil barriers to water loss from the skin, thus keeping hydration intact.
If applied before swimming, it protects the skin from the damages caused by chlorine.
Shea nut oil is great for oily skin too, as it neither blocks pores nor imparts greasiness.
It provides an even tone to the skin and also works on fading cellulitis.
It nourishes nail cuticles and strengthens nails.
Shea nut oil can be used in conditioners to further enhance its effects and make hair more sleek and shiny.
It works great as a makeup remover.
Cold-pressed shea nut oil is the purest available in the market. It is obtained from shea nuts without any additions. Deyga's shea nut oil is cold-pressed and handcrafted to serve the best quality. It's available on the official website of Deyga Organics.