Kerala is the best and awesome tourist place in Indian for any of the season holidays, family trips, and honeymoons. The Coconut groves, elephants, and the rich culture and tradition in the land, there are the element to seek by people from all over the world. Undoubtedly it is one of the most beautiful places on this earth, the city is also known as "God Own Country". Kerala is the mixture of their traditional, folk dance, culture, coconut groves, backwater, and the best cuisine; especially it is famous for elephants.
List Top Honeymoon Places In Kerala
1. The Malabar Shore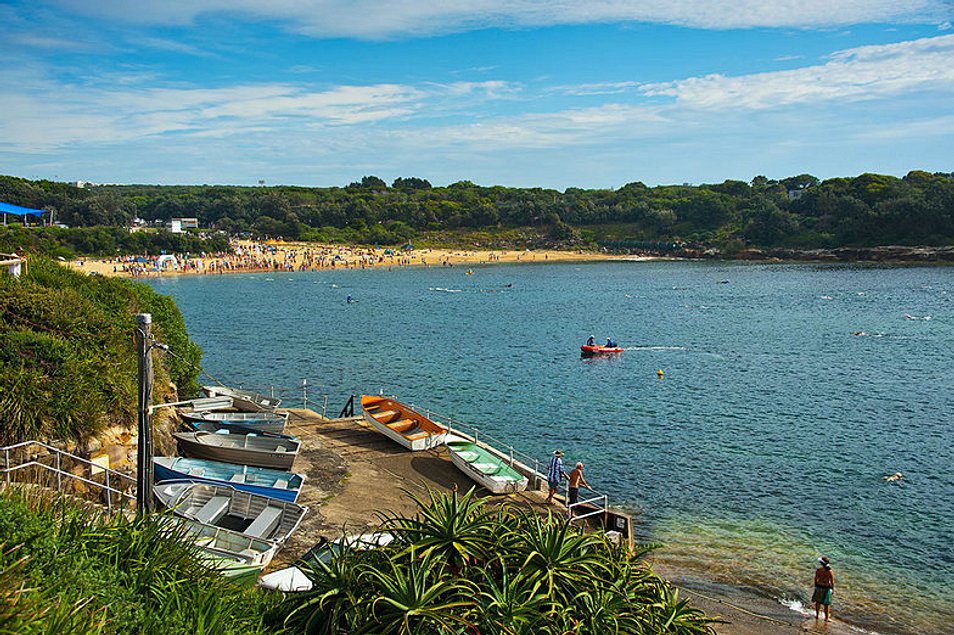 The Malabar Shore is a famous seashore in Kerala, Alleppey and Kumarakom are famous for their backwater, there is a hillside tea garden, which is located in Munnar. Kerala is always unique and different by its scenery. People should visit some places in Kerala without missing.

2. Alleppey
Alleppey is one most visited places in Kerala, Alleppey is well known for backwater trips, you cannot find this kind of houseboat anywhere in India. Even Allepey gives a nice experience like landscape attraction, small chapels, fishing.
The best time to visit Alleppey January, February, March, April, May, September, October, November, December. Kochi Airport has located nearby this place; there is a nice place to visit in Alleppey: Alleppey Beach, Kumarakom bird sanctuary, Museum of Revi Karunakaran, Marani Beach, and Punnamada Lake. It has the weather of pleasant for some season and hot for the remaining season.
3. Munnar
Munnar is well known for its hill station; it is located in south India. It is the most visited place in Kerala. The mountain slope, which is, occupies 80, 00 miles, and is full of green tea.
The weather in Munnar is always cool, so it gives you an unbelievable feeling. You can feel everywhere greenery with tea farms. Due to the farm of tea, the slope and alignment of the hill were been designed.
There are other places to see in Munnar is the waterfalls and hiking routes. It is the best and unique hill station in India. TATA Tea Museum, Blossom Park, Pothamedu ViewPoint, Attukal Waterfalls are the most visiting place in Kerala.
4. Kumarakom
Kumarakom is like a small village in Kerala and you can enjoy the backwater here. There is some tasty and traditional Kerala food is available here, you can feel the fresh air. The Vembanad Lake is located nearby. You can also enjoy boating, house boating, and fishing and You can see coconut groves, paddy fields, the mangrove forests in the surroundings. By nature, you can feel free from your stress.
5. Wayanad
Wayanad is the fully greener side of Kerala, also known as "Paddy Fields". It is a quiet and calm place in Kerala. The feel of the place is like mixed of nature with heaven; even you can visit this summer season. Wayanad is famous for its richness and agriculture. It has the least populated in Kerala, but the most visited place in Kerala.
6. Periyar Wildlife
Periyar Wildlife sanctuary is a famous sanctuary in Kerala, which is located in Thekkady. There are various animals Preserved by the management like tigers, deer, and elephants. Kochi is the most famous tourist place in Kerala. It is located in central Kerala, so you can reach another tourist place very easily from here.