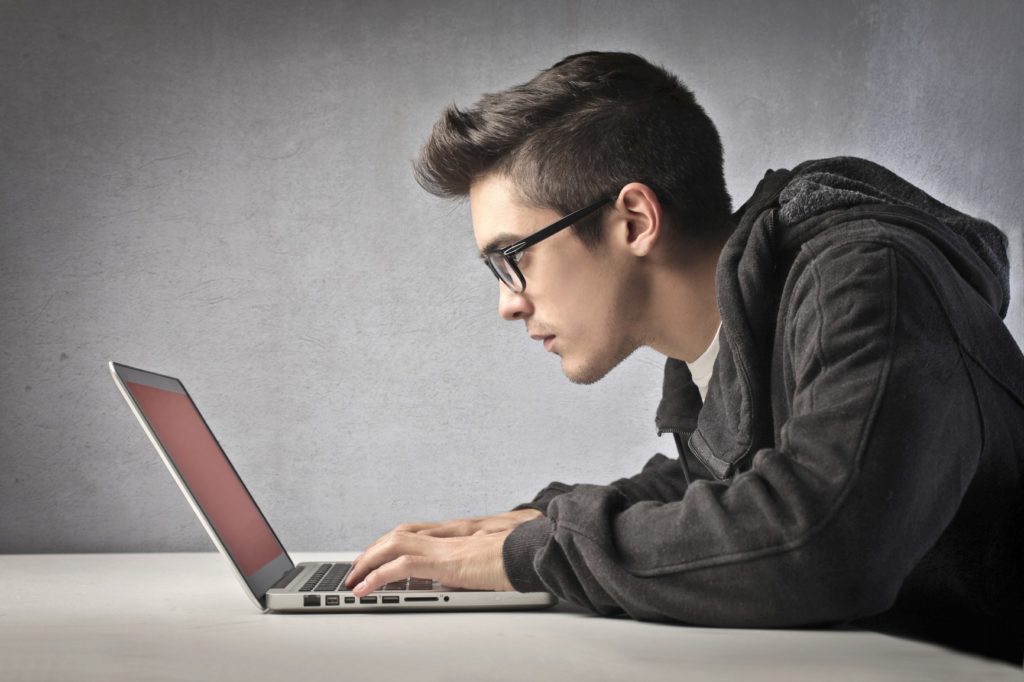 8 computer tricks that every geek should know about
Are you spent much of your day in front of a computer? If your answer is 'Yes,' then you must know about these eight magical computer tricks that will save your time, and you can use these cool computer tricks to impress your friends.
How to copy from right click disabled websites?
So, if you have landed on a website from which you want to copy some stuff, but due to disable right click button can't accomplish your goal. Then, try this following trick which will let you copy from right click disabled websites.
    javascript:void(document.oncontextmenu=null)
Using this code in shortcut/favorite toolbar will activate right click on the website.
How to clear cache in Firefox and Chrome easily?
To clear cache in firefox and chrome easily; use this following command:
CTRL+SHIFT+R: It will clear cache in firefox and chrome.
How to find a website that is dead now?
If you want to access a website which is no more active on Google, then do not worry! Copy the URL of the website and paste it in archieve.org. They often have preserved copies of the website.
How to reverse image search?
To reverse image search press S on keyboard and right click on an image to do the reverse search in different browsers.
 
How to open notepad file in the browser?
You can easily open notepad in browsers such as Firefox and Chrome by typing the follow given code in address bar of the browser.
    data:text/HTML,%20<html%20contenteditable>
How to stop Gif from Looping?
 To stop watching a boring Gif over and over just press Escape on keyboard and stop looping Gif to disturb you.
What is the Alternative of CTRL+Alt+Del?
Instead of using CTRl+Alt+Delete; use CTRL+Shift+ESC it will directly take you to the task manager.
How to disable Facebook's Autoplay video?
 To disable Facebook, annoying autoplay video option just go to facebook.com/settings. On the left hand, you will see 'video', click on it and you will get to see an option to deactivate autoplay video.