Big Boss Season 10 is a new hot trend in the Indian television. The show which had in past kept the entire nation engaged and evolved around the inmate's lives had once again done the same thing. In every season only one contestant manages to win the game and prize money which is one crore. If you are presuming that it is a big amount for which celebs are living inside the house pitching and conspiring against each other. Then, you would be amazed to know that many celebrities living in the big boss house receive more money than the fixed prize money.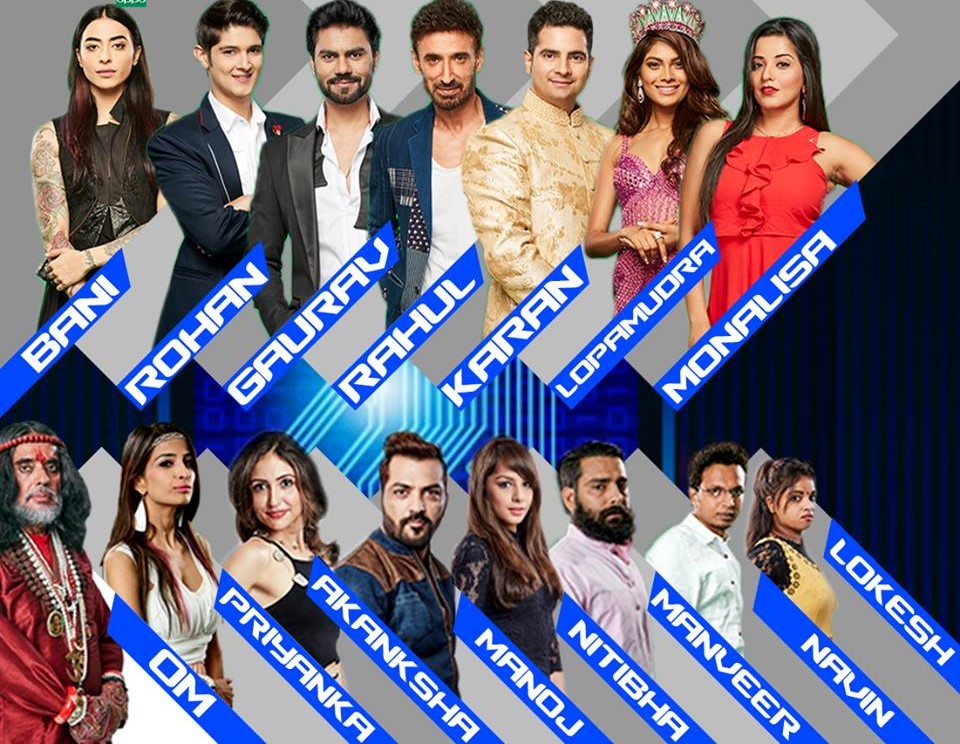 In big boss season 10, there are many celebs which are receiving hefty checks for their participation in the house. Let's find out the earning of all big boss season 10 participants.
Karan Mehra: The famous TV Serial Naitik aka Karan Mehra is getting paid whopping one crore rupees for participation in the Show.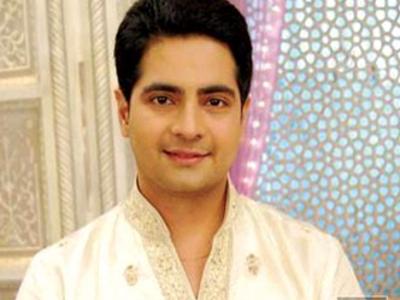 VJ Bani: The Roadies winner VJ Bani has been paid 1.5 crores for the season. And Vani deserves the money because up till now she has managed to entertain people with her brawls with the fellow contestants.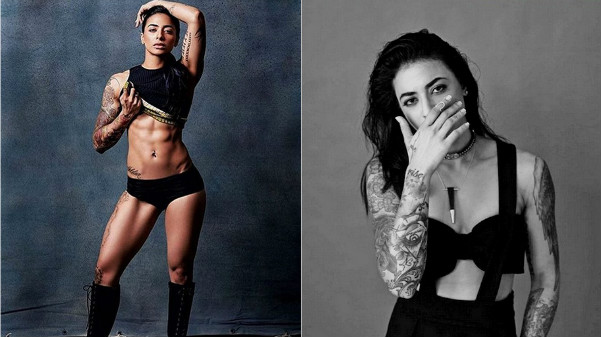 Rahu Dev: The model-turned-actor who has seen in many South Indian and Bollywood movies is rumored of receiving the highest pay check of 2 crores.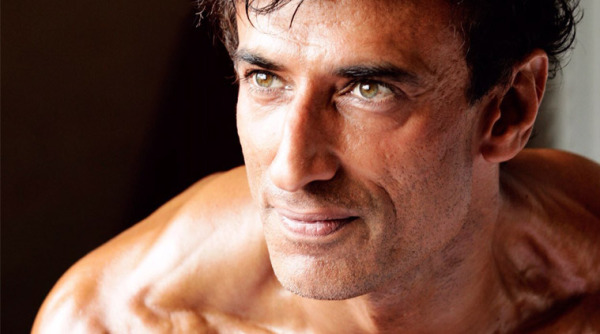 Salman Khan: And now let's address the elephant in the room. It is believed that superstar Salman Khan is receiving whopping 6-8 crore rupees for anchoring each episode.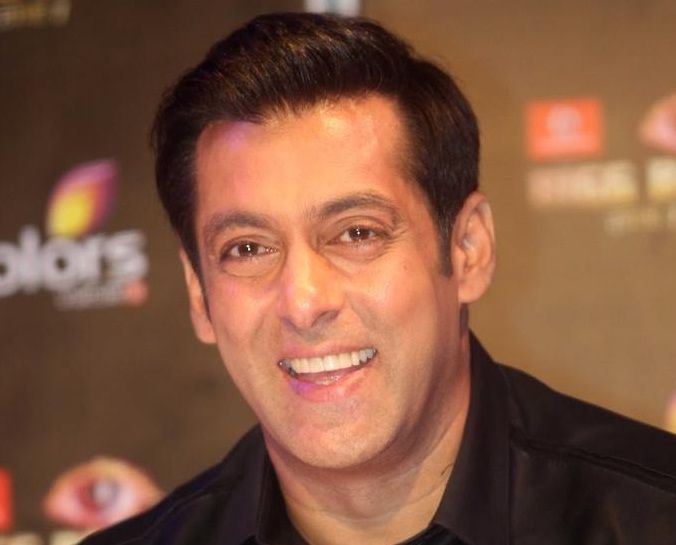 Fees of the Other contestants
And if reports are to be believed the other participants are divided into three categories "top level," "middle level," and " bottom level."
A top level contestant will be paid 5 lakh per week. And middle-level contestant will be paid 4 lakh per week. And the bottom level contestant will be given 3 lakh per week.