Fauda is one of the most intriguing shows produced by Netflix. It is an Israel web series developed by Lior Raz and Avi Issacharoff drawing on their experiences in the Israel Defense Forces. This show depicts the struggle between Isreal and Palestine. The story revolves around Doron who is commander in Mista'arvim unit and his teams, how they confront and defeat Palestine terrorists. If you have somehow missed this show, so we'd recommend you to watch Fauda online for free on Netflix. This show is well-acted, directed and the story of this show will instantly draw you towards it. Once you start watching this series, you can't stop until you finish all the episodes.
Therefore, if you are curious to watch Fauda season all series online for free, then check out the Index of all Fauda Seasons here:
Fauda Main Characters
Doron Kavillio: Doron is the main protagonist of the show. The whole story revolves around him. He is married to Gali and has a son Ido and daughter Noga. Doron has been retired from the army and leading a happy life with his family in a village doing farming. Doron rejoins the army after knowing that Abu Ahmad whom he was credited to killing is alive. His wife is having an affair with his teammate Naor. His son comes to know about the affair and he informs his father which leads them to get separated. Throughout all three seasons, we see Doron facing a lot of problems in his personal and professional life, however, he does not get distracted from serving his nation and outcomes every obstacle strongly.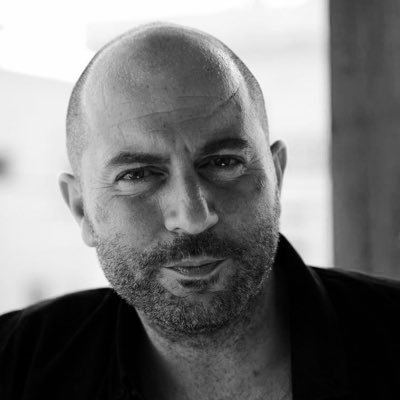 Dr. Shirin Al Abed: She has played the love interest of Doron and cousin of Abu Ahmad. She gets killed in the end of second season.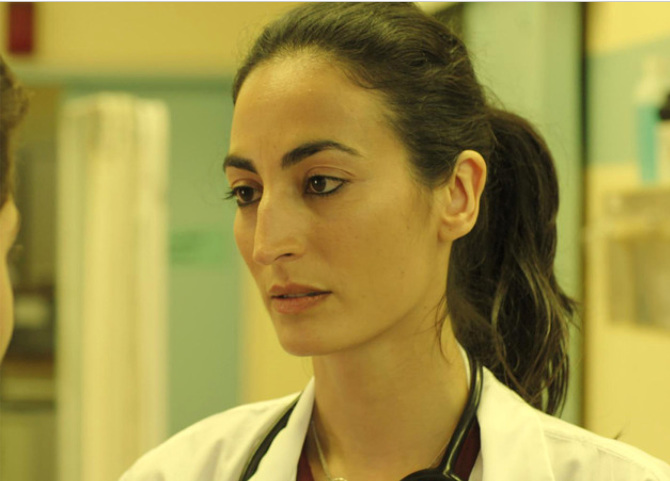 Star Cast: Captain Gabi Ayub, Gali Kavillio, Nassrin Hamed, Boaz, Naor, Nurit, Avihai
How can you Watch Online Fauda Season 2 Web Series?
Fauda Season 2 is streaming on Netflix app. Thus, you watch online or download Fauda Season 2 web series offline within the Netflix App.
You need to have a Netflix subscription to watch Fauda Season 2 online. If you have Netflix subscription, then you need to simply click on Netflix app and in search bar type " Fauda".
And you are all set to watch Fauda web series online on Netflix.
Is it Possible to Download Fauda Season 2 Online?
Yes, it is possible to download Fauda Season 2 online from Netflix. You can download Fauda Season 2 on Netflix app, however, you can access it only within the app. You must have a subscription of Netflix to download any of its web series within the app.
Is Fauda Season 2 Available in Hindi Dubbing?
As of now, Fauda season 2 is not available in Hindi dubbing. You can watch this web series with English Subtitles only.
Watch Fauda Season 2 Trailer