Those people who are worried that since on Saturday and Sunday bank will remain close so how will they submit their 500 and 1000 notes in the bank should not be worried anymore.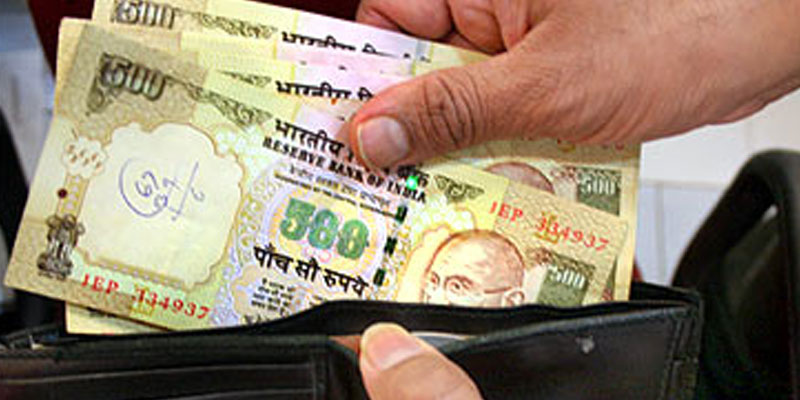 Because Reserve Bank of India has released a statement that banks will remain open on Saturday and Sunday so that people don't face any problem in submitting their 500 and 1000 currency.
It seems that the government has taken this decision after sensing the current panic & chaos prevailing among the citizens. As it was seen that last night people had queued up outside the bank's ATM to deposit their 500 and 1000 rupees notes.
However, this news has come out as a relief for all those who were anxious about depositing their notes in a bank in such short notice.