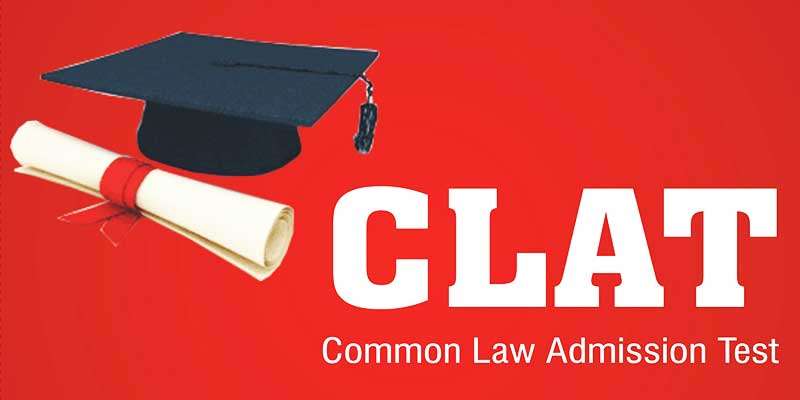 How to prepare for CLAT (Common Law Entrance Exam) ? is a big question that is being confronted by students who are going to appear in CLAT 2017 exam. Since the CLAT 2017 exam date is appearing close students are busy in giving their preparation a final touch.
As we know that CLAT exam is being conducted all over India and it is considered to be one of the toughest exams of the country. Therefore, clearing CLAT exam is a hard nut to crack, and applicants are required to invest their time and rigorous efforts to clear this exam.
However, to make their job easy, we have comprised some tips & strategies that will help them clear the law entrance exam in the first attempt.
Understand the Syllabus & Study according to syllabus: If you want to CLAT exam 2017 or any other exam, then, you should first understand the syllabus of the exam and after that chalk out your strategy.
Students should understand the current syllabus of CLAT and should prepare with the help of previous year CLAT.
Clear Doubts: If you have any doubts in any subjects then before going ahead clear it because these minor doubt may make it hard for you to clear this exam. To clear your doubts, you can take help of your friends or teachers as they will help you clear your doubts and understand the subject in a better way.
Prepare Notes: Notes will prove quite helpful, therefore, you should make hand-notes as it will make you understand the subject easily. Moreover, at the time of the exam, it would not be easy to go through each book. Hence, at the date of examination, you will remember all the things at the single review of the notes.
Time Management: Time Management is a very crucial element. Many of students fail to clear an exam because they fail to manage their time properly. In most cases, it has been seen that students invest so much time preparing for a subject and leaving other, but it won't help them. Therefore, candidates should give equal time and priority to each & every subject.
Online Mock Test: There are several websites available online where you can prepare for CLAT exam by testing your knowledge giving the Mock test. Mock Test will make you understand the type of question that is being asked in a subject. Moreover, online mock test will prepare you mentally for this exam.
Study Current Affairs: Current Affairs are an important part of CLAT Exam 2017. Therefore, keep a hawk on every new development and what is happening around the world. For a better preparation, start reading news paper on daily basis and regularly visit current affair websites. Keep eye on every law related updates