Importance of

Valentines week

2021
This week is celebrated for all forms of love in the world. This week is called Valentine's Week starting from 7th February to 14th February. In this time happily-in-love couples make their time and efforts to make their love more special and memorable for each other. They exchange Valentine's gifts and spend their time with each other. There are seven days Rose Day, Propose Day, Chocolate Day, Teddy Day, Promise Day, Kiss Day, Hug Day — in that order before the big V-Day comes a-calling. Each day of this week has its own significance.
Rose Day
Celebrated on February 7, Valentine's week begins with this day. Nothing says love as a bouquet of red roses does, so what better than gifting your special ones these beautiful flowers, that are also available in colors other than red.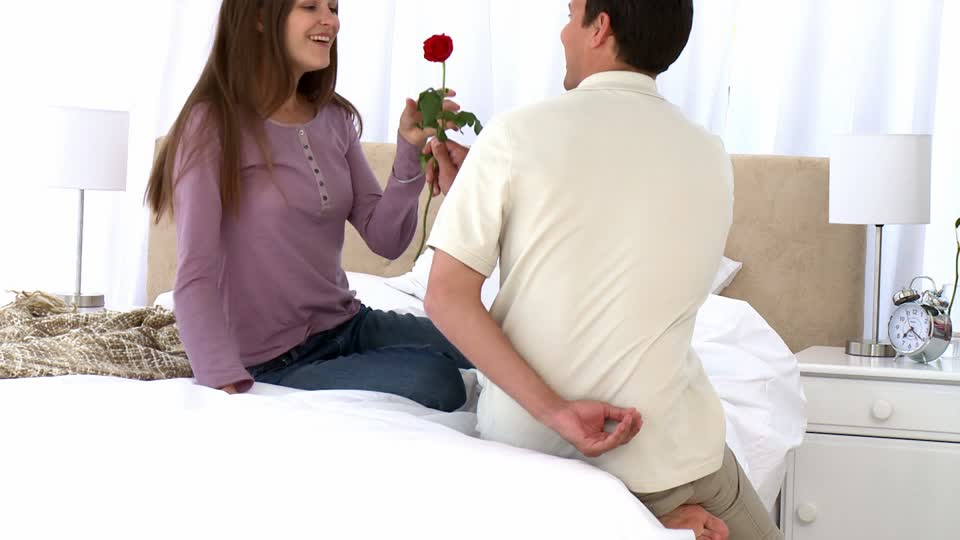 Propose Day
Celebrated on February 8, this day is an important day, especially if you are planning to declare your love to the person you are absolutely smitten by. Plan a perfect date, gift him/her a beautiful bunch of roses and pop the question!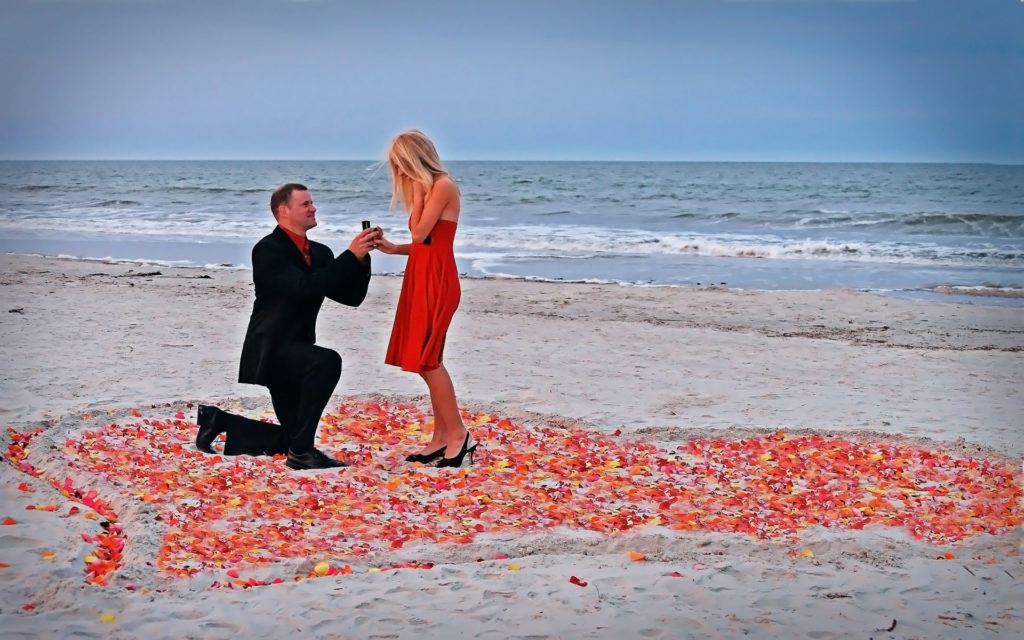 Chocolate Day
Celebrated on February 9, this day signifies the importance of the only thing that is sweeter than love — chocolates. A lot of women love chocolates and gifting them huge bars of delicious, creamy chocolate is just another way to keep the love going.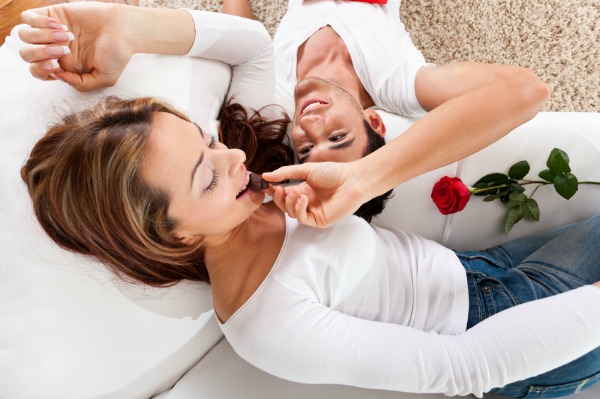 Teddy Day
Celebrated on February 10, this day exclusively celebrates the love women have for adorable, stuffed toys. What better than a fluffy, soft teddy bear toy to hold on to, when you drift off to sleep?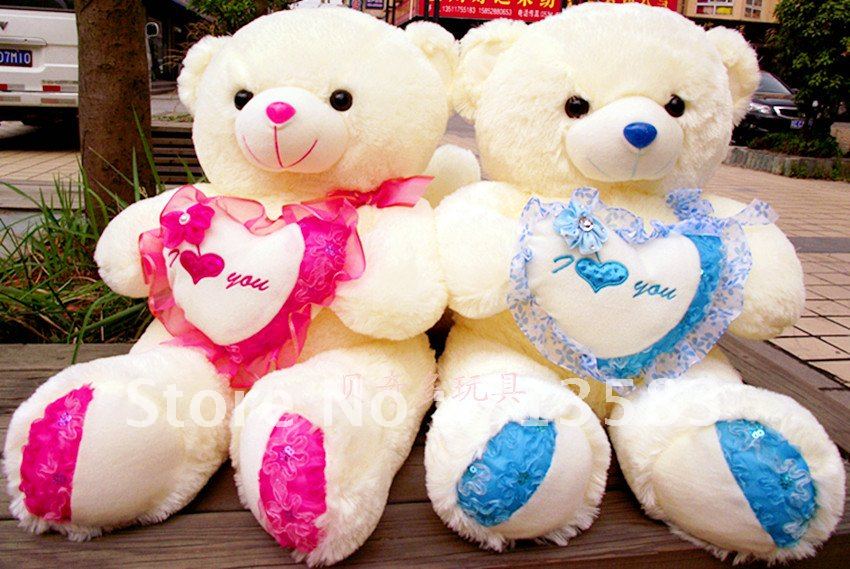 Promise Day
Celebrated on February 11, this day signifies the importance of commitment and the promise of being together that the couple has made to each other. Make your loved one feel special by reiterating your love for him/her on this day.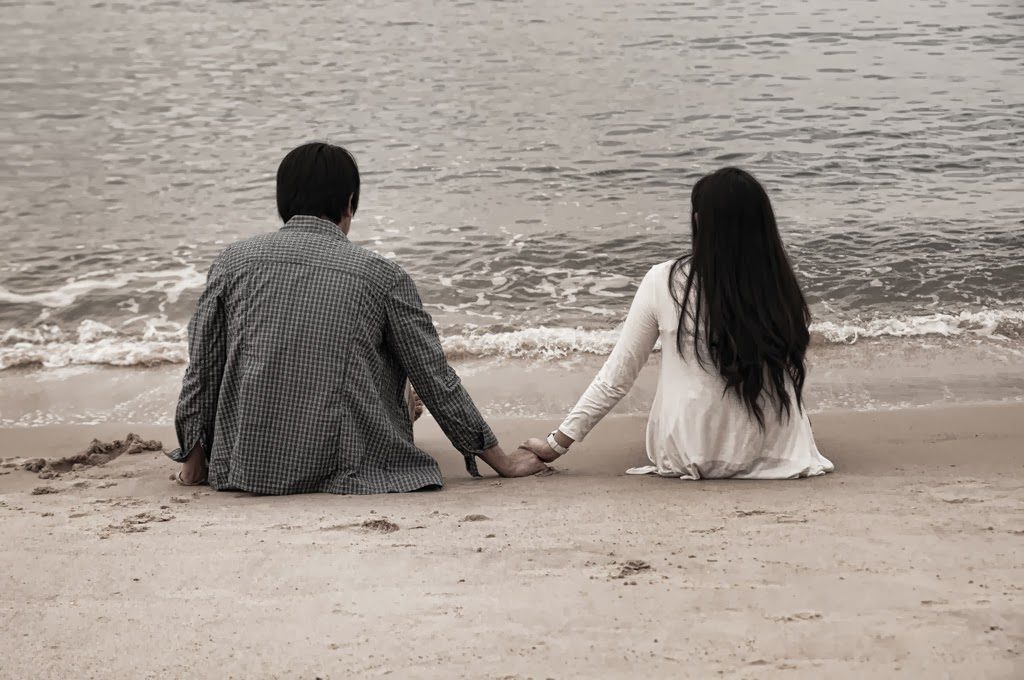 Kiss Day
Celebrated on February 12, this day marks the special moments that loved ones share with each other, including the times when they steal kisses from each other. Let your special one feel loved and cared for as you gift him/her a gentle, loving kiss on this day.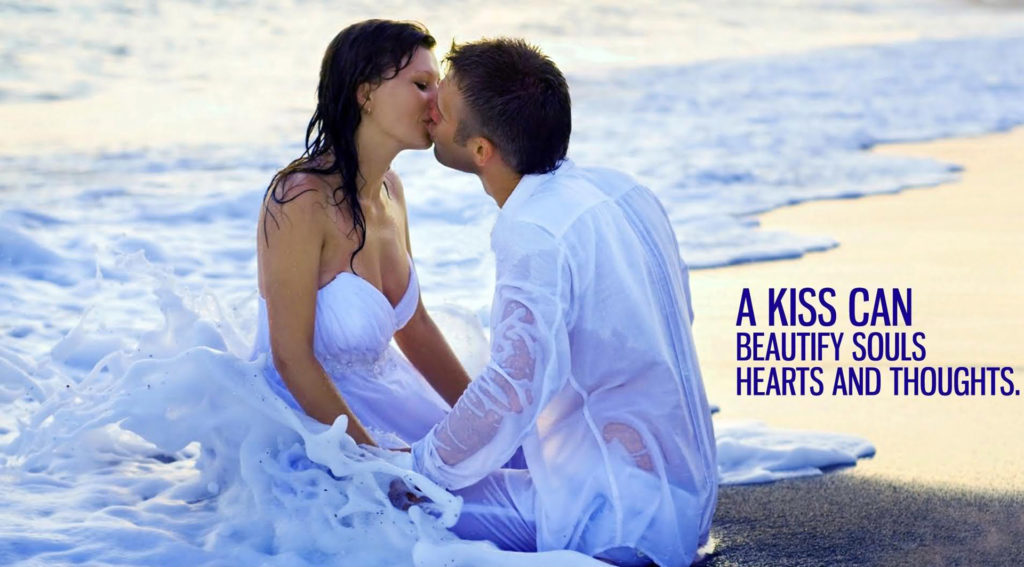 Hug Day
Celebrated on February 13, this day marks another important expression of love — a warm, comforting hug from your loved ones that will make you forget all your problems. Give your loved one a tight, bone-crushing hug to let them know they are loved.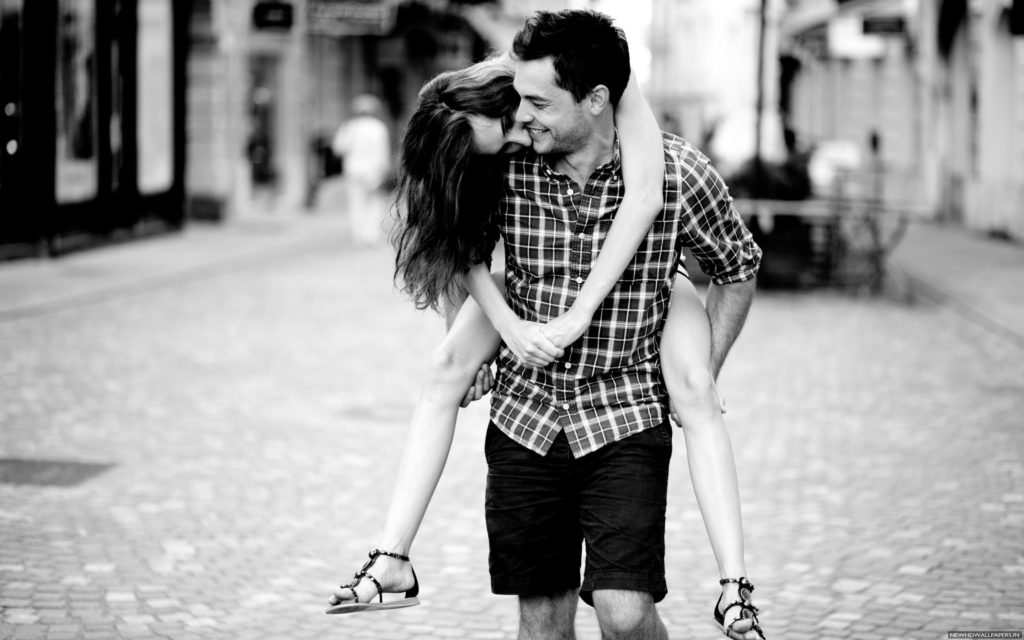 Valentine's Day
Celebrated on February 14, the day commemorates love in all its forms, shapes and sizes. Couples take time out from their schedules, make plans for spending quality time with each other and generally make each other feel loved.