"Ae Dil hai Mushkil", the name of Karan johar movie aptly depicts the situation of a person when he/she is in love. Being in love is one of the most blissful feelings in the world. However, when you are in love then all the stereotypes such as age, caste, and creed become useless. There are a lot of stereotype beliefs that persist across the world such as a man should be always older than a woman. And if anyone who dares to break such prevailing beliefs is often looking down upon.
Here in this post, we will focus on the problems that surface when a woman is older than her partner. And, how a woman can overcome these insecurities: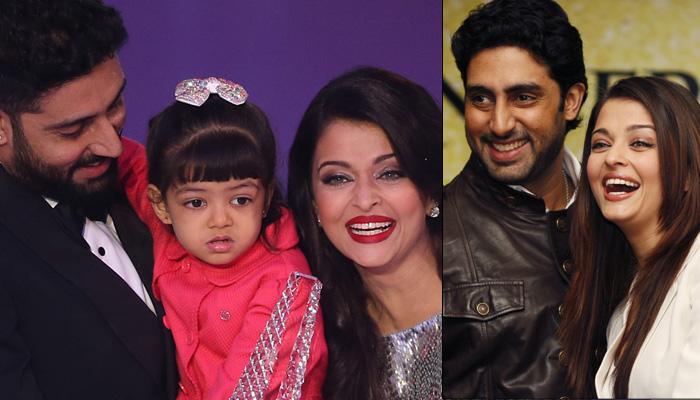 Problems That Surface When A Older Woman Marry A Younger Man
Fear of losing him to a Younger Woman
If you are into a committed relationship with a younger boy, then, often this doubt arises in your mind to losing him to a younger and attractive girl. When you see a young & attractive woman eyeing him, you get possessive. And, start fearing that he would ditch you for her.
Fear of Getting Ridiculed by his friends
You feel nervous while interacting with your friends due to age group. You think that you would be laughed at or tagged as outdated by his friends. Moreover, these problems also evoke between the couple if they have a wide age gap that they do not get common talking ground.
Difference in Expectation
It is a fact that women mature faster than men. Therefore, if you are elder to your partner then you misunderstandings are bound to happen. Because you have high expectations but you would not give him chance to get matured.
The Social Pressure
Our Indian society set up is basically patriarchal. Therefore, if you married to a boy younger than your age, people will either ridicule you or hate you. So, this social pressure also weakens your relationship.
Solutions:
Have faith in him, he won't cheat you
Do not let negative thoughts affect your relationship. If he loves you then he would not think of cheating you. And, if talk with other girls of his age, then, do not feel jealous. Trust at him and give him space to breathe in a relationship. Think of you like young, confident as of his age.
Try to mix up with his friends
Instead of ignoring his friends, try to mix up with his friends. It may possible that you find your friends more interesting than yours. And it would also cement your relationship with him and let you discover new things about your partner.
Respect each other
A marital relation can't sustain without respect. So, if you don't respect the feelings & emotions of your partner. Then your relationship is bound to be broken. Therefore, respect each other and show faith in each other.
Lower Your Expectation
Often it is being seen that a relationship fails because of unrealistic expectations of couples from each other. So, if you are one of those partners who have so many expectations from their partner, then try to lower it. It is also being said that if you have less expectation from each other then you won't feel pain.