Here is list of Top 50 best Youngest and Hottest Bollywood actress in India. These actresses are known for their sexiest look and their work in Indian cinema: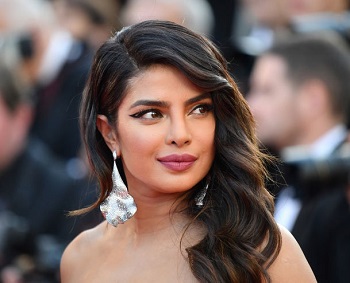 1. Priyanka Chopra
Priyanka Chopra Jonas was born on July 18, 1982, in Jamshedpur in India, to the family of Capt. Dr. Ashok Chopra and Dr. Madhu Chopra, both Indian Army physicians. She started her education at La Martinière Girls College in Lucknow as a resident student; a short stay at Maria Goretti College in Bareilly prepared her for further studies in the U.S. Having completed tenth grade in Boston, Massachusetts, the U.S. She decided to become a software engineer or a criminal psychologist. She enjoys Indian music and dance; flair for writing poetry and short stories; reading, especially biographies; and has worked for a lot of social welfare programs.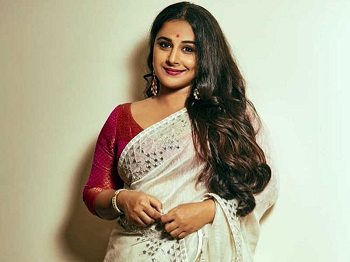 2. Vidya Balan
Vidya was born in Palghat, Kerala, India. Her family consists of her dad, P.R. Balan, who is the Vice-President of ETC Channel; mom – a home-maker, and an elder sister, Priya, who is married to Kedar. She also has an aunt by the name of Raji Raju. The Balan family re-located to live at Road No. 11, Near Ambedkar Garden, Chembur, Bombay, when Vidya was very young. She studied in St. Anthony's Convent School, and thereafter in St. Xavier's College from where she obtained a degree in Sociology. She then went on to obtain a Masters's degree in Sociology from Bombay University.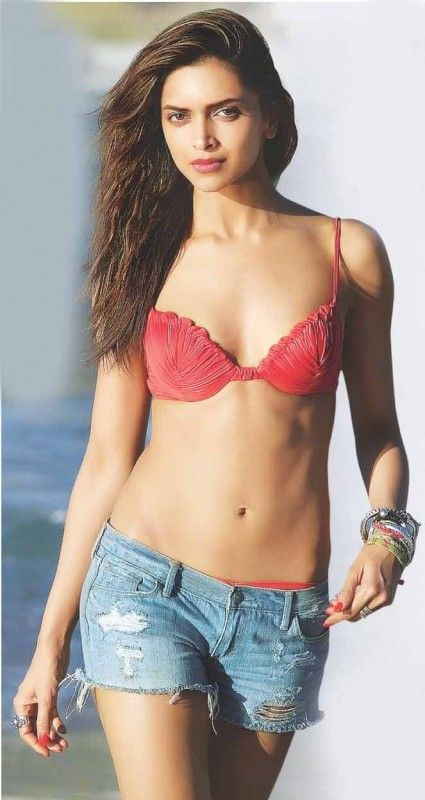 3. Deepika Padukone
Deepika Padukone, born 5 January 1986 in Copenhagen, Denmark, is an Indian model & Actress. She is the daughter of former badminton Champion Prakash Padukone. Her mother tongue is Konkani. Deepika has a younger sister named Anisha. At the fifth annual Kingfisher Fashion Awards, for Indian models and designers, she was awarded the title of Model of the Year. Shortly afterward, she was chosen as one of the models for the Kingfisher Swimsuit Calendar for 2006, thus cementing her reputation as a supermodel. She also bagged two trophies at the Idea Zee F Awards in 2006 – female Model of the year and Fresh Face of the year.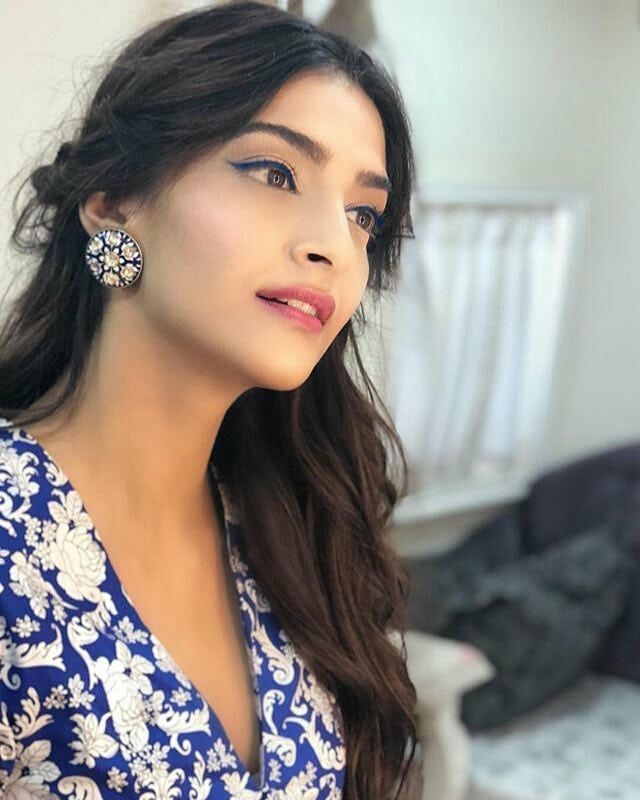 4. Sonam Kapoor
Sonam Kapoor comes from an established film family. She is the daughter of actor and producer Anil Kapoor and the grandchild of filmmaker Surinder Kapoor. Sonam is Bollywood royalty with immense support in the Indian film fraternity. Unlike most star children, Sonam started life with structured education and a grounding in the process of filmmaking. She graduated from college in Political Science and Economics. She is interested in writing and direction and has assisted the celebrated director, Sanjay Leela Bhansali in the production of his films including the path-breaking 'Black'.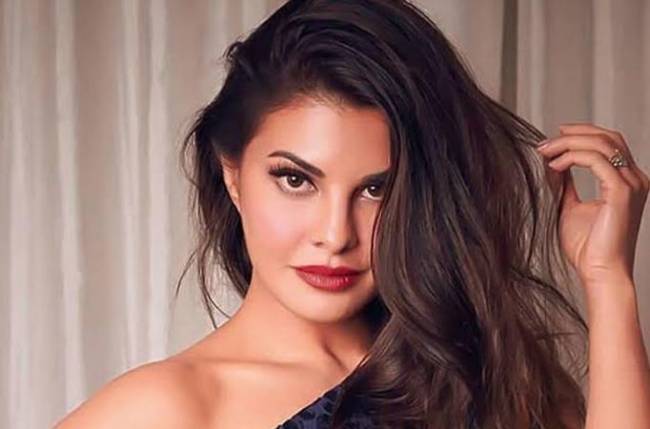 5. Jacqueline Fernandez
Jacqueline's father Elroy Fernansez is a Sri Lankan and mother Kim is a Malaysian. She has two brothers and an older sister. Her parents moved to Bahrain when she was very young. After her schooling in Bahrain, she was awarded a Scholarship to study at the University of Sydney, where she pursued a degree in Media and Communications in Sydney, Australia. Having a passion for cultures and languages she also joined the Berlitz school of languages, where she learned to speak Spanish and improve her French and Arabic.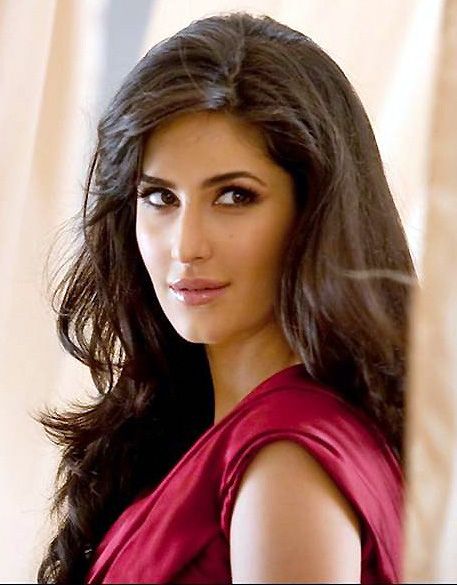 6. Katrina Kaif
Katrina Kaif is one of eight siblings, 7 girls and 1 boy, from a mother who is a Caucasian of British Nationality, and a father who was formerly from Kashmir, India, but who has since acquired British citizenship. Her mother is now re-settled in Chennai (formerly known as Madras), the Capital of the state of Tamil Nadu in India. She spent subsequent years in Hawaii, and then in London, Britain, She started modeling accidentally when she was in Hawaii at the tender age of 14, when she was approached for a jewelry campaign. Thereafter she continued modeling in London.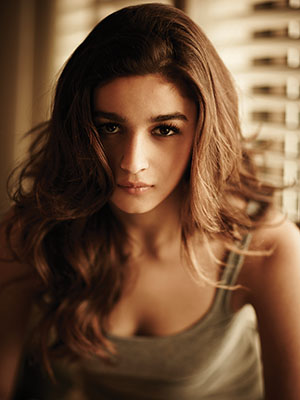 7. Alia Bhatt
Alia Bhatt (born 15 March 1993) is an actress and singer of Indian origin and British citizenship, who works in Hindi films. The recipient of several accolades, including four Filmfare Awards, Bhatt is one of the highest-paid actresses in India. She has appeared in Forbes India's Celebrity 100 list since 2014 and was featured by Forbes Asia in their 30 Under 30 list of 2017.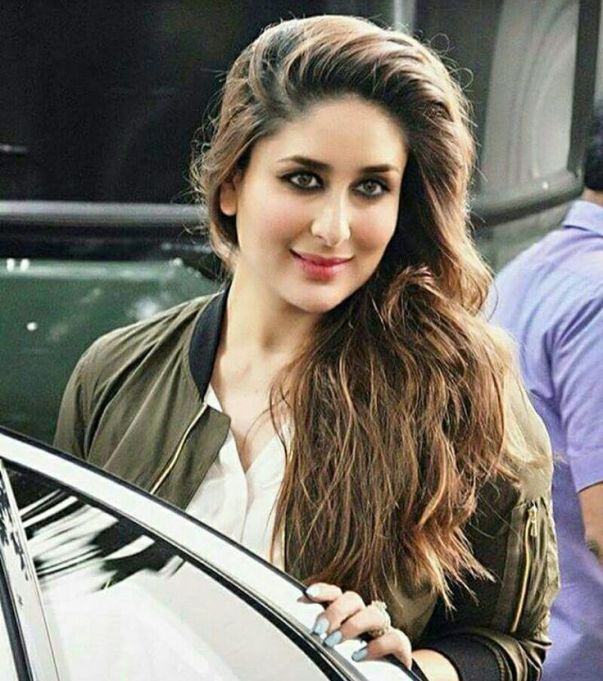 8. Kareena Kapoor
Kareena was born to Sindhi-speaking Babita (nee Shivdasani) and Punjabi-speaking Randhir Kapoor in Bombay, India. She has an elder sister, Karisma. She is born in a family that have been actors for generations, including her paternal great-grandfather, Prithviraj Kapoor; her grandfather, Raj Kapoor; her paternal uncles, Shammi, Shashi, Rishi, and Rajiv; as well as aunt, Neetu Singh, & Jennifer Kendall, the wives of Rishi and Shashi respectively. On her maternal side, her grandfather, Hari Shivdasani, and aunt, Sadhana, have been actors in their own rights. In 2012, she married actor Saif Ali Khan, son of actress Sharmila Tagore.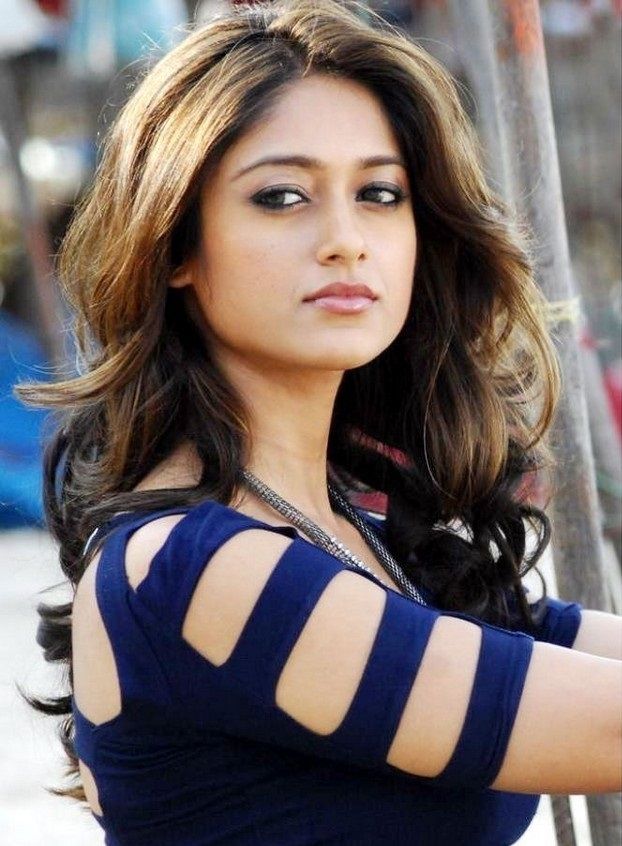 9. Ileana D'Cruz
Ileana Dcruz was to debut in Bollywood in the year 2007. She was signed opposite Shiney Ahuja in the film " Black Diamond" directed by Indrajit Lankesh. They shot a schedule in South Africa. The film got shelved due to financial reasons. She made her debut in the Telugu film Devadasu, which became the year's first major commercial success. She debuted in Tamil with "Kedi". Telugu movie "Pokiri", which was one of the highest money grosser, set her in top slot actresses. She appeared in many commercially successful movies like Jalsa, Kick etc. She made her debut in Bollywood with Anurag Basu's Barfi! (2012) starring Ranbir Kapoor.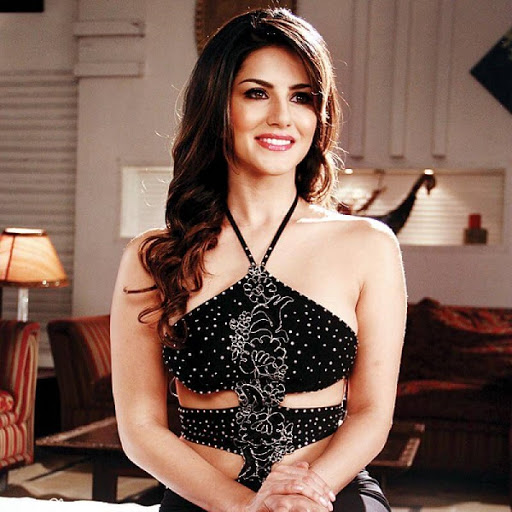 10. Sunny Leone
Born in Ontario, Canada, Sunny Leone grew up in idyllic surroundings, loving the cold Canadian winters and the snow that came with them. Building snowmen and ice skating were regular activities outside the Leone household every November through March. With a love for sports, singing, and dancing, young Sunny was a consummate performer, basking in the attention it brought her and eating up every word of praise that came her way. Everything changed in 1996 when her family packed up and moved to Southern California. It was a difficult adjustment for the little Canadian girl, whose innocence and naiveté were less than fully appreciated by her new high school classmates. In addition, her adopted hometown lacked the change of seasons she so loved in the Old Country. Sunny persevered, however, and after graduating in 1999, enrolled in a local junior college. After a friend told her she should try modeling – a natural choice for a young beauty – she found a contact who specialized in adult entertainment and decided to give it a try.