If you are a Bollywood fanatic, you would need no introduction to Arijit Singh. If you ever look online on any music sites, Arijit Singh songs download would probably be the topmost pop-up. Bit how much do you know about this man who hardly ever shows himself in the limelight?
Read on to know more about the man behind some of the greatest songs of our time.
Upbringing
Arijit Singh was born in Jiaganj, West Bengal. His father is a Punjabi- Sikh, and his mother is Bengali. He studied at Raja Bijay Singh High School in his town and attended the Sripat Singh College. Arijit was inclined towards music right from his childhood. He also started training professionally from a very young age. He started training under the Hazari brothers at the tender age of three. He is an ardent fan of music in mostly classical and pop genres.
Music in Genes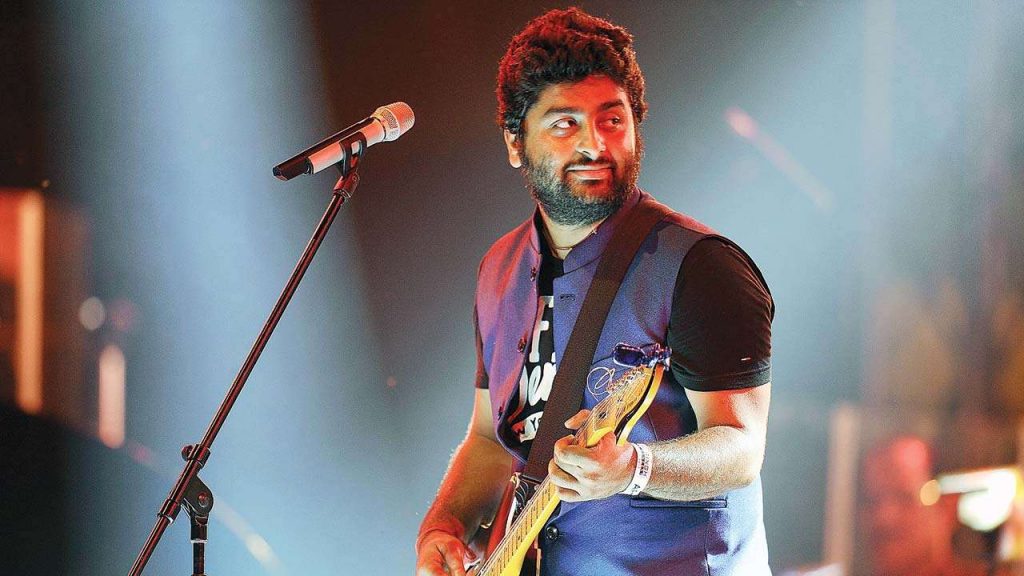 It is no wonder that Arijit chose music as a career. He has had quite a few inspirations from his family itself. His maternal aunt is trained in Indian classical music and his maternal uncle plays the table. His mother also plays the table. Both his mother and grandmother used to sing. And we now get that where his interest in music comes from.
His first breakthrough?
Arijit's first rise to fame came when he participated in the reality show 'Fame Gurukul' in the year 2005. He is only 18 years old at the time and had to leave his hometown to make a name for himself. Even though he was eliminated from the show, he bagged a song in a then-upcoming film by Sanjay Leela Bhansali. But it never got to see the light of the day.
He also participated in another reality show after that and won. He, later on, moved to Mumbai to work as a freelancer.
Is he married?
Arijit Singh is known to be a private man who usually keeps his private matters away from the camera. But ladies, he is a married man who tied the know with his childhood friend Koel Roy in 2014. The couple has two children.
Current Endeavors
Almost all of these latest Bollywood songs have one or the other song sung by Arijit Singh. He has quite a few projects lined up for the upcoming season. The last few months have also been great for him as he has not only won accolades for many of his performances but has also garnered massive appreciation by the audiences. Be it for Raazi or Kabir Singh, we all love his singing equally in all of his songs.
There are so many depths and a myriad of emotions in every song that he sings that its difficult to not love his voice. Be it sad, passionate or a romantic song, his voice has touched every soul and he continues to be one of the favorite singers of all time.