Who is Samuel Miranda? You would be hearing this name from the last two months. And if you are following the Sushant Singh Rajput murder case, then you would have definitely heard of this name. He used to work for Sushant Singh Rajput and one of the main suspects of Sushant Singh Rajput Murder case.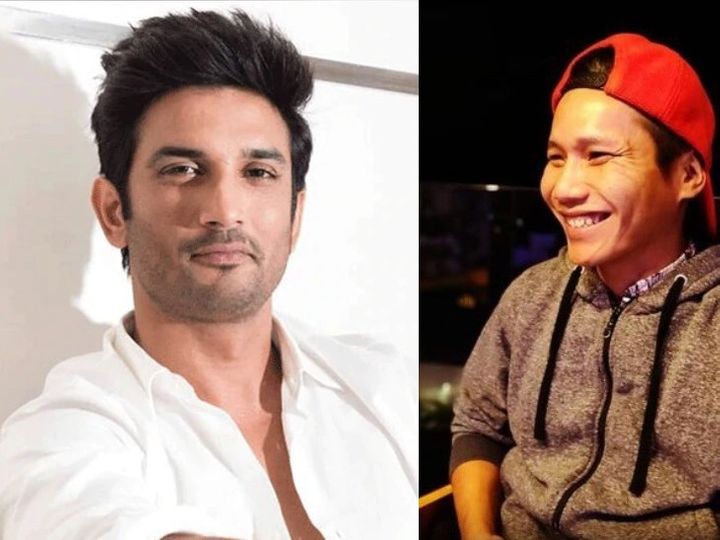 Who is Samuel Miranda?
Samuel Miranda was a house manager of late actor Sushant Singh Rajput. He was reported to be working with Sushant Singh Rajput from last year as his house manager. He is alleged to be the best friend of Rhea Chakraborty and helps her to take money from Sushant's bank accounts. The late actor's Sister in Law Op Singh accused him of involving in Sushant's murder. He suggested that if Samuel is held in custody for two to three days then he would spell all the bins.
He was hiding from media from the first day of Sushant Singh Rajput murder. However, once the CBI came into the scene they summoned him and he appeared before the CBI. He has been called several times till now by CBI for interrogation.
He is turning to be a suspect as a recent chat with Rhea Chakraborty came in media where it was seen that he is supplying drugs for Rhea Chakraborty.