The famous television comedian who has won the heart of millions with his ongoing comedy show "Kapil Sharma show" reportedly is gearing up for his second movie titled " Firang."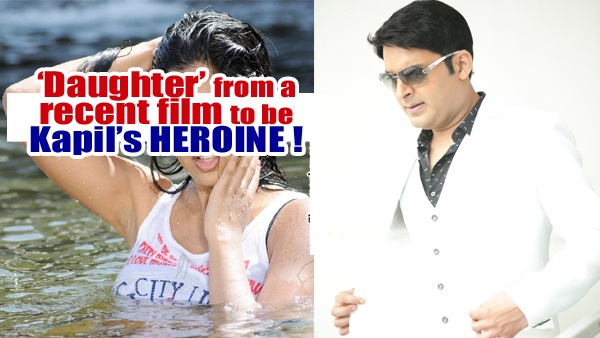 According to reports Kapil will kick off the shooting for his new movie from 25th of November in several locations of Punjab. And after shooting in Punjab, the cast will shoot in Rajasthan. The movie will be helmed by Rajiv Dhingra who had directed comedy night with Kapil 30 episode. He is also Kapil Sharma's childhood friend. The movie will be a light-hearted romantic comedy.
Also Read:
The famous television comedian who was last seen in movie "Kis Kis ko Pyar know?" in which he was romancing with four women. However, it seems that this time he has not got that lucky enough because in this movie he will be seen romancing only a single girl "Ishita who was last seen playing Ajay Devgn's daughter in the movie " Drishyam."
Kapil who is recently shooting for his famous comedy show is quickly shooting for the new episodes so that his fans does not miss him out of the action for a long.
We will wish him best of luck for his next movie and will hope that his next movie will be a laughter riot same like his show.