Bollywood stars always appear attractive, happy, and full of life. And, seeing them receiving unprecedented attention and fame makes us wonder what will these stars face any problem in their lives? However, today we are going to reveal the harsh reality of Bollywood and show how these famous Bollywood Actresses lost their lives under extreme pressure.
10 Bollywood Actresses Who Committed Suicide in Young Age
1. Divya Bharati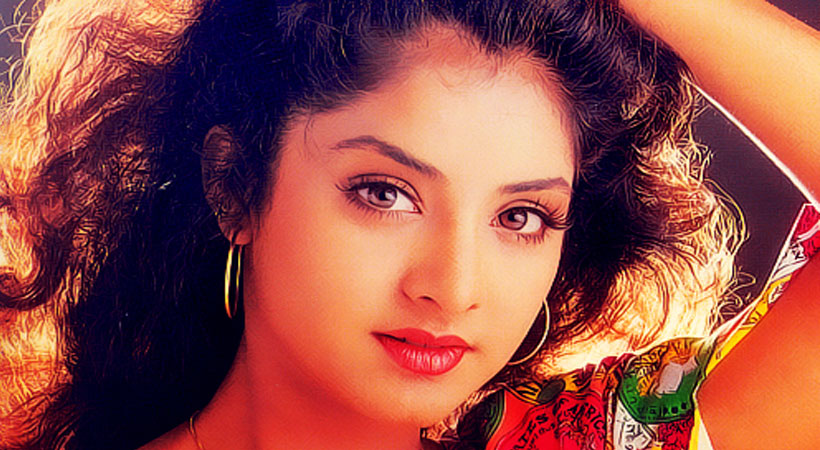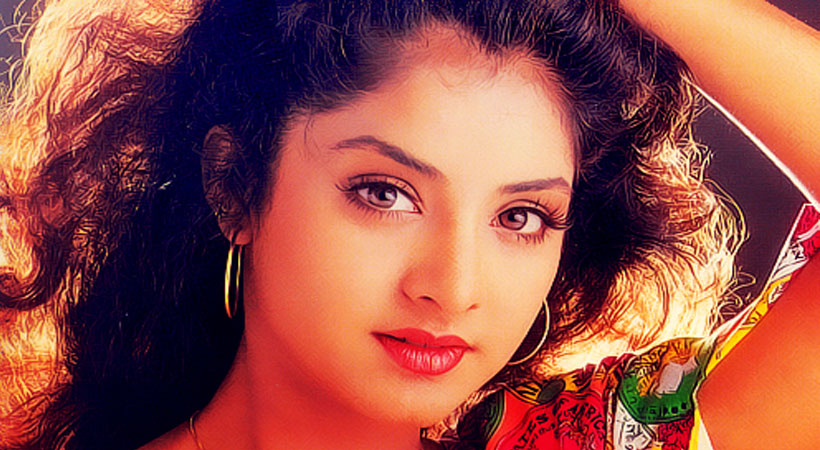 The incredibly beautiful and talented actress of 90's Divya Bharati rose to fame in the '90s with several hit movies. However, little did she aware of the upcoming pressure attached to this success. She was 19 when one day while standing on her building roof she fell from it. It was being told that she was in an inebriated status that led to her fall from the building. However, nobody knows that what was the real cause of her death. Was it is a normal death or conspiracy against her is still unknown.
Check Out: These 7 Bollywood Actors Who Romanced Their Real Life Sisters-In-Law On Silver Screen
2. Silk Smitha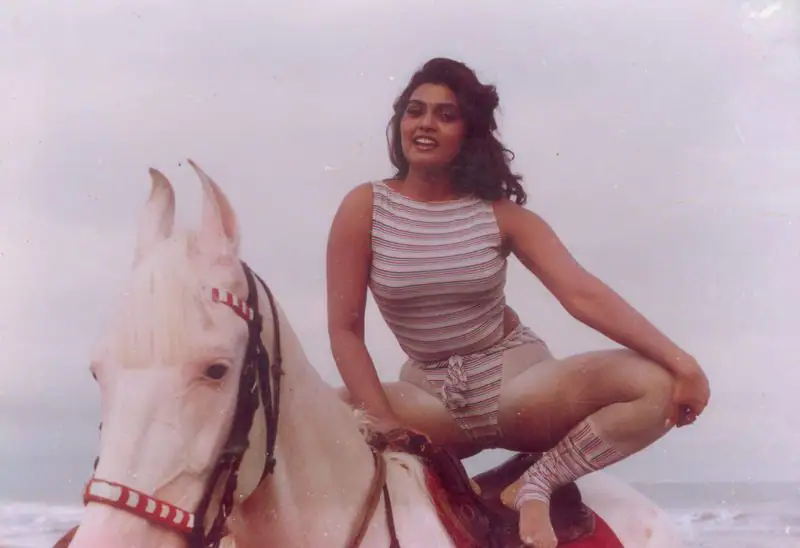 The sultry and seductive actress who rose to fame with several hits back to back in the South industry committed suicide when she was only 35 yrs. old. Later on, her story was enacted on the big screen by Vidya Balan in Dirty Picture.
3. Jiah Khan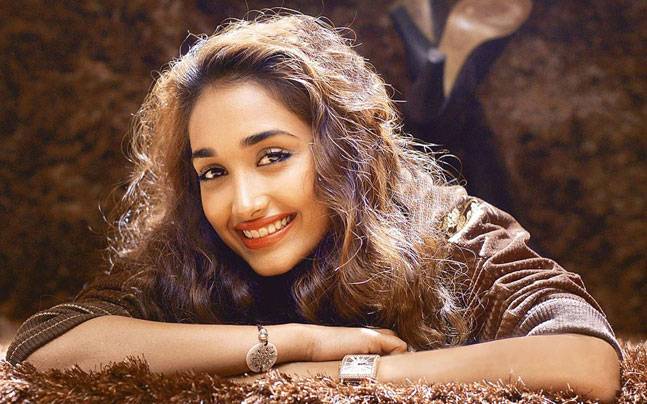 Jiah Khan who debuted in front of Amitabh Bachchan in the 2007 movie 'Nishbad' and stunned everyone with her bold & confident act committed suicide. It was revealed that she was in depression because her career was not taking shape and she had a troubled love relation with Aditya Pancholi's son Suraj Pancholi.
4. Soundrya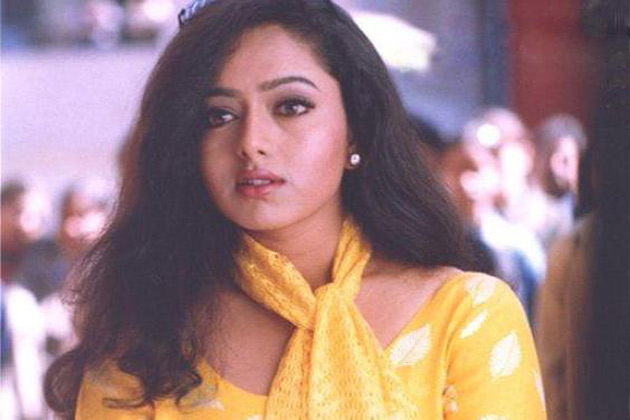 The South Indian actress died in a plane crash in 2004 near Bangalore. She was a successful actress in the south who had worked in 100 films and produced several hit movies in the south. She died when she was only 32 years old.
5. Nafisa Joseph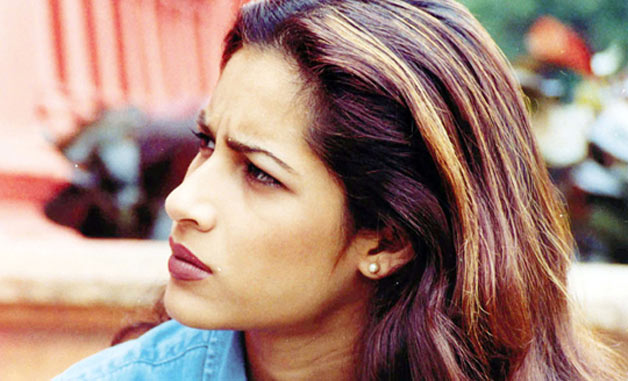 The popular V.J. and former winner of Miss India Universe title who also did a cameo in Subash Ghai movie 'Taal' hanged herself in her apartment. She was only 25 years when she committed suicide.
6. Smita Patil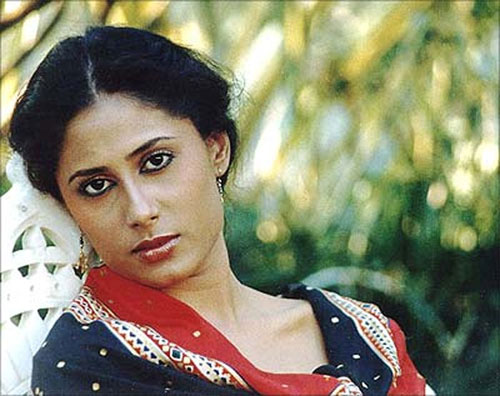 The national award-winning actress and one of the most talented actresses of her time had left the world while giving birth to her son Prateek Babbar. She was only 31 when she died.
7. Madhubala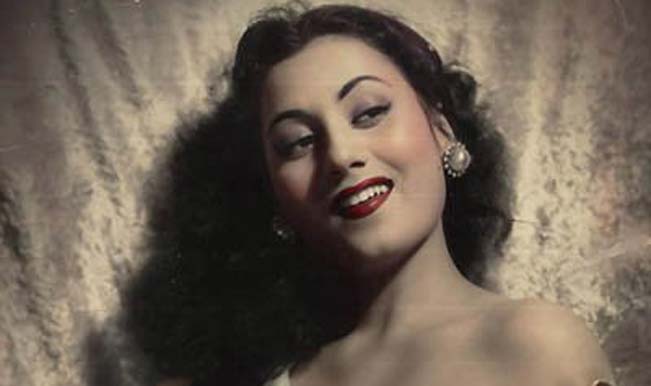 The gorgeous Madhubala who acted in several memorable movies of her time died due to heart disease. Madhubala was only 36 years old when she died due to 'Hole in Heart.'
8. Kuljeet Randhawa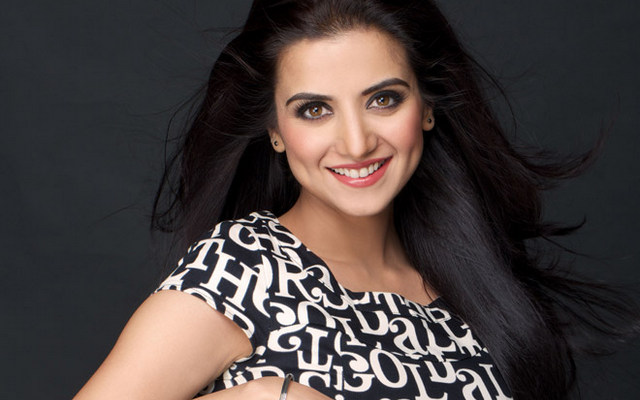 A Television actress best remembers for her role in T.V serial 'Kohinoor.' She hanged herself leaving a suicide note that she could not cope with the life pressure, so she is committing suicide.
9. Pratyusha Banerjee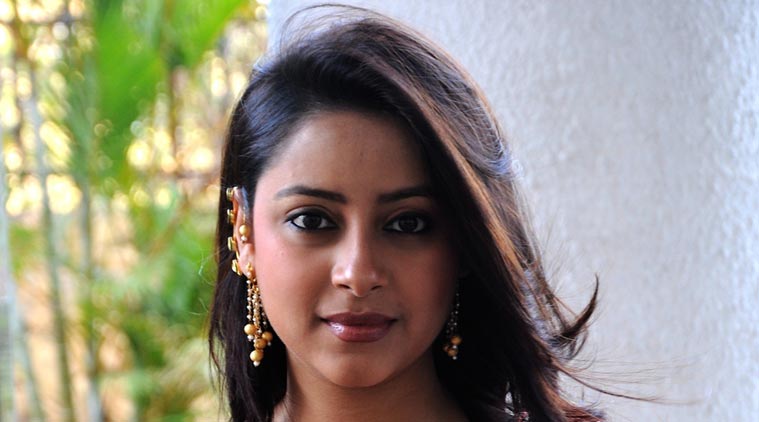 The 'Balika Vadhu' actress left everybody in shock when she committed suicide in her flat. She was only 24 years old when she committed suicide. Her friends revealed that she killed herself because of her boyfriend. Her suicide note also strengthens the belief that her boyfriend forced her to take this step.
10. Meena Kumari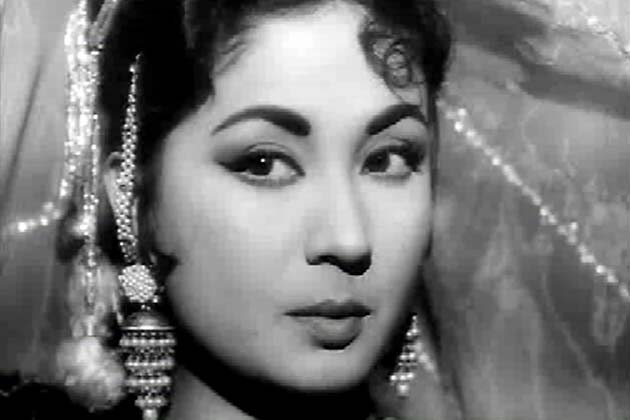 The famous actress of Bollywood Meena Kumari died at a young age. She is also known as the tragedy queen of Bollywood. She was heavily addicted to alcohol because of her troubled love life. She got cancer because of heavy drinking and died at a young age.