10 cloverfield lane director Dan Trachtenberg is expected to direct space race for the universal pictures. The plot of the movie is currently being kept hush and nobody is revealing any details of the project. Universal pictures made a preemptive buy on Daniel Kunka's spec script Space Race.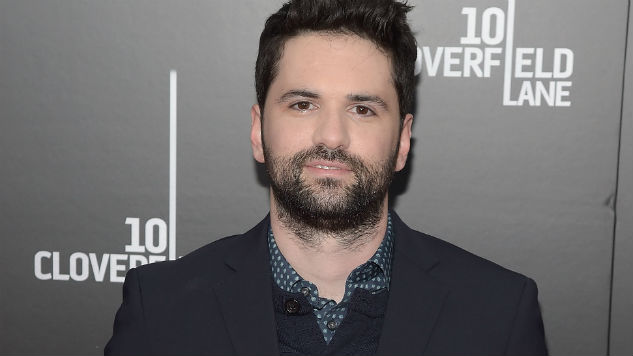 The movie will be produced by Dylan Clark and this will be his first major solo acquisition after partner Scott Stuber's departure to head feature film at Netflix. It is speculated that Idea had come from Trachtenberg. The project is described as a high concept with four-quadrant tent pole potential.
This is going to be a homecoming for Kunka who was a universal intern and then a story editor under clark during the time he was serving as a production executive at the studio.
Brian Williams brought the project to Clark and will oversee production. EVP Production Jon Mone will oversee production for Universal.
Kunka and Trachtenberg are represented by ICM Partners. Trachtenberg is repped by Oasis Media Group and Gang Tyre, and Kunka by Madhouse Entertainment and Sean Marks.
This is not the first time Kunka and Trachtenberg working together, however, before this project they had teamed up for the first time for Crime Of The Century, which is in development at Universal with Chris Morgan producing.
Dan Trachtenberg is an american filmmaker and podcast host. He has directed the several commercial ads before getting an opportunity to direct a movie. He has worked for commercials like Lexus, Nike and Coca-Cola. In 2011, he released his first short film "No portal" which was based on the video game "Portal" which garnered over 17 million view.
However, he got actual recognition from all over the world when last year he directed "10 cloverfield lane" which got him recognition and acclamation from all over the world.