The genre of horror is an evergreen topic for filmmakers to make excellent movies. Over the years, filmmakers have made enormous money out of this genre. And it seems that this trend will continue in 2017. So, here we are bringing to you ten upcoming horror movies of 2017 that everyone is dying to watch.
Split: Night Shaymalan who had made a strong comeback in 2015 with hit horror movie visit is once again back in yet another horror flick "Split." We are really excited to see this movie which is looking quite interesting in teasers. The story revolves around a person having the disassociative personal disorder. He abandoned three college going movies and how these girls survive his 23 personalities would be a treat to watch.
[embedyt] http://www.youtube.com/watch?v=84TouqfIsiI[/embedyt]
Amityville the Awakening: The new edition of "Amityville" series is looking quite interesting. Till now there have been sixteen movies made under this series. The original movie had come out in 1979. The seventeenth part of this series is so intriguing that we can't wait to watch it. The film which stars Jennifer Jason Leigh one of the most underrated stars of her times would be seen playing a single mother with three kids in this movie.
[embedyt] http://www.youtube.com/watch?v=pCN3Ouo-Hys[/embedyt]
The Bye Bye Man: This movie is directed by a female director that's why we are more curious to watch this film to know what she has brought to the table. The title of this horror flick appears quite catchy and very unusual for a horror movie. The film is slated to release on 13th January.
Annabelle 2: Annabelle series is a big name in horror field. The movie had a prequel conjuring which was released in the year 2013 made on a small budget the film earned a significant amount. In this sequel a dollmaker and his wife take in a nun and several displaced orphan girls who have displaced from an orphanage.
Rings: The much unsettling horror movie of all time rings has back again. And after looking at the trailer, we can state that movie is looking quite promising and is ready to take horror movie lovers to new verticals.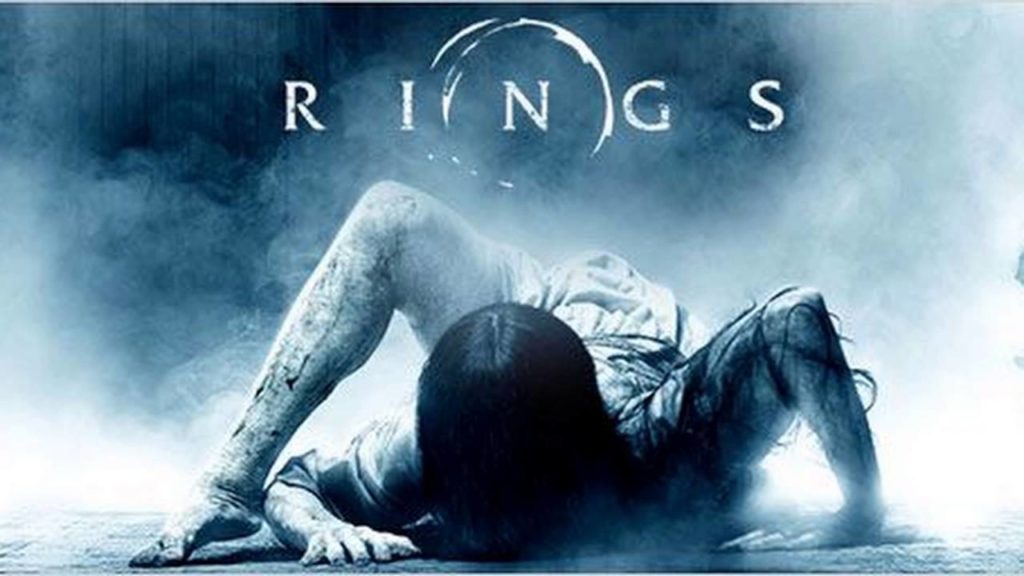 Insidious Chapter 4: Nobody had realized that after three chapters, insidious would make a come back again. The largely successful movie would this time display the story of Lin shyne.
 Alien Covenant: With the new installment it got proved that people still love to see alien movies.

A Cure for wellness: The movie has a unique concept. It entails the story of a person who thinks that he is suffering from a deadly disease like his CEO. But is he actually suffering from illness? Well to find out the answer you have to see this movie which is going to release on 17th feb.
Get Out:
Friday the 13th: