It is believed that marriages are made in heaven.And, we only entitled to meet that right person at the right time as per the desire of the God. However, in this 21'st century, only a few people are left who actually believe in this saying.Therefore, they set out on their quest to find their soulmate by their own. As we know that God is omnipresent, and he controls our life sitting in the paradise.
And, everybody has to accept what he has planned and scribbled in our destiny. And, in the case of marriages and love, it is entirely accurate. I know this is quite arguable matter, however, if we consider the lives of our Bollywood stars, then, we have to develop faith in this saying. Because in the Bollywood, there are a plethora of film stars who were immensely in love at a time with their co-stars, but, lately due to some reason they got separated. So, let's find out the list of those 7 Bollywood Celebs who at a time were inseparable but, could not marry their love.
Shahid And Kareena Kapoor: They were one of the hottest and sizzling Bollywood couple at a point of time. In fact, they accepted their relationship in front of the entire world and hoped that they would marry to each other. But, lately, Kareena met Saif Ali Khan and Shahid Kapoor also got involved with the Vidya Balan during the shooting of Kismat Konnection which led to their break up. Now both of them are happily married to someone else.
Salman Khan And Sangeeta Bijlani: It is reported that she was Superstar Salman Khan first girlfriend with whom he was seriously involved in a relationship. And they both had decided to take their relation to the doorstep of marriage. According to some reports that cards of their marriage had also been printed. But at the last minute, Sangeeta caught Salman Khan red-handed cheating on her. Eventually, she decided to roll back her decision to marry him.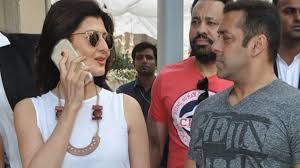 MadhuBala And Dilip Kumar: Madhubala was the heartthrob of the nation at once upon a time. She was so beautiful and desirable that every person wanted to marry her. But Madhubala was madly in love with the superstar Dileep Kumar. However, Madhubala father was not happy with this relationship. And Dilip Kumar did not want Madhubala to work in movies but being the single earner in her family. She refused to stop working in films which further enraged Dilip Kumar. And in the fit of the rage, he slapped her which ended their relation.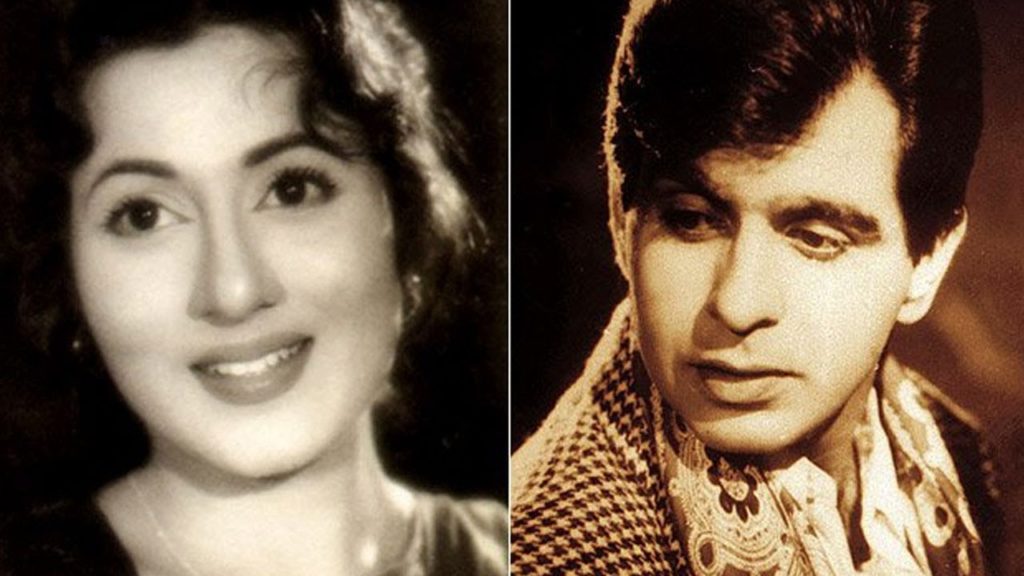 Raj Kumar And Nargis: One of the most attractive on-screen couples of Bollywood were madly in love with each other. However, the fate was cruel to them because Raj Kapoor was married, man. And, Nargis put a condition that if he wants to marry her, then he has to divorce his wife. Being a family man he decided to stay with his family and left Nargis heartbroken who lately married to Sunil Dutt.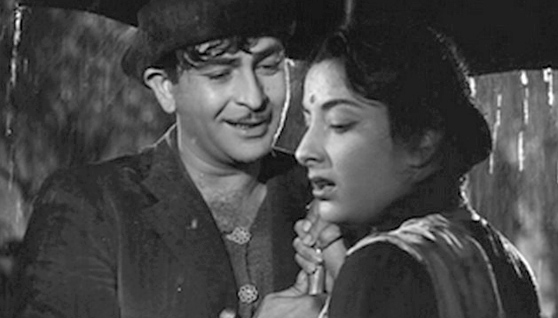 Madhuri Dixit And Sanjay Dutt: The dapper and hunk Sanjay Dutt And ravishing Madhuri Dixit was the talk of the town in 90's. They both were deeply in love with each other after actor first wife passed away. However, later when Sanjay Dutt was arrested under the charges of terrorist activities in 1993. After that, the couple started drifting apart from each other.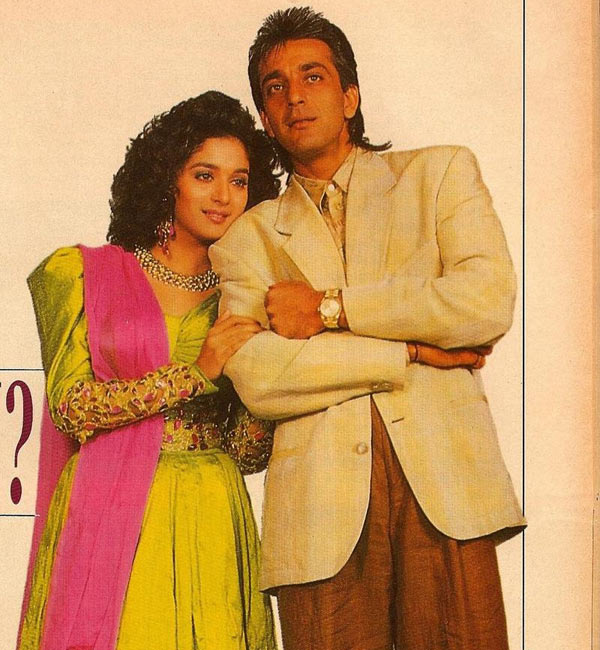 Shilpa Shetty And Akshay Kumar: The Khiladi Kumar and hot and sensuous Shilpa Shetty was in a steady relationship. However, when Shilpa Shetty came to know that Akshay Kumar is cheating on her at her back, she broke up with him. Later, Akshay Kumar married to the actress Twinkle Khanna. And Shilpa Shetty also found her true love in Raj Kundra. Now they both are happily married and living content lives.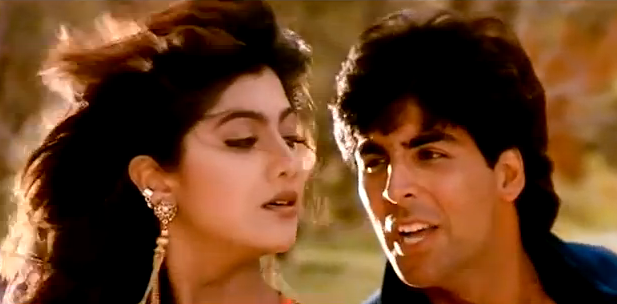 Karisma Kapoor And Abhishek Bachchan: The couple was engaged at once and deeply in love with each other. Everybody had thought that marriage would happen. However, lately bachchan family decided to call off the engagement due to several issues with Kapoor family.