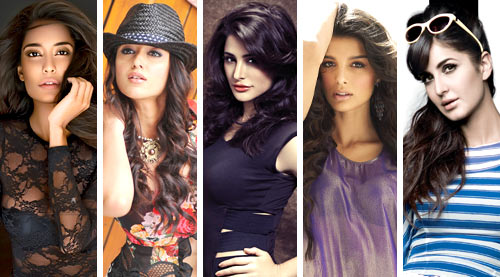 They sing in Hindi, they dance on the beats of Hindi songs and deliver mind-blogging dialogues in Hindi. However, when it comes to speaking this language in real life, most of the Bollywood actors & actress find it hard to express themselves in this language. Today, we are going to reveal in front of you the name of popular Bollywood actors & actress who could not speak proper Hindi, but still are immensely popular in the Industry.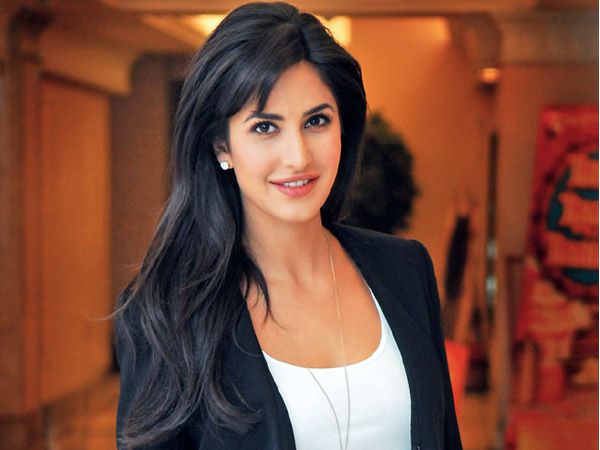 Katrina Kaif: Katrina Kaif is the flag bearer of this brigade. She can't speak even a sentence in Hindi properly and she even sucks onscreen when she delivers her lines in Hindi. Her facial expression and words do not match with each other. But we all know that she has made her place in the industry with the support of a famous Bollywood Superstar and later on dumped him. We need not reveal his name, we all know & love him.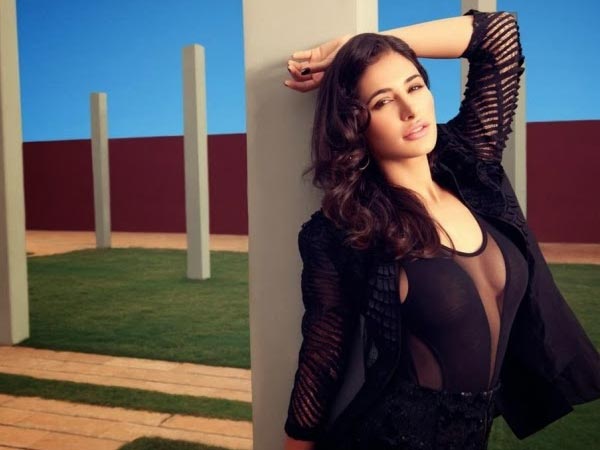 Nargis Fakhri: Another famous Bollywood actress who rose to fame after "Rockstar" could not speak even a single line of Hindi. And she even can't understand Hindi, but still, directors and producers are running after her to sign her in their movies. It proves that Bollywood is mad after these foreign actresses.
Sunny Leone: The hot & smoky porn actress Sunny Leone has stunned the world with her work in the porn industry. Now she has dazzled her fans with her steamy roles in Bollywood. And she has given two or three hit movies but sadly she too can't speak Hindi fluently like another actress.
Elli Avram: The ex-Bigg boss contestant and Salman Khan crush Eli Avram who was one of the most favorite contestants of Bigg Boss season 7 who later on did two three Bollywood movies can only speak two three Hindi words.
Lisa Haydon: Another name in this list is talented actress Lisa Haydon. Born as Elisabeth Marie Haydon to a Malayali father and an Australian mother, Lisa has lived in countries all over the world.However, she can't speak Hindi and when she appeared in Kapil Sharma show we saw her struggling to speak this language.
Amy Jackson: Amy Jackson who appeared in several hit movies of south & Bollywood movies can't speak Hindi properly. The actress who last appeared in 'Singh is Bling' was seen speaking English. The British resident Amy Jackson liners are dubbed by dubbing artist because she could not speak this language.
Jacqueline Fernandes: Jacqueline Fernandes made her mark in the Bollywood doing several hit movies 'Houseful 3' and 'Brothers' struggles while speaking this language.
Claudia Ciesla: The ex-Bollywood contestant from Poland rose to fame after Big boss and later on was seen in various Bollywood movies including 'Khiladi 786' and seen doing several cameos in Bollywood. She can't string two words of Hindi together and brush up her Hindi Skills.