Bollywood is not an easy place to survive especially for actresses. Every actress has to go through a rough patch before getting successful in Bollywood. Often we presume from outside that life of these Bollywood actresses would be luxurious and they would not have to face the same kind of difficulties that a common man faces. However, these all are your fancies because all actors and actresses have to work hard to achieve fame & name in Bollywood.
Even some Bollywood heroines have disclosed publicly that they were offered to do a sexual favor by some famous producer and directors for the sake of role in a movie.
7 Bollywood Actors Who Romanced Their Real Life Sisters-In-Law On Silver Screen
Let's have a look at the list of Bollywood actresses who have been a victim of casting couch in Bollywood:
1. Mamata Kulkarni
The outspoken and sensual actress of the 90's era had stormed the Bollywood when she openly accused famous director Rajkumar Santoshi of doing wrong things with her.
2. Kalki Koechlin
Kalki openly admitted that she also confronted such situations, but, instead of refusing it. She made the best out of the opportunity and once she made her name in the industry; then she quit it.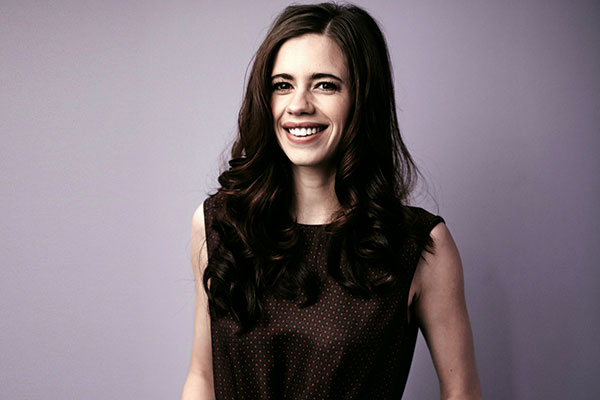 3. Kangana Ranaut
The national award-winning actress had also revealed that she was forced into a casting couch.
4. Preeti Jain
Preeti Jain often accused famous director Madhur Bhandarkar of taking advantage of her in the return of offering her a role in a movie.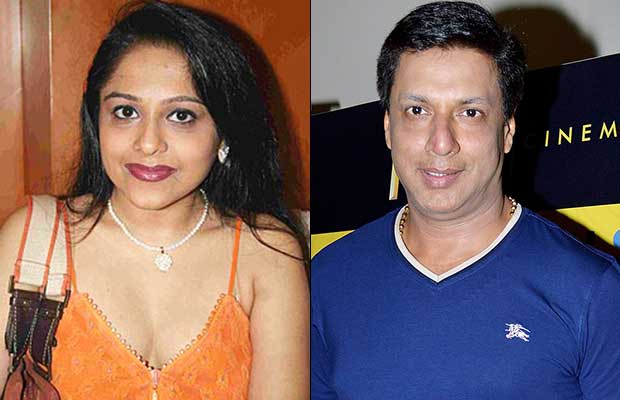 5. Payal Rohtagi
The actress had created a huge uproar in the industry when she accused famous director Dibakar Banerjee of abusing, inappropriately touching her. Later, Banerjee and his friend Anurag Kashyap refuted these allegations made by the actress.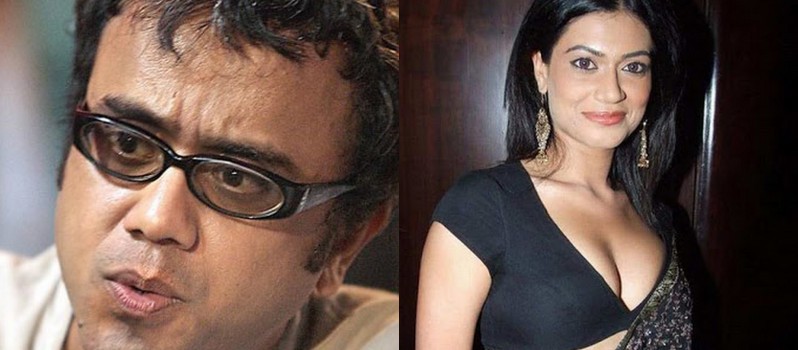 6. Tisca Chopra
She also admitted in an interview that she had to go through casting couch to make a career in this industry. She also added that casting couch is a reality in Bollywood and it is like a secret agreement between producer and actor of which nobody openly talks about.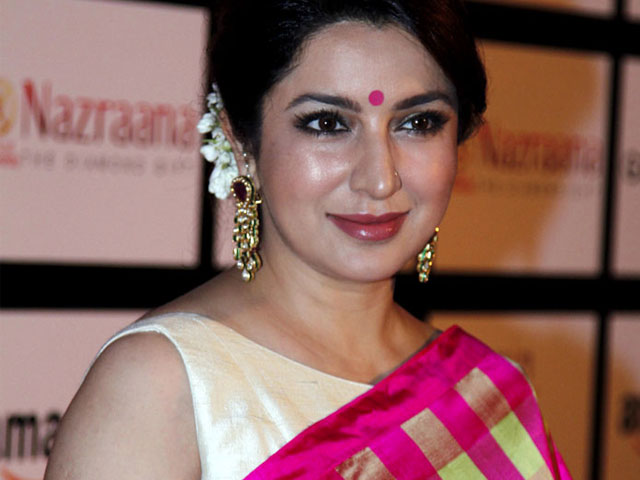 7. Sherlyn Chopra
This sensuous actress had publicly admitted that she had sometimes slept with producers for money.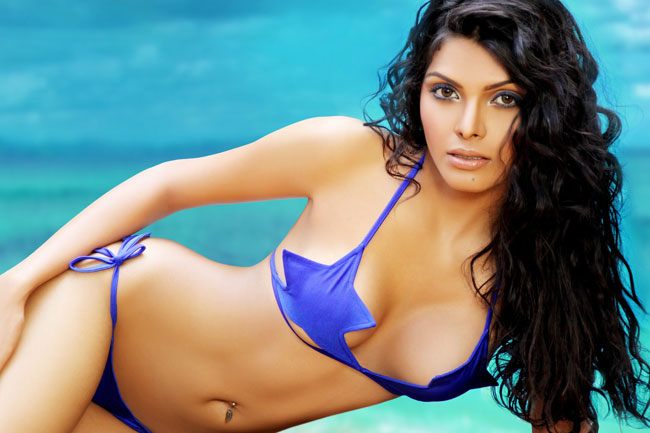 8. Sunny Leone
The Bollywood actress Sunny Leone in her latest interview revealed that she was contacted by a Bollywood producer who wanted to cast her in an adult movie opposite himself, but, his plans could not work out because the actress denied being the part of his dream.