The day is not far when we will charge our mobile phones over Wifi. As per latest reports, Apple has filed a patent for wireless charging. By wireless, don't estimate about the conventional wireless methodology. In fact, it focuses on charging electronic devices such as mobile phones, laptop, and tablets through Wifi.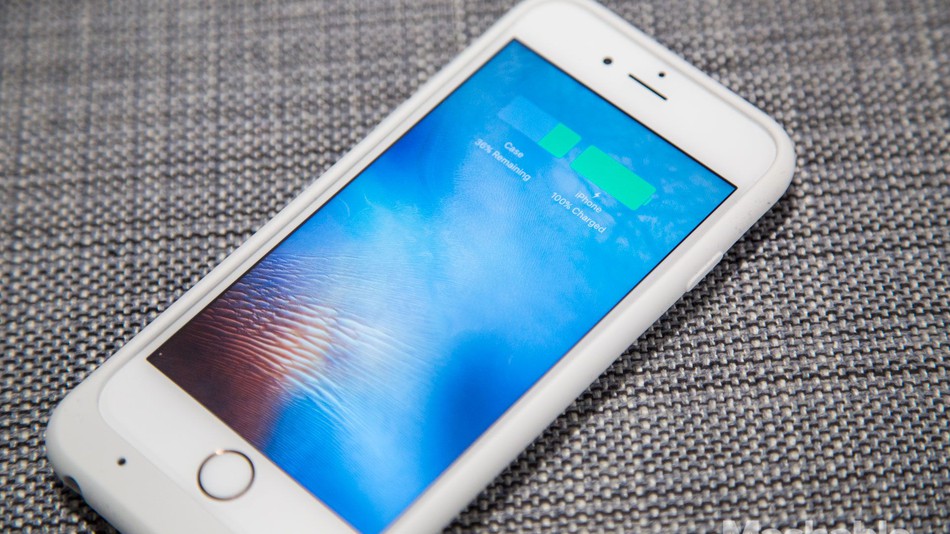 The technology involves the use of electromagnetic frequencies at a higher range to charge electronic devices which are generally being used for high level of data transmission.
The internal sources of Apple revealed that they have already been granted the patent. The device will come out with inbuilt wireless circuitry that can absorb the charge from nearby installed routers. The device will use beam-forming antennas to find out the strength of the signal and pull the charge off from those devices from quick charging.
As of now, the device has been available in different radio bands depending on the type of frequency – cellular (between 700 MHz and 2700 MHz), Wi-Fi (2.4 GHz and 5 GHz), and millimeter wave (between 10 GHz and 400 GHz).
As per the recent reports, iPhone 8 might feature wireless charging. However, this is not the first reports has surfaced that Apple is working on wireless charging or remote charging even earlier some newspapers have reported that Apple is working on distant charging and have registered several patents.
There have also been reports of Apple tieing up with Energous to work out of wireless technology; the company behind Wattup, which is promoted as truly wireless technology.
However, nothing has been officially declared from Apple, but considering the latest development, it appears that distant charging or wireless charging will soon become a reality. And it will ease the lives of every mobile user who constantly worry about their dying battery and running around to find out the charging point to charge their batteries.