Actress Brianna Hildebrand thinks her character from upcoming movie "Deadpool" character Negasonic teenage warhead will be a lot more cooler in the the sequel of "Deadpool 2."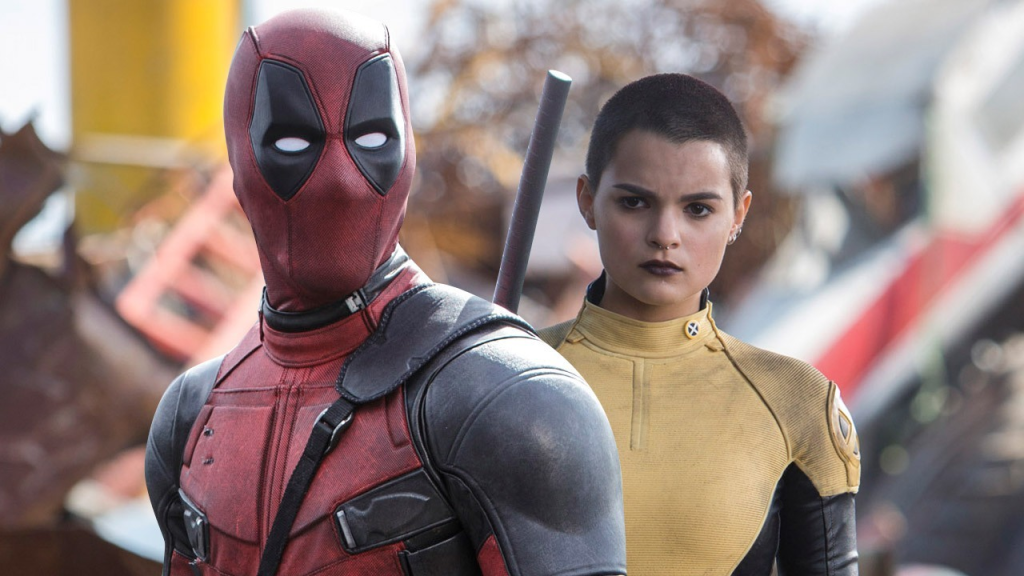 Hildebrand said: "I've not yet actually read the script, but I do think she (the character) will be a lot cooler, based on the wardrobe ideas and stuff. I'm very excited. (I've) Just (seen) some ideas, nothing that's concrete or anything. But I think it's cool that she's grown and matured and she still has so much of this essence of a punk kid."
She also said that she bonded with her character so well because she could easily relate to her character  "young teenage angst" that Negasonic – real name Ellie Phimister – displays, reports femalefirst.co.uk.
Furthermore, when she was asked about what it was like to portray a character who connected so well with many of the 'Deadpool' audience, Brianna told ScreenRant.com: "That was exciting, just because I felt so close to Negasonic in that she reminded me so much of myself. Like young, teenage, angsty like p***ed off Brianna is who she reminded me of."
"It was just like, 'Oh! She's so cute. I get her, you know?' So yeah. That was super exciting to see that people liked her too because it felt like people liked me, or the part of me in there somewhere", she added
Deadpool is an American superhero film which released last year February 2016 and became a huge success at box office.
The movie was directed by Tim Miller and written by Rhett Reese and Paul Wernick. The movie was based on the Marvel Comics character of the same name.
The movie was a big success at box  office and now producers of the movie is planning for the sequel of the movie which is scheduled to release in 2018.