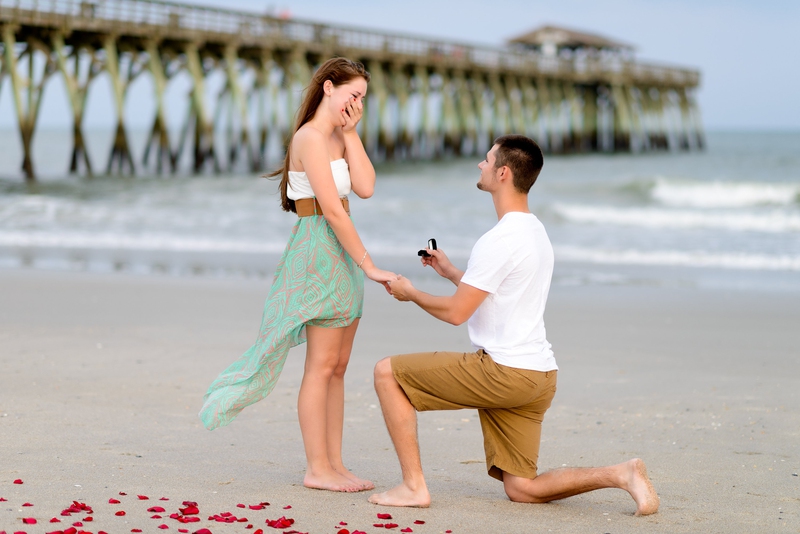 Sun signs play an important role in determining the personality of a person. It has a lot of influence on the nature of an individual. Thus, if you are head over heels in love with a girl and want to propose her in a unique manner so does not hold back and try to propose your to be girlfriend based on her zodiac sign.
Here we have listed the traits of each zodiac sign that will help you to understand the likes and dislikes of your partner and what she might expect from a proposal. So, lay back on your sofa and give the following article a read that will help you in a great way.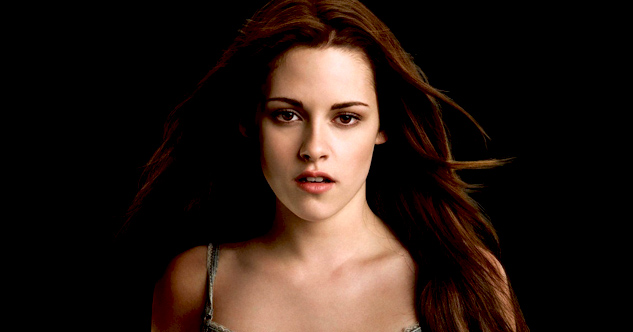 How to Propose or Impress an Aries Woman?
If you are looking for ways to impress an Aries woman, then, this guide will surely help you. An Aries woman has a strong head and independent person. Aside from being a strong exterior image, they have a fragile & insecure in heart. An Aries woman loves the thrill. The adventure and thrill excite her by heart. So, the best way to propose an Aries woman is to take her on rafting, long drive, trekking, Bunge jumping. Moreover, don't complicate things, if you love her, then simply express yourself in front of her.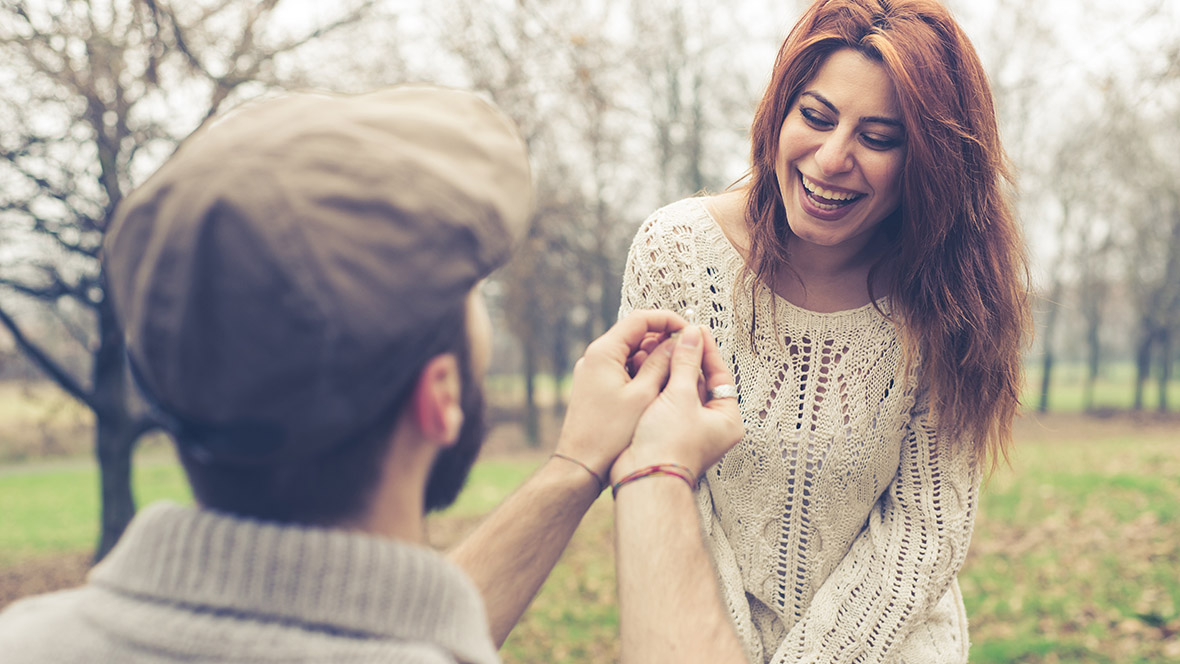 How to Propose A Taurus Woman?
How to impress a Taurus woman, if this question is continuously revolving in your mind then you are at right place. Basically, a Taurus woman is a loyal and genuine lady. She will prove to be an exceptional partner who will stand by you through thick and thin. Patience and persistence are considered to be the biggest trait of a Taurus woman. Hence, if you want to make her fall for you, then keep it simple and straight. Just go down on your knees and propose her. Make your proposal simple and heartfelt. Being an emotional creature, chances are high that her reply would be yes.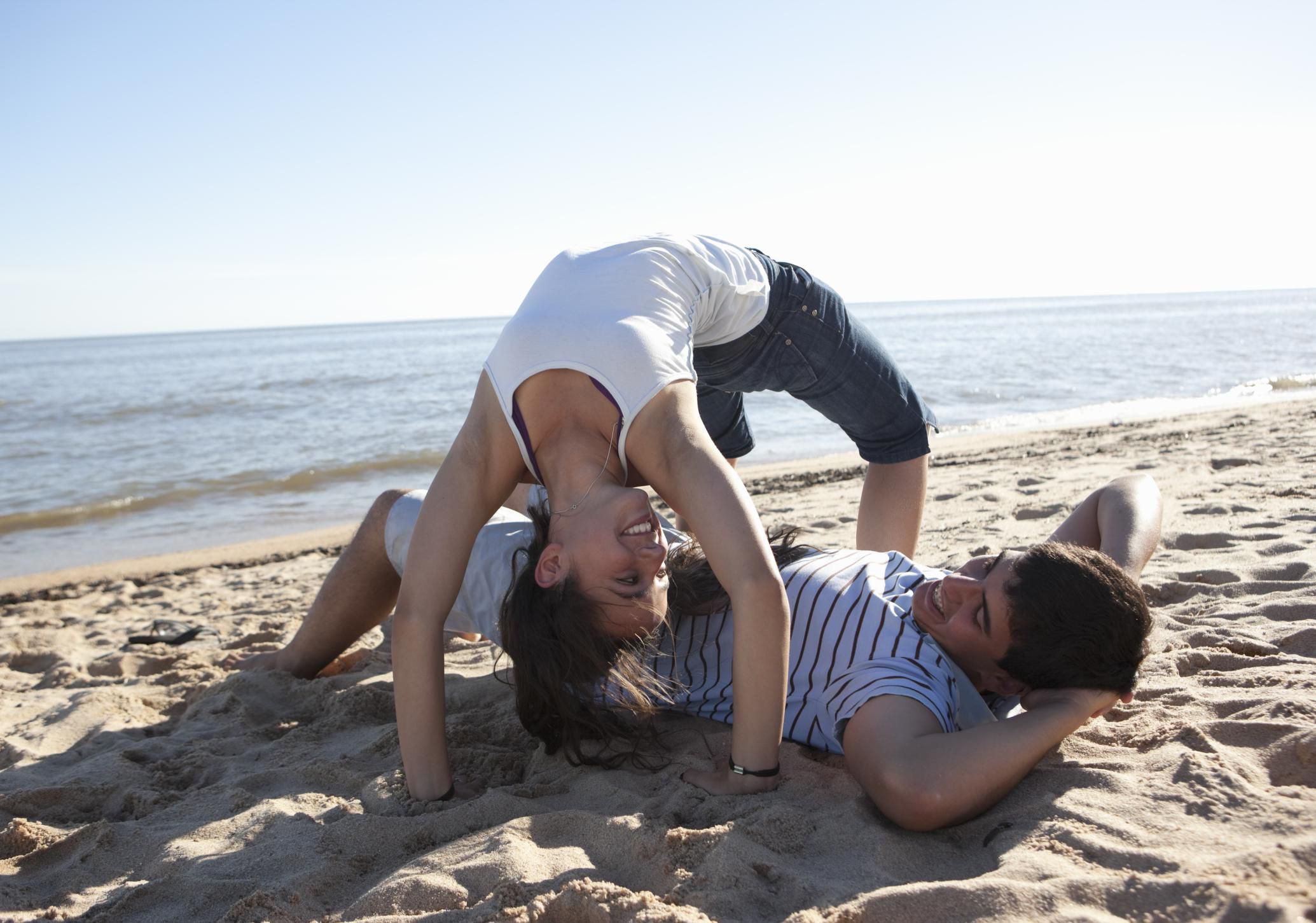 How to Propose a Gemini Girl?
Intelligence is the biggest trait of this zodiac sign. This vibrant and charming girl has a positive perspective toward life. As we told you before that she is witty; therefore, try to reach her mind. Talk to her intelligently. just try to connect with her at an intellectual level. Take her to an intellectual movie, gift her a book or accompany her to the art house and museums. To win a Gemini girl heart promise to make her life more interesting and it will clinch the deal.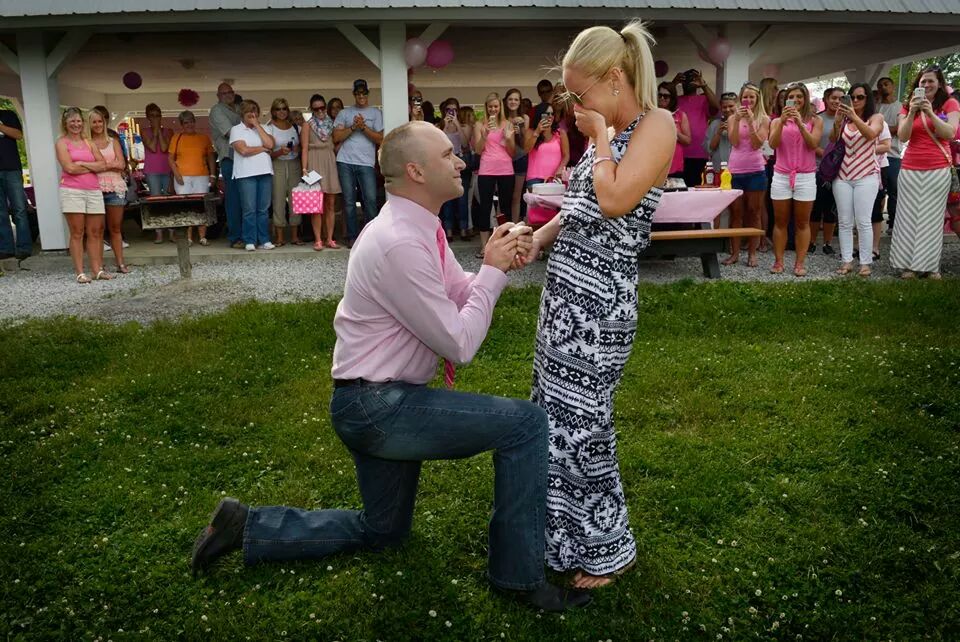 How to Propose A Cancer Girl?
Cancer girl is considered to be emotional and sensitive. A Cancer woman can be easily heart so watch your words while talking to her. Don't say anything which can hurt her. They should be handled with care because they can develop a pessimistic approach toward life easily. She can't handle criticism too well. Moreover, she is homely and home would be a good place to propose to her. Wellbeing an emotional person, you can try something emotional and romantic way to ask her to be part of your life. Do not make her rush to make a decision.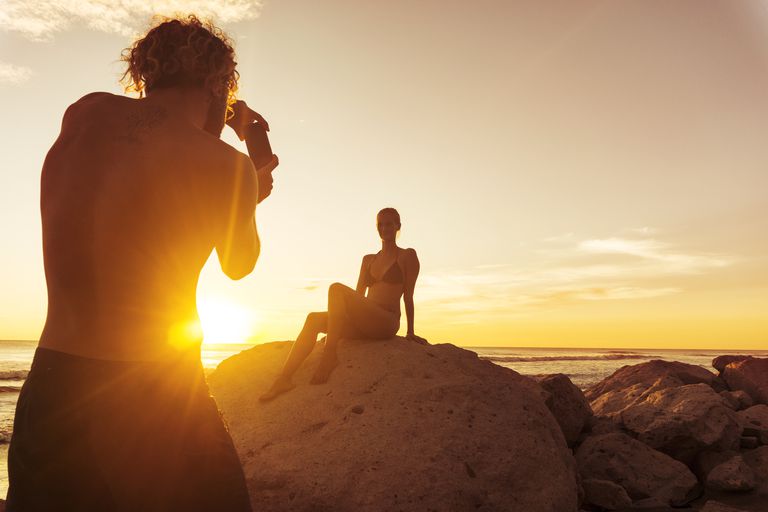 How to Propose a Leo Girl?
Leo girl is of royal nature. Leo girl is very warm-hearted and they are driven by desires. Hence, if you have gathered the courage to propose to her, then the best way to propose to her is to take her out for a lavish dinner or expensive date.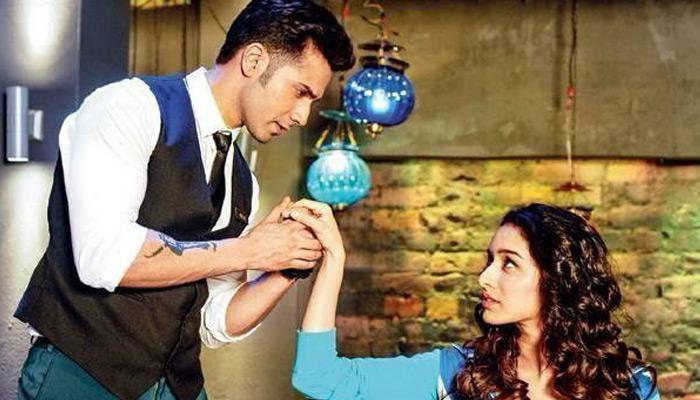 How to Propose A Virgo Girl?
Virgo girl is most feminine in the entire zodiac signs. She will go miles to cut your workload. She is someone you can totally rely on and on helpful by nature. Basically, she is an introvert and driven by logic. She is a perfectionist; hence, make sure that you mind minuscule details. Take her out to a romantic place and ask her to be a part of your life in a filmy manner. She would appreciate it.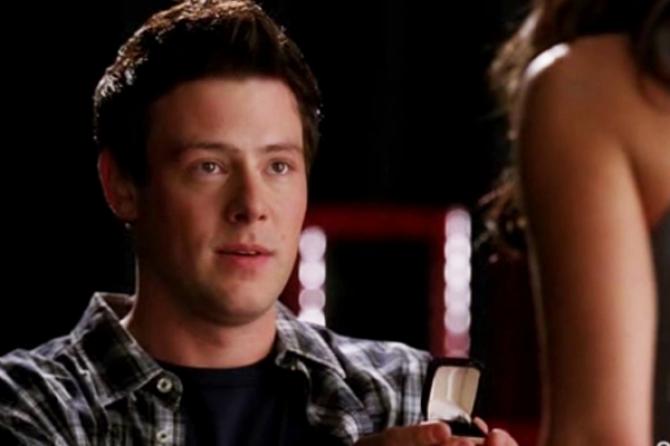 How to Propose A Libra Girl?
Libra girl is warm and docile by nature. She is a very kind-hearted lady. She has dual personality with an intelligent mind and loving heart. The Libra woman tends to be flirt by nature. However, she afraid of commitment. She commits to getting into a relationship if she believes the person. To propose her, select the venue accordingly. Make sure that place has to be romantic. If you wish to go down on your knees, however, don't expect her to say yes in all cases because a Liberian girl would calculate all the possibilities before saying "Yes." Don't do anything vulgar because it will be a straight no.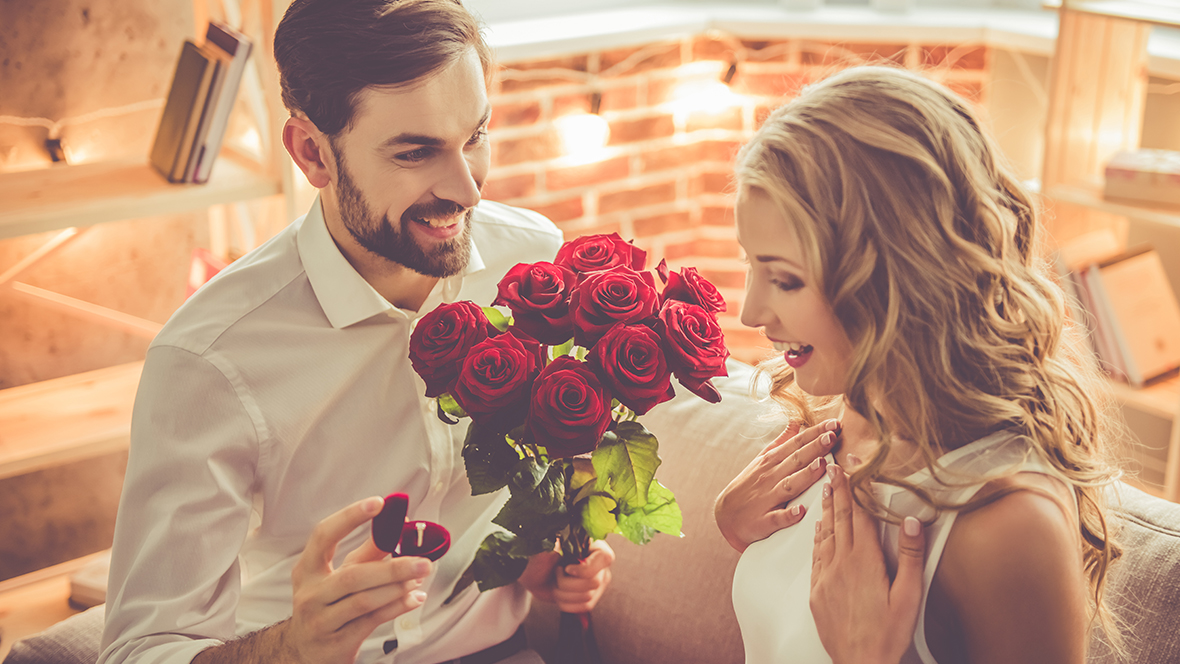 How to propose a Scorpio Girl?
The Scorpio girls are deadly gorgeous and mysterious by nature. You can't get all about the Scorpio girl at all. Scorpio sign girl is mysterious and extremely passionate. However, at the same time, they are extremely loyal toward their partner. And they can't stand by a person who is manipulative and lies. So make sure that you don't lie to them and be honest with them. To propose a Scorpio woman take her to some mysterious place or make the proposal entirely surprise. Scorpio girls love a surprise. They would love it.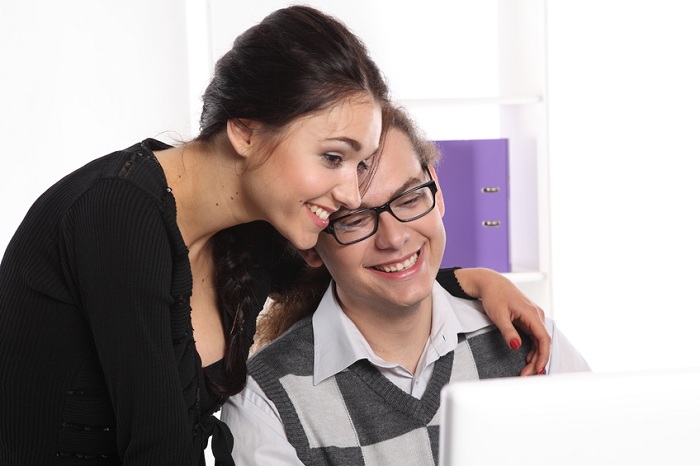 How to Propose A Sagittarius Woman?
A Sagittarius woman is famous for her great sense of humor. They will make everyone happy around them. They are straightforward and you can expect blunt replies which can catch you off-guard many times. Just like Aries, they love adventure. So, the most interesting way to propose a Saggitarian girl is to take her out for adventure activities, throw a challenge in front of her or you can make your proposal a bit funny. This will work as magic.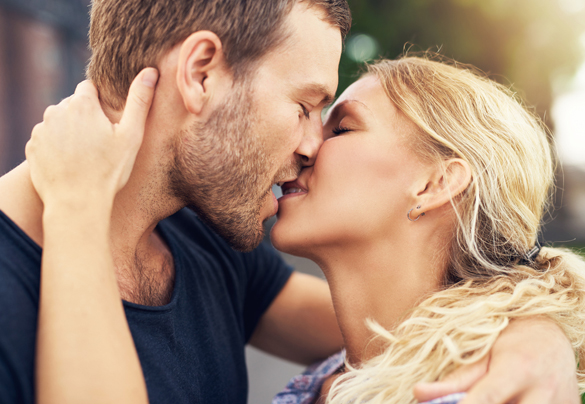 How to propose a Capricorn Girl?
A Capricorn girl is basically of practical nature. She is goal-oriented. A Capricorn girl loves her family more than anything in the world. So, while proposing a Capricorn girl make sure that you bring her family reference in it because it will compel her to say yes to your proposal.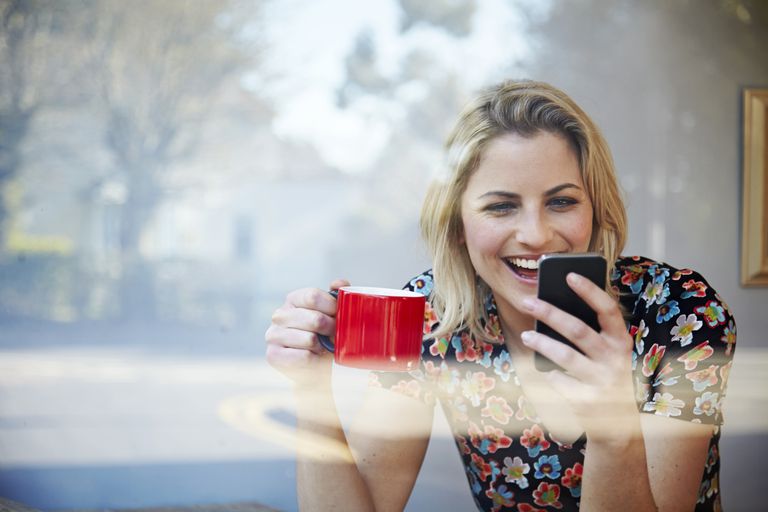 How to Propose an Aquarius Girl?
An Aquarius girl is a social animal. And she admires family gathering. She easily a get jealous of others and pose straight questions to you. To make an Aquarius woman part of your life, try something unique. Take her out at her favorite place and propose her in the best way possible.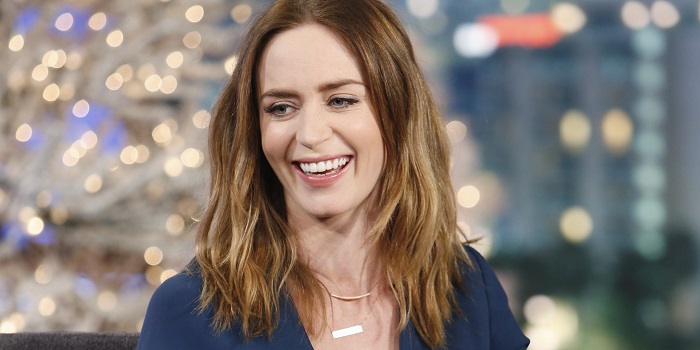 Rovert and contrived personality. They are always indulged in day dreaming. And it is immensely difficult to open them out. reate an ambiance, which is sensual just like them. Aromatic candles and a lovely dinner (preferably made by you) before the important question will improve your chances of getting a 'yes'.