There are several news coming in media that who will be the next James Bond after Daniel Crag. Now a new name in the list has been thrown out for the 007 franchise.
According to latest news, British-Born Actor Jack Huston is running to play James Bond in upcoming spy series.
The 34-year-old British-born actor who was last seen playing the titular role in the "Ben Hur." remake is being considered to play this role.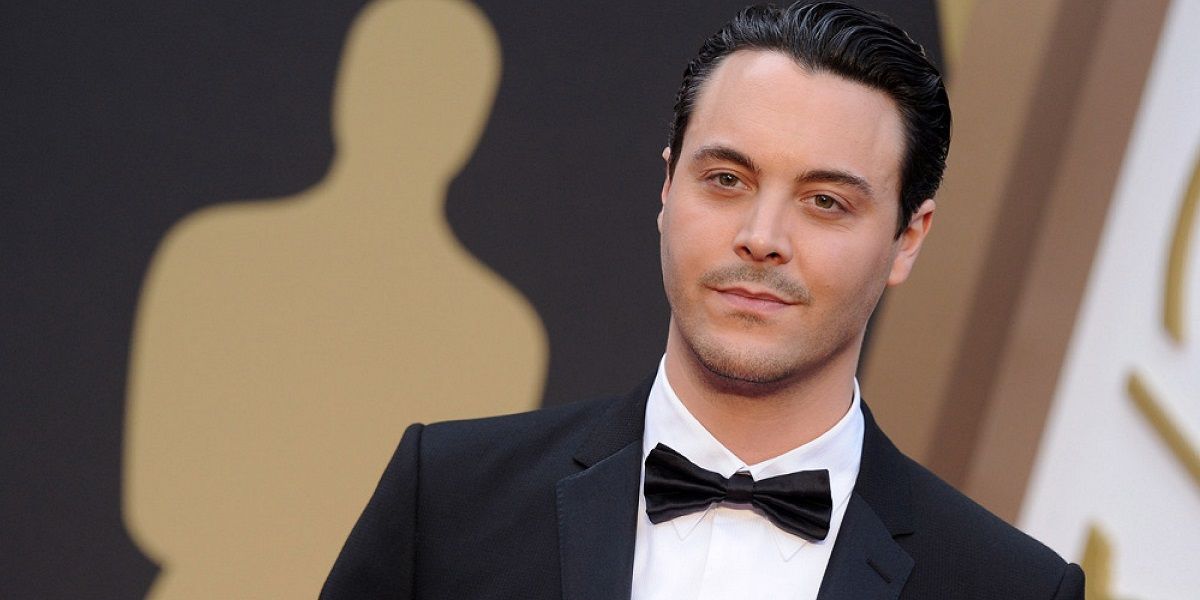 Recently, the producers of this highly successful spy series are on hunt to find a "great actor" who can justify with the series and can bear the responsibility of this highly successful series efficiently.
And, it appears that they have found the right man for this role in "Jack Huston."
The things which go in his favor is his right age, looks and acting capabilities which he had proved to the world in his last movie "Ben Hur."
Therefore, producers of this franchise are quite confident that Jack Huston will prove a right candidate for this job and will carry the series on his shoulders.
However, Jack Huston is not the only name which surfaces to play this role. Before, Jack, Golden Globe Award-winning actor Idris Alba was rumored to be the front-runner to play James Bond.
Apart from him, actors like Tom Hardly, Micheal Fassbender and Tom Hiddleston were also in the race to play this role.
However, there names were not confirmed to play this iconic role.
Meanwhile, the actor Daniel Crag has not confirmed from his part that whether he is going to reprise his role as James Bond once again or not.
Daniel Crag had earlier seen playing a spy in James Bond series movies including 'Casino Royale,' 'Quantum of Solace,' 'Skyfall' and 'Spectre.'
Let's see who will finally play James Bond.