The Diamond Merchant, Laljibhai Patel's basically from Gujrat has surrender the the amount of cash to Indian Government after the Narender Modi's demonetisation drive.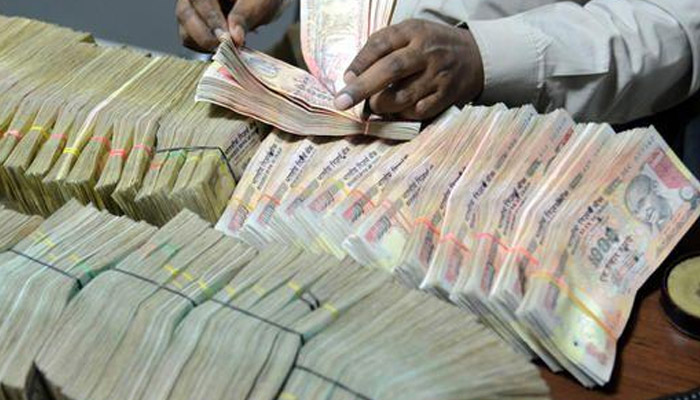 After the announcement of the demonetisation policy by Prime Minister Narender Modi a businessman from Surat in Gujrat had today surrendered Rupees 6,000 crore in cash to Government. On November 8, 2016 PM Narender Modi had initiated the demonetisation policy to stop corruption and black money, following this policy the currency noted of Rs. 500 and Rs. 1,000 had been banned and replaced with new currency notes of Rs. 500 and Rs. 2,000 notes.
The diamond merchant laljibhai patel had surrendered the huge amount of Rs. 6,000 crore to the govt. within days of demonetisation policy of the Modi-government came into effect. But the actual reason is not yet know behind this.
According to report the patel had earlier this year donated Rs 200 crore for girl child education in country. And this merchant is also famous for gifting cars and flats to his employees during this Diwali.
Some people are felling pain from standing in huge lines and croud in Banks and ATM's to change their notes before turing them to useless paper. After the surrender of cash by Laljibhai patel this is came as biggest development after the implication of the note-ban policy.